Living on CampUS
Upcoming Move-In and Move-Out Dates: 
Review our recent communications to Pontchartrain Hall Residents: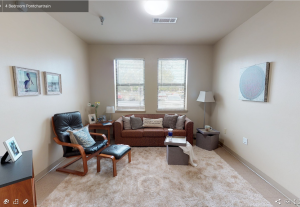 Current Application Processes: 
Spring 2023 Pontchartrain Hall and Lafitte Village Applications and Lafitte Village Lease Renewals Now Available. 
Spring 2023 Pontchartrain Hall Application Process Dates:
Spring 2023 Applications for Pontchartrain Halls and Lafitte Village will open October 1, 2023.
Room Selection for New students for Spring 2023 in Pontchartrain Halls tentatively scheduled for December 13-14.
Spring 2023 New Student Check-In tentatively scheduled to begin January 18.