Create the future you want
With an emphasis on effective student learning, community collaboration, and research, our strengths benefits you, and prepare you to live and work in our complex and ever-changing world. We invite you to explore our programs and learn how we can help you build a career suited to your strengths and interests.
---
Follow your passion in the School of Arts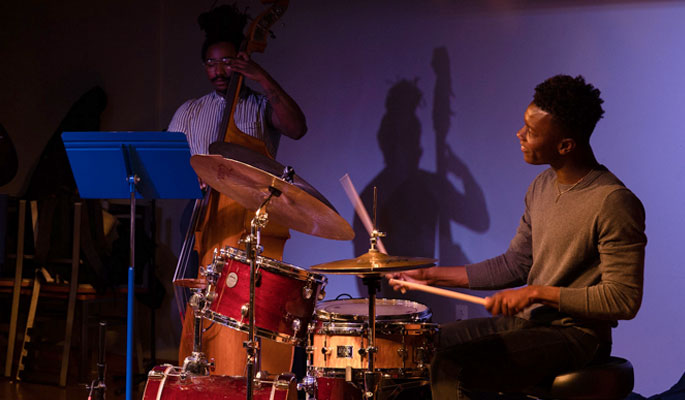 New Orleans is known for its mix of cultures and artistic expression, so there is no better location to be inspired and to further develop your creative talents. Whether it's music, fine arts, film, theatre or arts administration, you can create your future at UNO.
Learning starts with you in the School of Education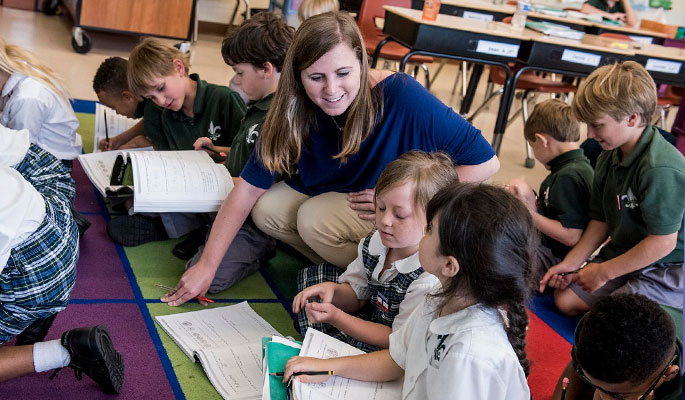 With a hands-on learning environment that prepares you for a future career in the many fields of education, our program prepares you for elementary, secondary, special and higher education careers both in the classroom or administration. We also offer degree in Human Performance and Health Promotion, which will prepare you to work in many fields related to healthy living or go on to graduate school in physical therapy.
Liberal Arts opens the world of knowledge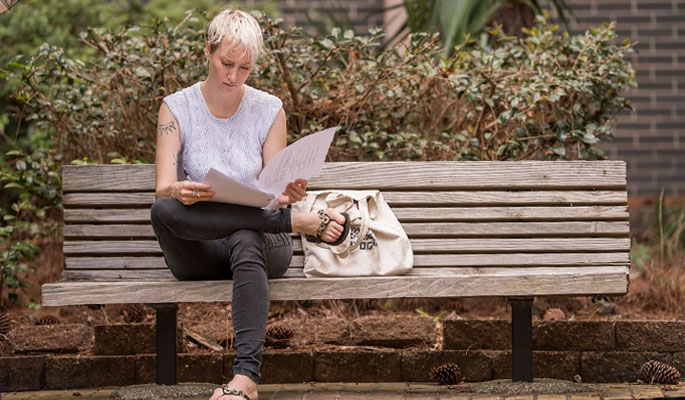 The study of Liberal Arts at UNO provides a broad-based learning atmosphere through the traditional liberal arts disciplines of arts, humanities and social sciences, embodied in our departments of English and Foreign Languages, History and Philosophy, Anthropology and Sociology, Political Science, and Planning and Urban Studies. These fields prepare you for a myriad of career possibilities. We also offer an interdisciplinary program in International Studies, further opening up the world of opportunity to you.