UNO received 2.7 million dollars to use towards aiding students as part of the recent second round of CARES Act funding. Students must register by the first day of class, January 29th, to be reviewed for the funding. Additional information will be sent to eligible enrolled students on how to apply after this date.
When you're ready to narrow down your top college picks, it's a good idea to apply for aid as soon as possible. These pages will help you kick-start the process and keep you on track along the way.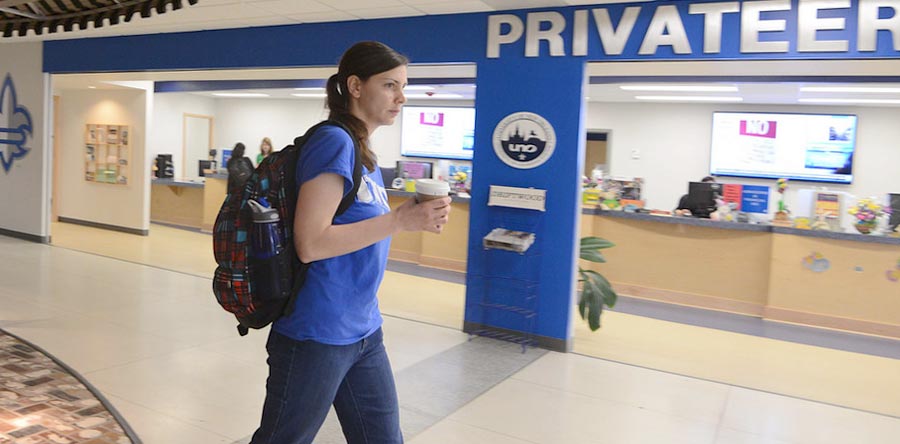 Additional Resources
It's always good to know your rights and our regulations when it comes to how aid is awarded. You can read up on the governing directives as well as our satisfactory academic progress (SAP) policy
---
Cares Act Student information can be found here. Cares Act Fall 2020 Application can be found here.