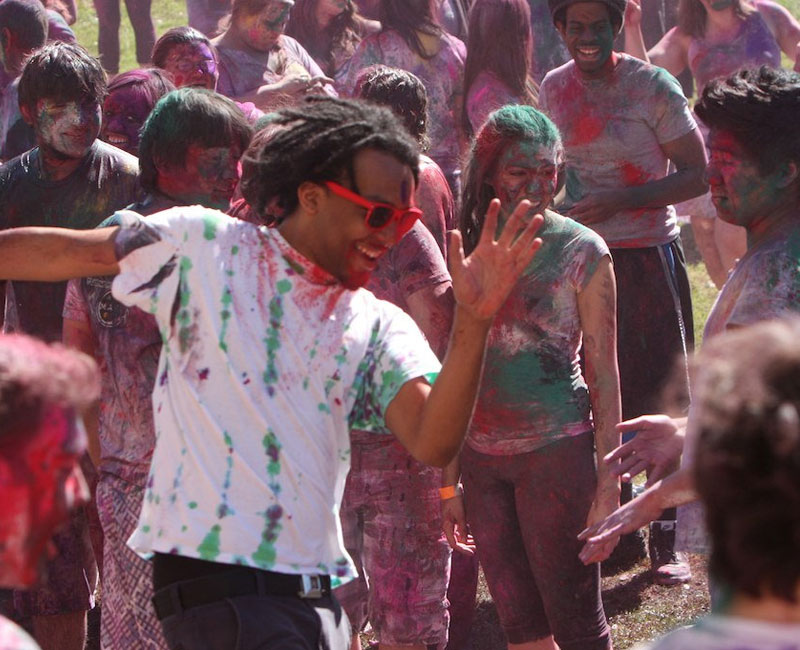 Signature Events
UNO is the venue for a slew of annual events. Check out a list of events recognized as "Signature Events."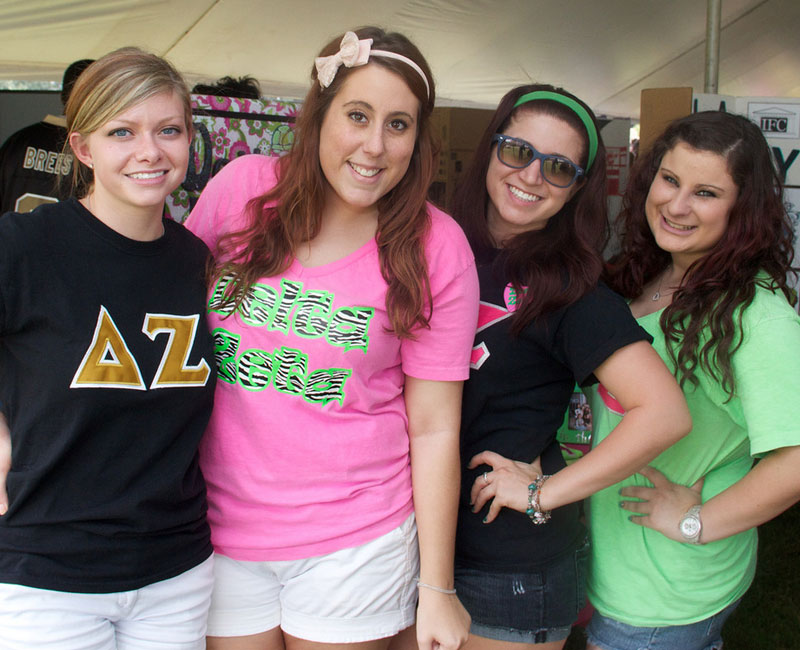 Organizations
With more than 125 student organizations. There's something for everyone, and if there isn't, it's easy to start your own.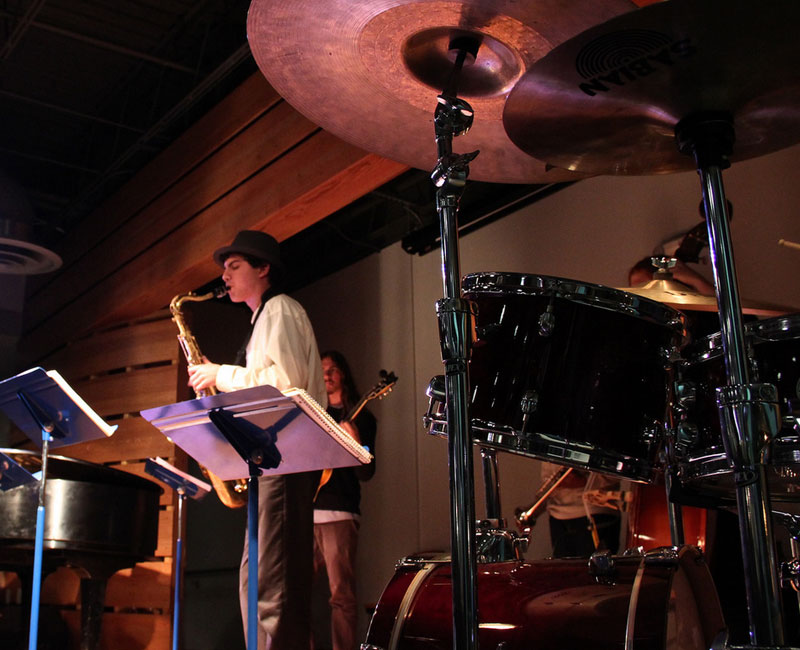 Hangouts
There are plenty of places on campus to hang out with other students and friends. Check out popular places to be seen.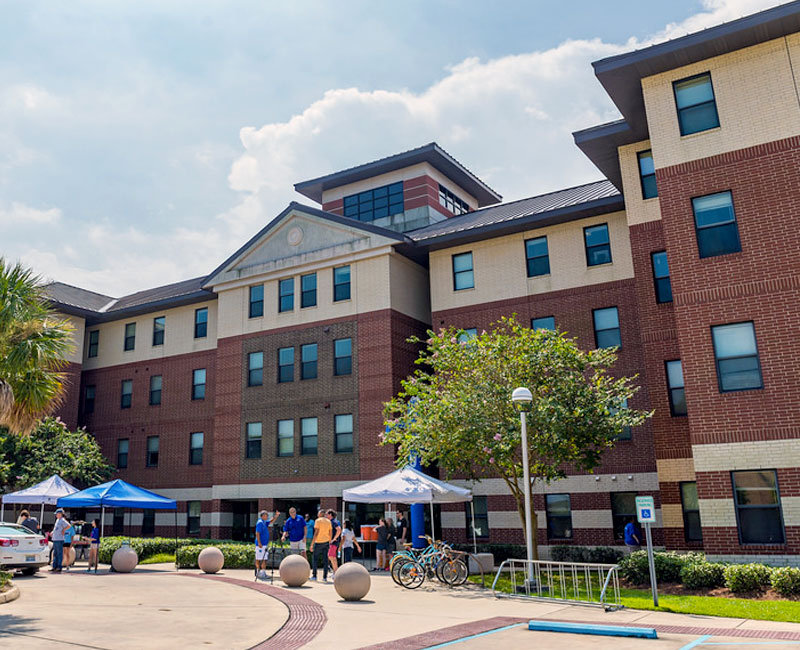 Housing
Your college experience is more than time spent in the classroom. There are three areas where students live on-campus. Check out UNO's housing options.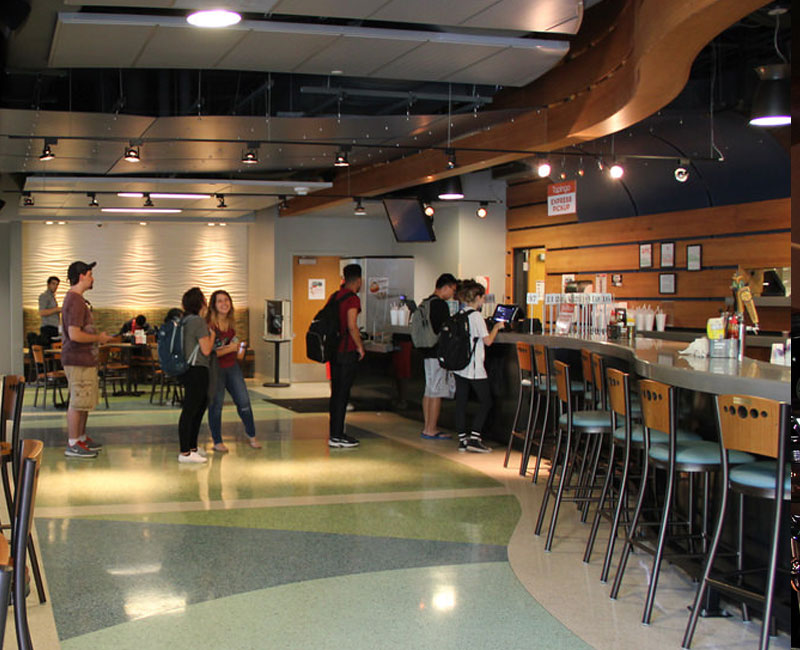 Campus Dining
UNO offers students different dining plans and services on-campus. See what kind of meal plans, catering and fresh and health options are currently available.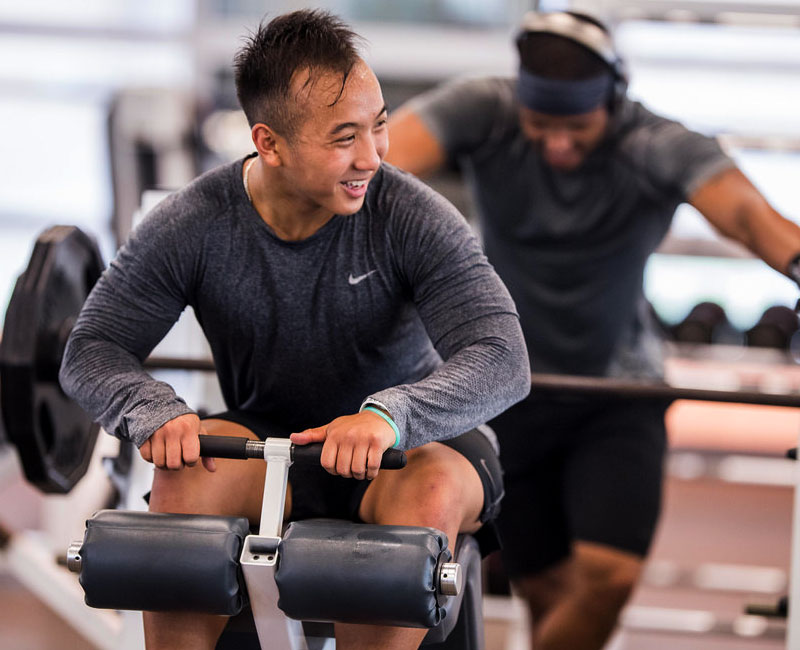 REC Center
The UNO REC Center has 87,000 square feet of space dedicated to fitness and recreational activities. This state-of-the-art facility has everything you need.