Welcome to the Dock, Privateers!
FIND YOUR ADVISOR
Get the classes you need! Academic advisors are ready to advise you for the summer and upcoming fall. You can meet with them in-person, by phone, by email, and by video.
---
COVID INFORMATION
Tested Positive or HAVE Symptoms?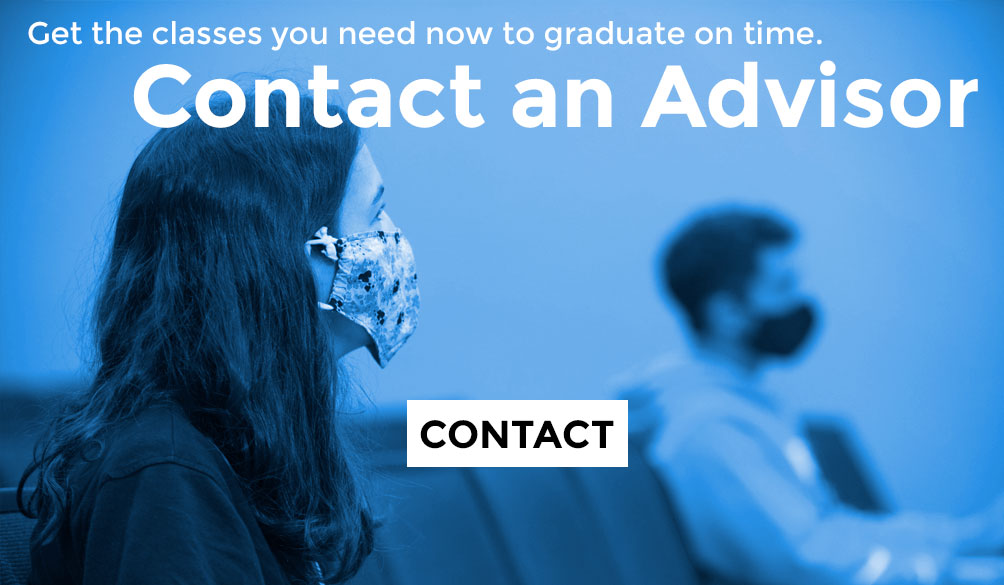 The Emergency Broadband Benefit
The Emergency Broadband Benefit is an FCC program to help families and households struggling to afford internet service during the COVID-19 pandemic.
Pell eligible students who meet their listed criteria may be able to participate/sign up in this program starting May 12.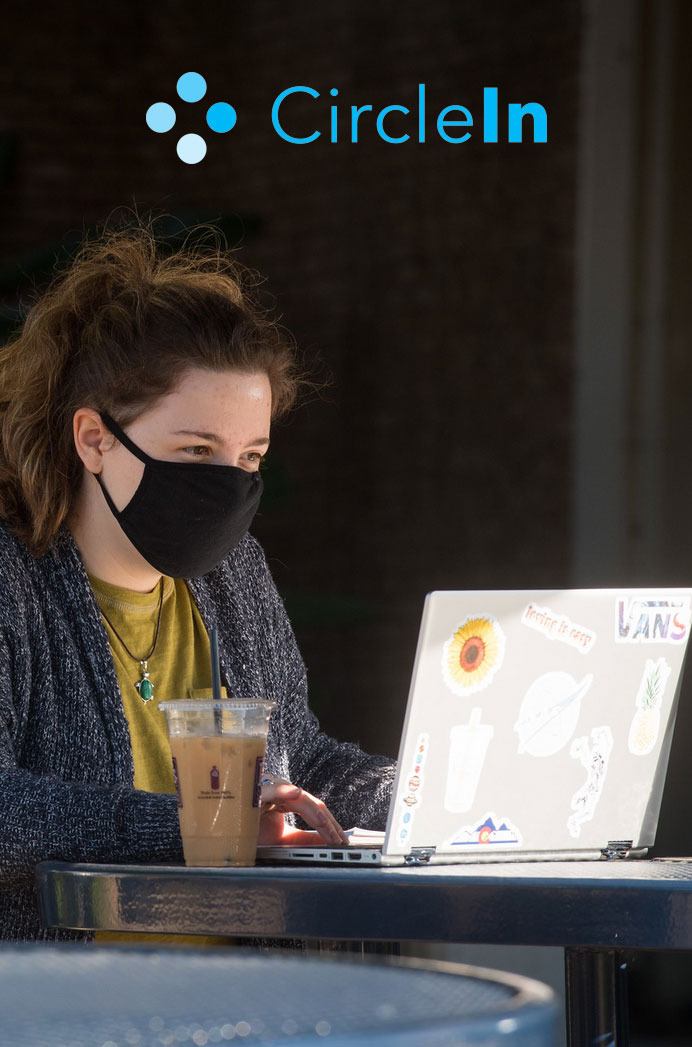 The CircleIn app, in partnership with The University of New Orleans, provides an all-in-one studying application that equips students with tools for academic success, all while earning points that can turn into awesome rewards! Within CircleIn, you can communicate with your classmates, share helpful resources, create flashcards, stay organized, and more!
And did we mention you can earn a monthly gift card or even a scholarship just for studying?
To check out CircleIn and start earning rewards, go to app.circleinapp.com, or download CircleIn in your app store!