Business Career Coaching Center
The College of Business Administration has its own self-funded career center, the only career center unique to a college in a state-run university in Louisiana.
The Business Career Coaching Center provides career coaching services for Business students and alumni. Services include:
Resume Assistance
Effective Networking
Major and Career Match
Career Planning
Interview Techniques
Industry Advice
Hot Career Updates
Business Etiquette
Ninety percent of our HRT students hold full or part-time jobs that are directly related to their profession. Accounting graduates go on to work in public practice or industry. Our finance graduates work in the financial sector and private industry as well as non-profit and government organizations. Business administration, management and marketing majors are employed in all segments of the region's business community.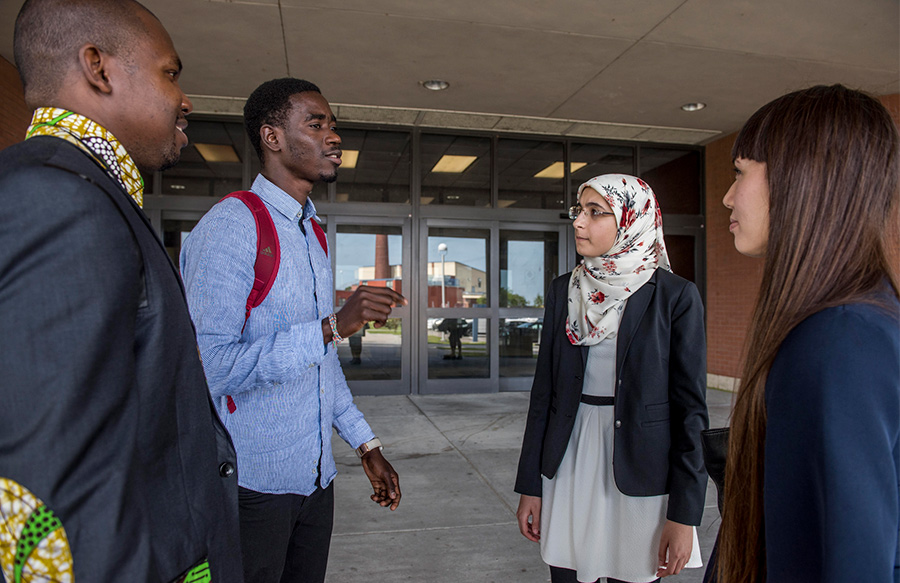 Facilities
COBA is housed in Kirschman Hall which contains two large computer laboratories. The School of Hotel, Restaurant and Tourism has a state of the art facility that includes a dining room, commercial kitchen, and demonstration lab with classroom. The College also features the AT&T Entrepreneurship Center, the Center for Economic Development, the Institute of Real Estate Research, the Division of Business & Economic Research, and the Hospitality Research Center (a Center of Excellence at the University and the premier hospitality and tourism research center in the nation). The Department of Economics and Finance has editorial management over two academic journals: the Public Finance Review, a semi-annual economics journal for the study of the public sector on the economy and the Review of Financial Economics, published biannually and includes scholarly contributions from academics and practitioners in financial economics.