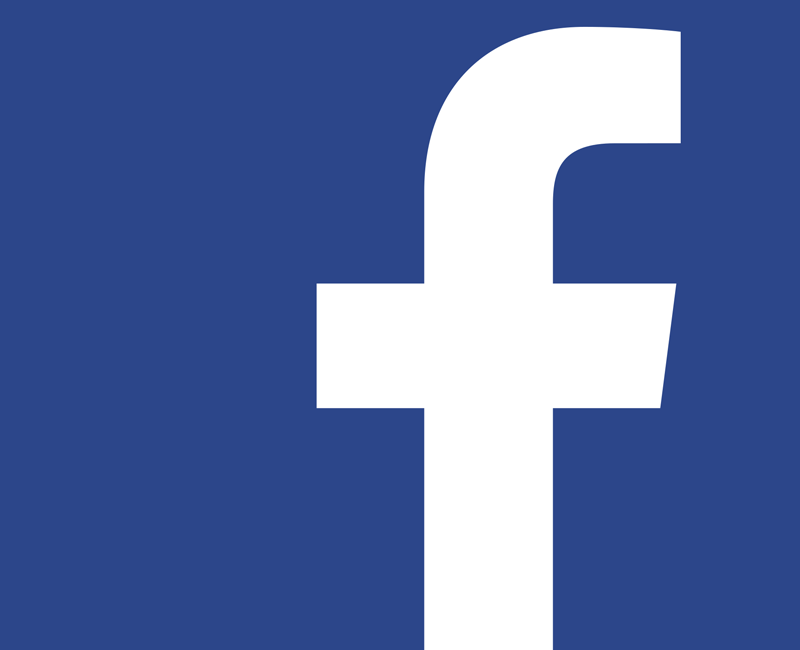 Facebook
"Like" the official UNO page on Facebook and get the latest stories, events and more at the University of New Orleans.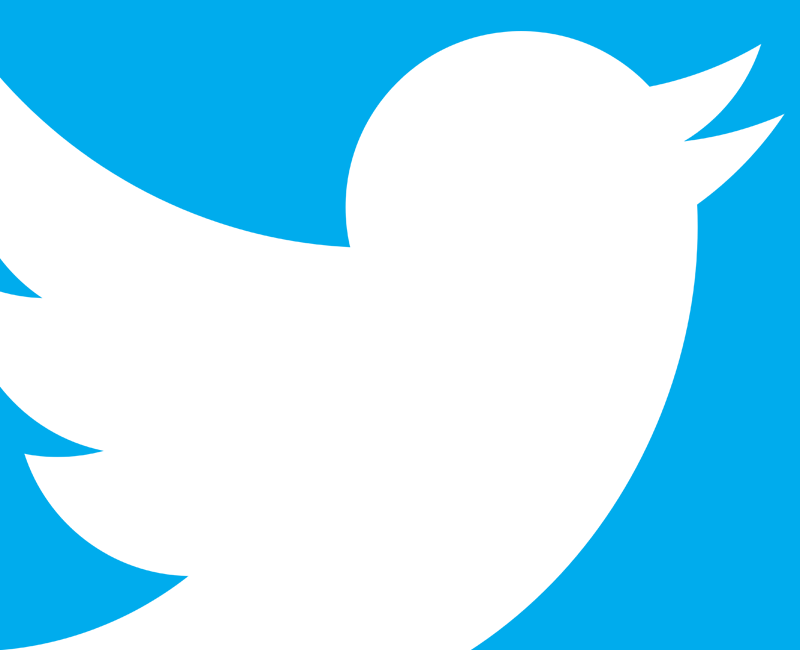 Twitter
Follow UNO on Twitter to instantly receive the latest breaking news, announcements, and everything that is UNO. #UNOProud!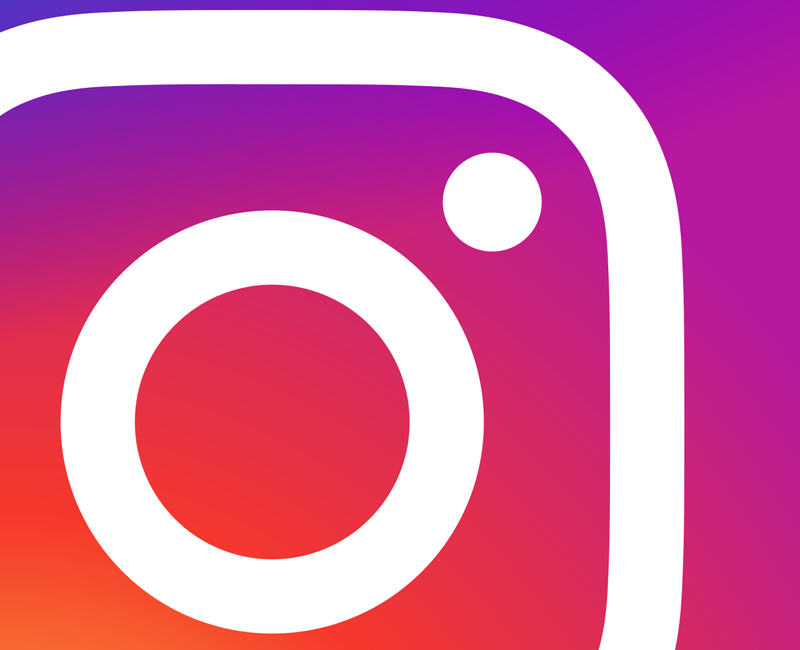 Instagram
Follow UNO on Instagram. Images from a leading research university in one of the world's most fascinating cities.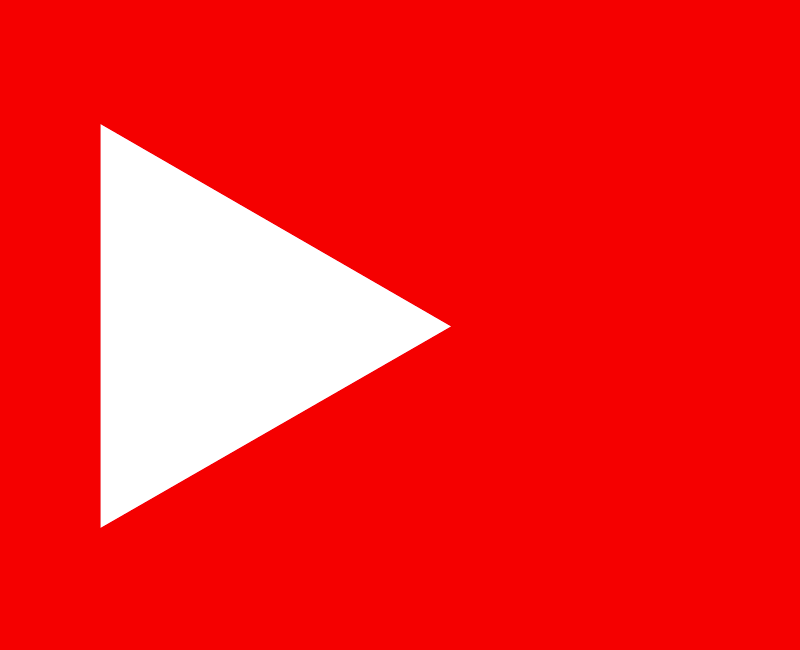 YouTube
Watch the latest video shorts and commercials on the University's official YouTube channel.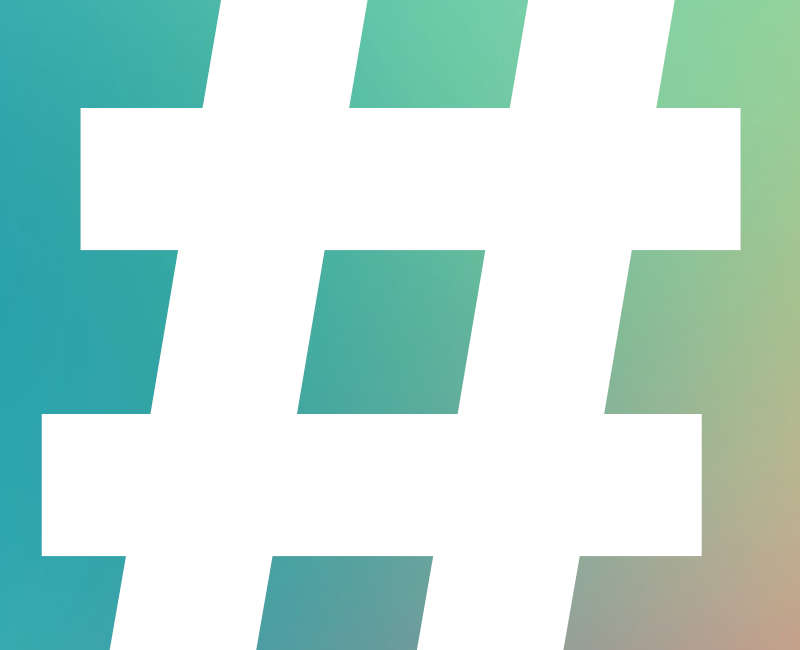 #UNOProud
The University of New Orleans understands the importance of connecting with the UNO community through social media. Check out where you can stay connected with the University.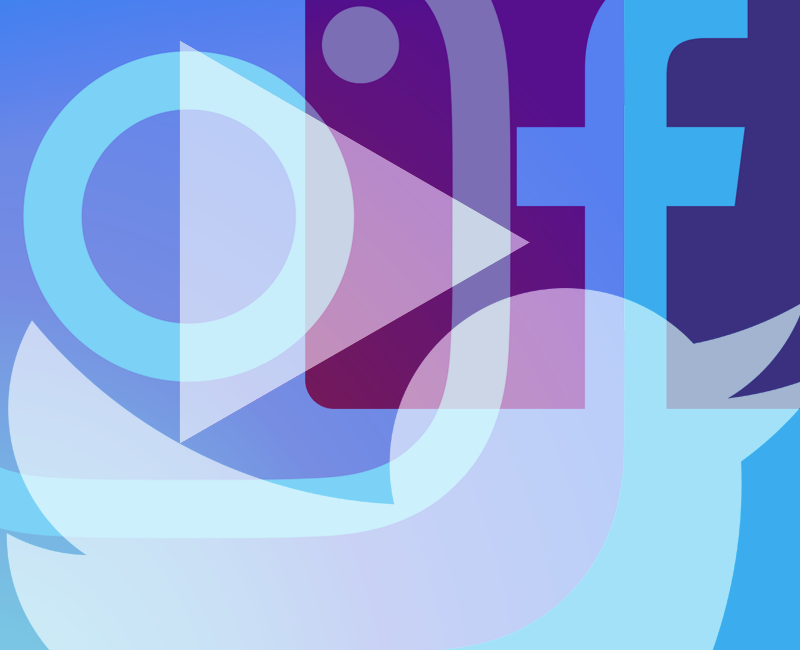 All Accounts
Full list of the active social media accounts affiliated with the University of New Orleans.