Counseling Services welcomes all students and aspires to respect cultural, individual, and role differences. Our goal is to create a safe, supportive, and affirming environment for individuals of all races, ethnicities, national origins, genders, gender identities, sexual orientations, religions and belief systems, ages, abilities, sizes, socioeconomic statuses, languages, and cultures.
COVID-19 NOTICE
UNO Counseling Services is following CDC and state guidelines regarding social distancing due to COVID-19. Telehealth services are available to UNO students residing in Louisiana. Please call (504) 280-6683 to make an appointment. The office will be open on a limited basis for students in crisis or scheduled invitation. Please call ahead to speak with a staff member. Below are our in-person office hours and remote hours of operation:
If you have a mental health emergency please call 911, the National Suicide Prevention Lifeline (1-800-273-8255), or text the crisis text line at HOME to 741741.
Additional mental health resources include:
Keep Calm During Covid-19 24/7 phone line at 1-866-310-7977
SAMHSA's National 24/7 Helpline at 1-800-662-4357
National Domestic Abuse 24/7 Hotline at 1-800-799-7233
---
Ofrecemos servicios en español. Si está interesado, llame para solicitar un consejero que hable español.
---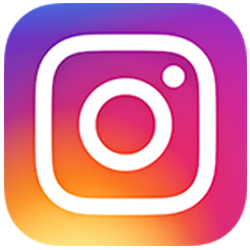 Stay informed and follow us on Instagram
---