UNO Counseling Services stands with the Black community. We mourn the loss of Ahmaud Arbery, Breonna Taylor, George Floyd, and the countless other lives impacted by violence and racism. We see you. We hear you. We support you. Black Lives Matter and we will continue to post resources, guidance, and information while our country and city grieves.
COVID-19 NOTICE
UNO Counseling Services is following CDC and state guidelines regarding social distancing due to COVID-19. Telehealth services are available to UNO students residing in Louisiana. Please call (504) 280-6683 to make an appointment. The office will be open on a limited basis for students in crisis or scheduled invitation. Please call ahead to speak with a staff member. Below are our in-person office hours and remote hours of operation:
Office Hours
Monday-Friday 8:00am-4:30pm
Counseling Services is currently utilizing telehealth services due to COVID-19. In person visits should be limited to crises or scheduled invitation.
Virtual Hours
Monday-Friday 8:00am-4:30pm
If you have a mental health emergency please call 911, the National Suicide Prevention Lifeline (1-800-273-8255), or text the crisis text line at HOME to 741741.
Additional mental health resources include:
Keep Calm During Covid-19 24/7 phone line at 1-866-310-7977
SAMHSA's National 24/7 Helpline at 1-800-662-4357
National Domestic Abuse 24/7 Hotline at 1-800-799-7233
---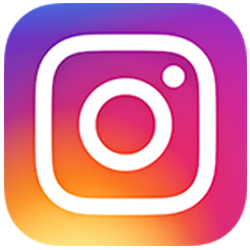 Stay informed and follow us on Instagram
---