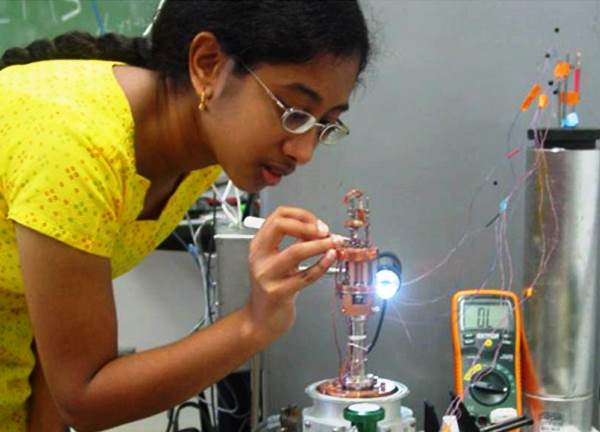 The AMRI research laboratories are located in the Science Building at the University of New Orleans, where it occupies more than 10,000 square feet of office and laboratory space, including a 640 square foot Class 100 Clean Room, and has available an inventory of more than $9.5 million of specialized materials research instrumentation to carry out its research programs.
The majority of our research is conducted at our AMRI facilities by scientists and post-doctoral researchers who are developing and working on their research programs. Some components of the research are conducted in the laboratories of the participating universities, who are part of a research consortium established by AMRI through its research projects.
Click on the links below to see details about our facilities.