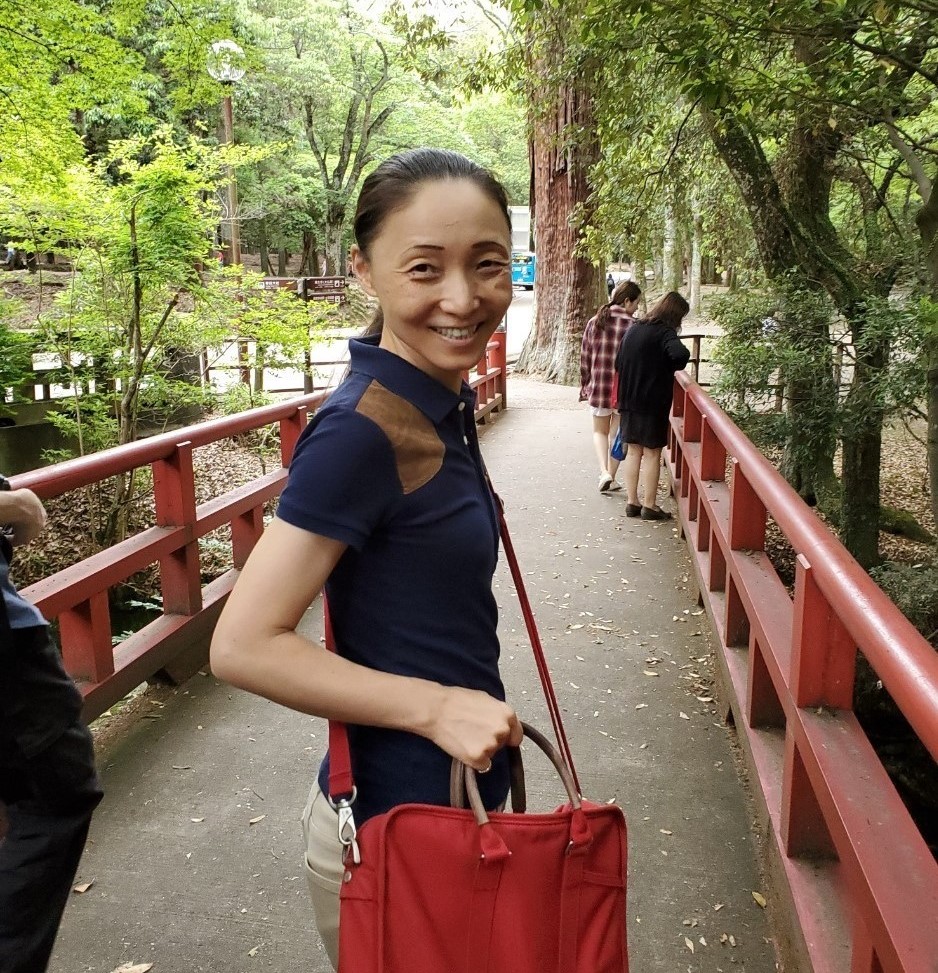 Noriko Ito Krenn, Ph.D, Academic Director
Dr. Krenn is the founder of this summer program and a graduate of Doshisha University. She teaches Japanese language at the University of New Orleans and Tulane University. In her free time, she enjoys visiting mountains and lakes. Her favorite foods are seafood gumbo and メロンパン (not together).
2022 Courses: JAPN 2001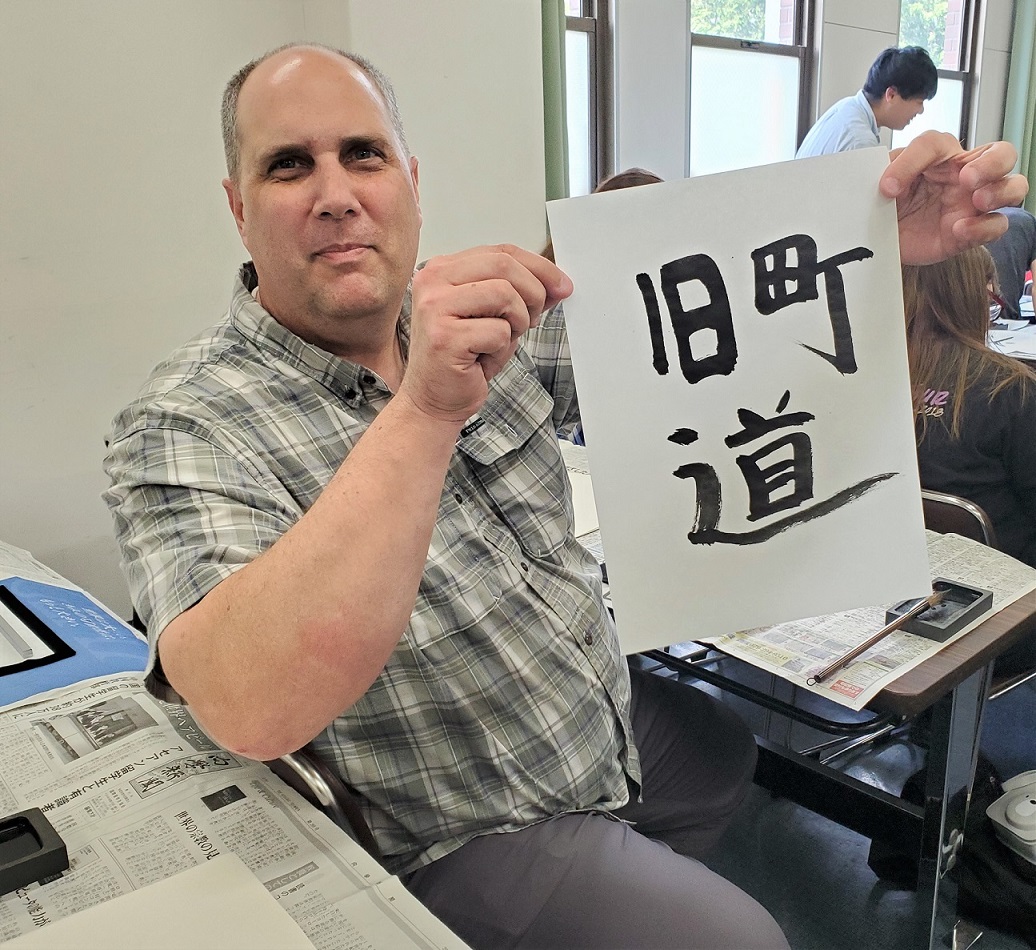 David Rands, Ph.D, Associate Professor of History
Dr. David Rands is an Associate Professor of History and Coordinator of Asian Studies Program at the Austin Peay State University. He has studied at Ritsumeikan University in Kyoto, Japan for his Masters in International Relations. Dr. Rands is very excited to be joining us in Japan again this summer to share amazing experiences and learning with his students in Kyoto.
2022 Courses: HIST 3992 & HUMS 2090 (Period 1)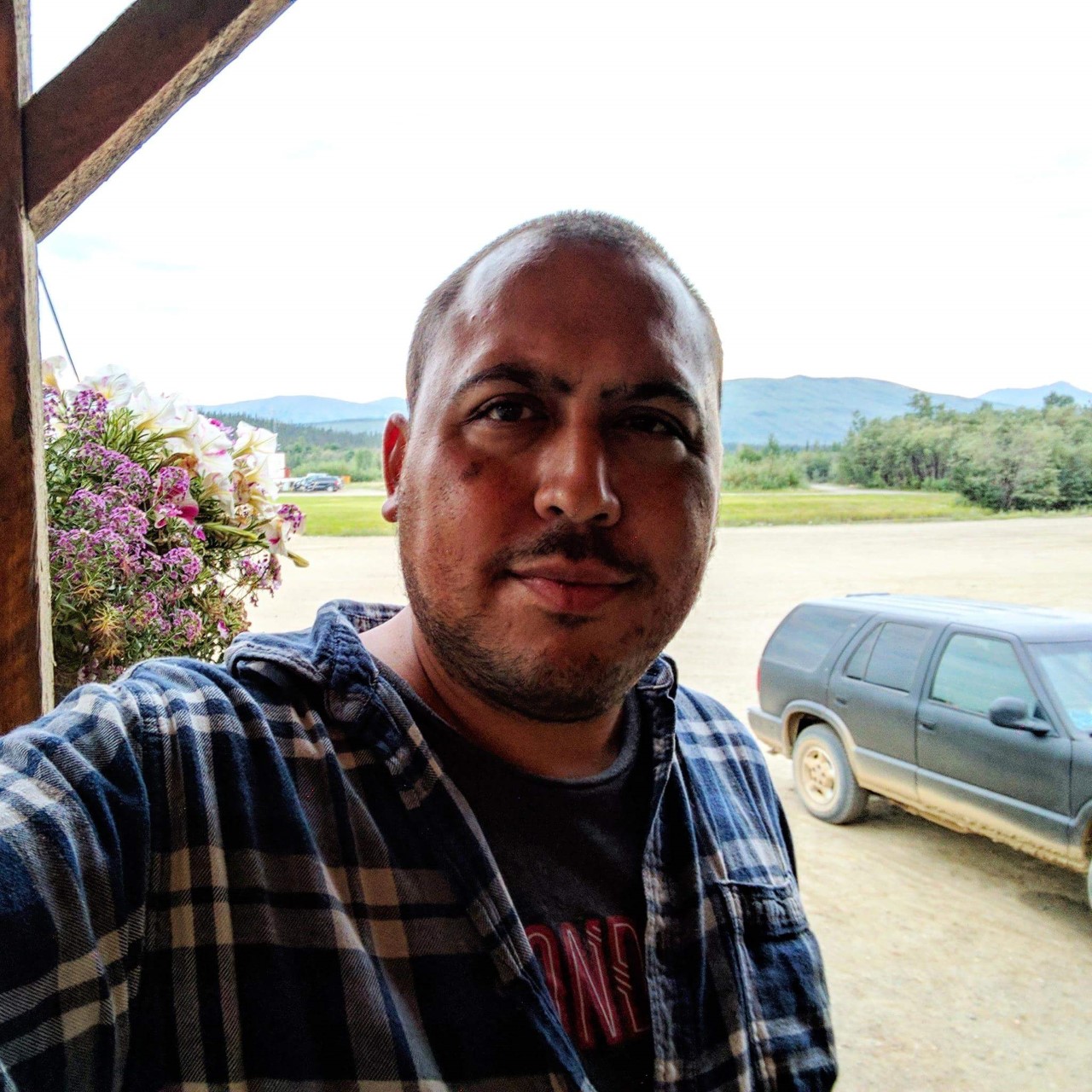 Adam Karlin, MFA & MA International Studies, Teacher of Literature
Adam Karlin is a travel writer and journalist based out of New Orleans. He is a regular author for Lonely Planet, and has contributed to over 100 guidebooks for that company, covering destinations in Asia, Africa and North America. His traditional journalism has been published by the BBC, NPR, The Christian Science Monitor, and Huck, among other publications. His creative nonfiction has appeared in Catapult, The Bitter Southerner, The Statesider, Worldhum, and multiple anthologies, including "The Places We've Been: Field Reports from Travelers Under 35," and "Inheriting the War: Poetry and Prose by Descendants of Vietnam Veterans and Refugees". He has been a fellow at the Virginia Center for Creative Arts, and was the winner of the Ernest & Shirley Svenson Award for Fiction, the Gulf Coast Association of Creative Writing Teachers' graduate fiction award, and semi-finalist for the Halifax Ranch Fiction Prize. He is currently authoring a book about Louisiana culture through the lens of state festivals, to be published by LSU Press. He has an MA in International Studies from the School of Oriental & African Studies (London) and an MFA from the University of New Orleans. He is very excited to be joining us in Japan!
2022 Courses: ENG 2090/4391 & HUMS 2090 (Period 2)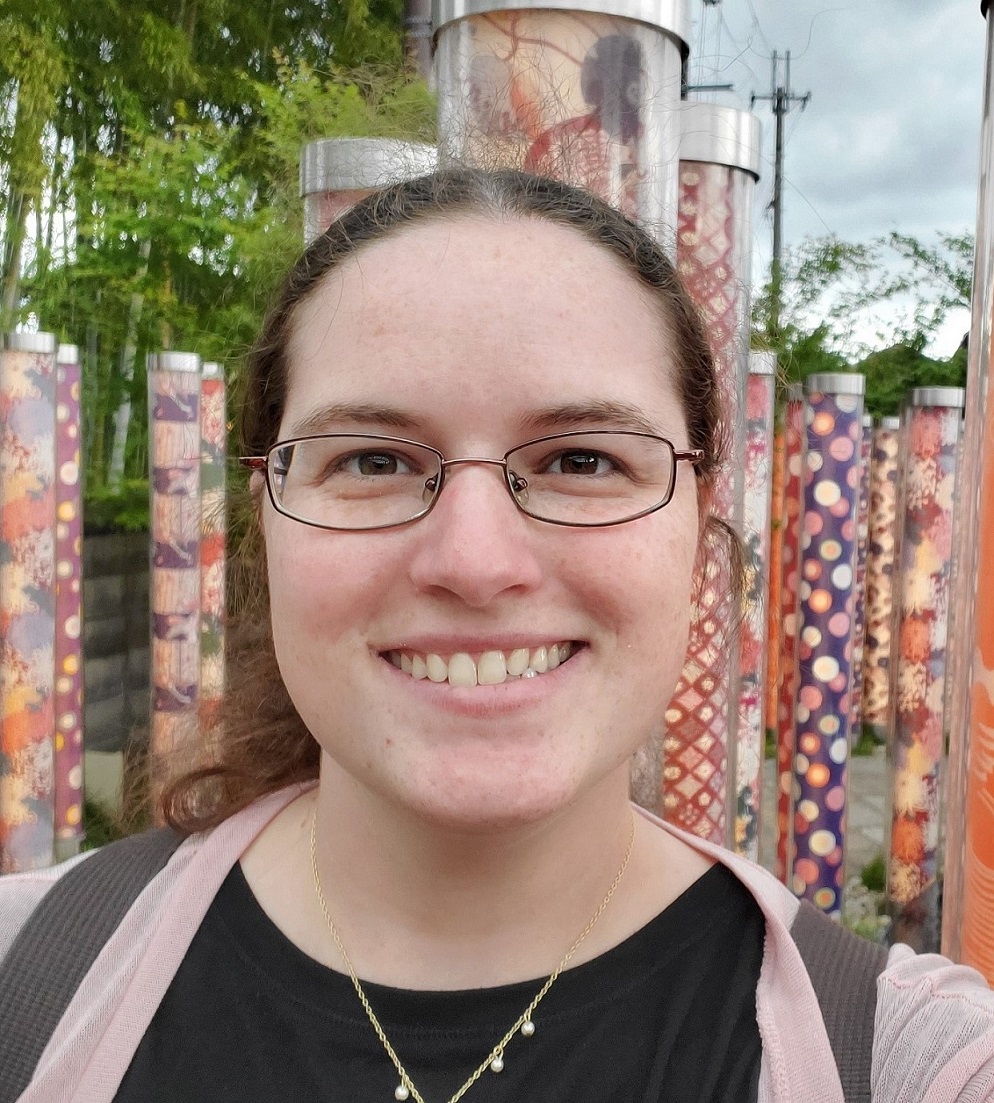 Jennifer Torres, Program Coordinator, UNO-Japan
Jennifer was a student of the UNO-Japan program back in the summer of 2010. She has always wished for work involving Japan, and to share her knowledge and love of Japan. Now that wish is a reality, as she comes back to the UNO-Japan program years later as its Program Coordinator. She has frequently traveled to Japan as a tourist and started a blog. Jennifer is looking forward to sharing the same experiences she had on the program with other students. In her personal time, she plays with her Shiba Inu and snacks on sweets.