Date: Friday, June 3rd, 2022. Optional.
Cost: $50.00
On this field trip, we take a tour of the most important sites in Kyoto, getting a sense of the city and a taste of what it has to offer. This city's main attractions are important parts of Japanese history, art, and culture. We will visit such attractions as Ginkaku-ji, Kiyomizu-dera, Sanjusangen-do (officially known as "Rengeo-in"), and more. Lunch at a typical Japanese restaurant is included.
This field trip is designed to give students a sense of what Kyoto is all about, as well as to orient them to using public transportation to navigate the city on their own. We expect students to then venture off to continue to explore many more of the thousands of incredible sites Kyoto has to offer!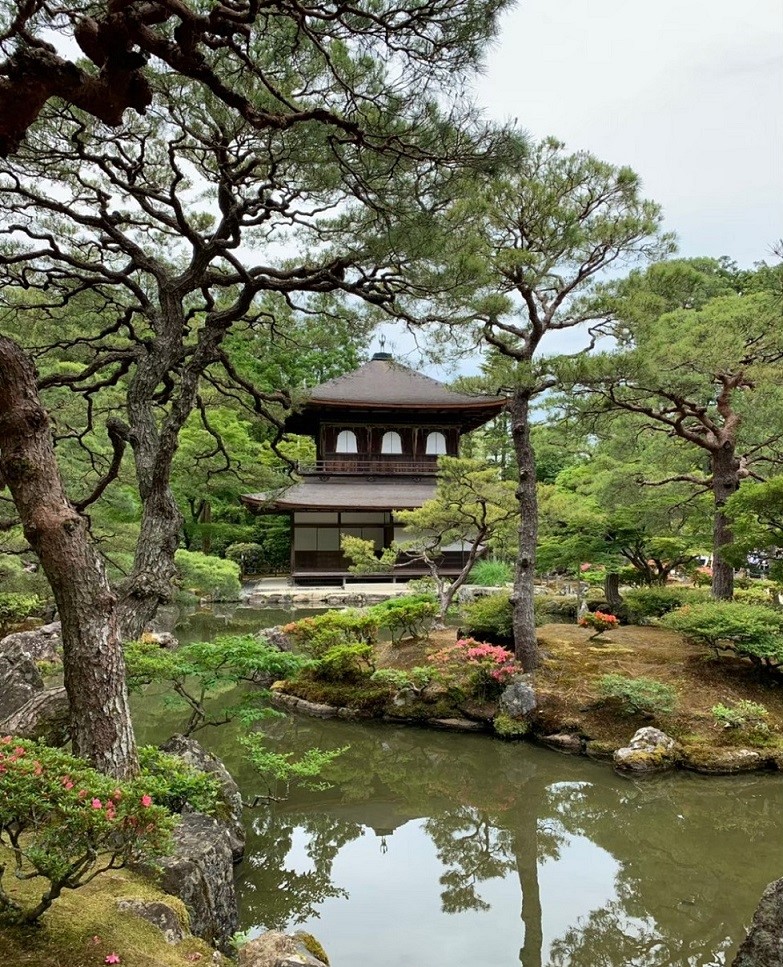 Date: Friday, June 10th, 2022. Optional.
Cost: $90.00
Often dubbed the "second city" of Japan. Osaka was historically the commercial capital of Japan, and to date, the heart of Japan's second largest metropolitan area of Osaka-Kobe-Kyoto, boasting a population of over 17 million.
Osaka is traditionally considered the "nation's kitchen" (天下の台所,tenka no daidokoro) or the gourmet food capital of Japan. Lunch will be included at a local Osaka Okonomiyaki restaurant.
We will visit several sites in Osaka, including Ōsaka-jō (Osaka Castle), the Umeda Floating Garden Observatory and the Osaka Museum of History.
Date: Friday, June 17th, 2022. Optional.
Cost: $90.00
Nara is the most ancient capital of Japan (from 710 to 784). There are many temples, shrines and ruins in Nara. We will tour such sites as the Tōdai-ji area, Kasuga Shrine, Sangetsu-do, and more. Our Nara field trip is highly praised by past participants.
Along the leisure walking tour, we will encounter the local deer residents of Nara. Yes, deer roam free in Nara as they are known to be messengers of the gods. And of course, traditional Japanese lunch is included!