Live the Excitement of Kyoto in 2024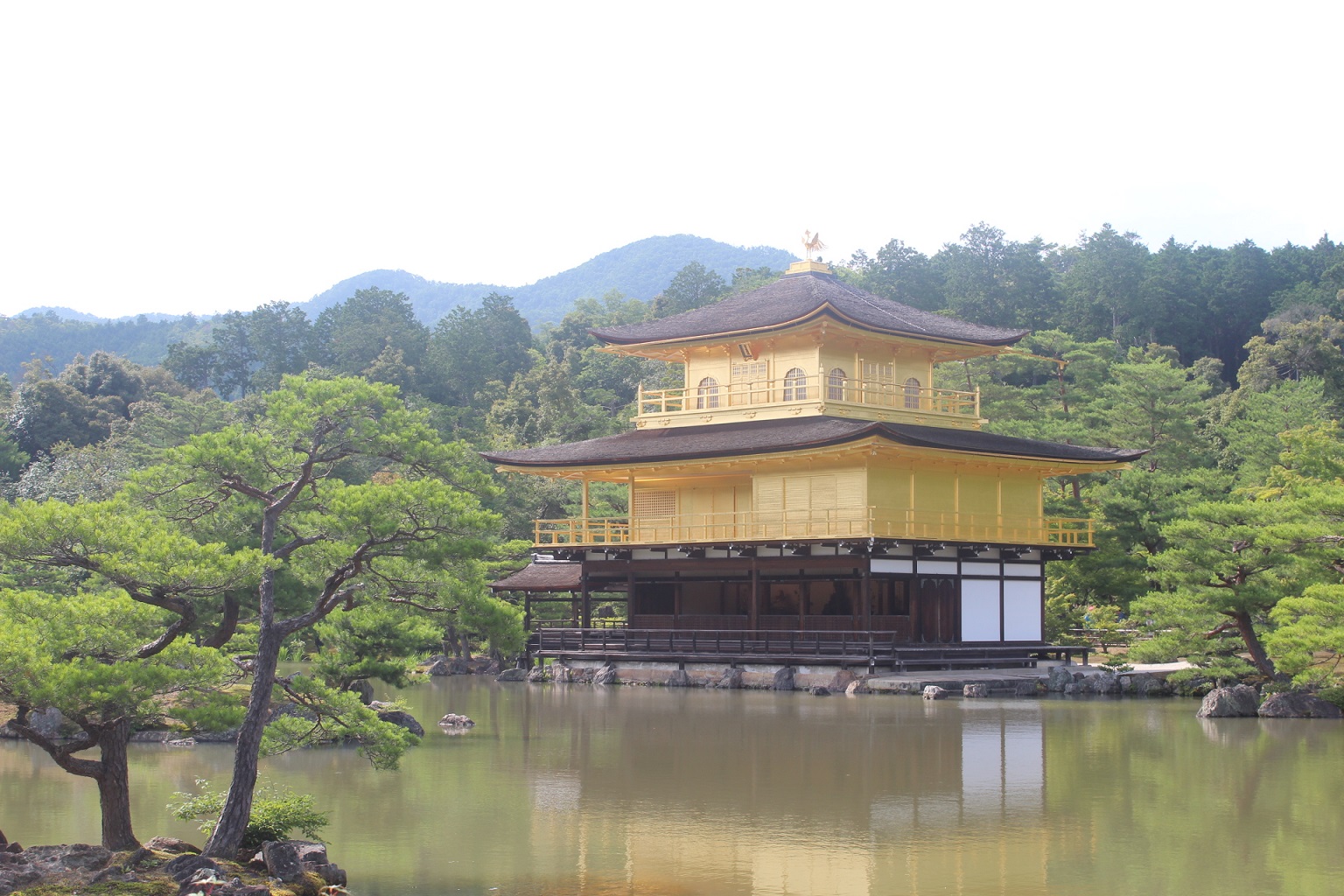 Scholarships Program Overview COURSES FAQs
Join us this summer for...
Engaging cultural activities to participate in.

Exciting classes in Japanese culture, literature, history and language.

Making Japanese friends with our "Tomodachi Partner" program.

Creating new, lasting friendships with other program participants from UNO and other universities.
With over ten successful years of the UNO-Japan: Study at Doshisha University summer program in Kyoto, Japan, we are looking forward to the exciting year ahead for Kyoto in 2024! One of the most picturesque, historically and culturally rich cities in Japan, Kyoto serves as the perfect backdrop for students to learn about Japanese history, cinema, culture, society, and language! Open to university students from around the US, the UNO-Japan: Study at Doshisha University program has something for just about everyone!
This five-week adventure is in the city of Kyoto, where students learn and live in the cradle of Japanese civilization. Join us for the summer of 2024 and take advantage of a unique opportunity to study where cultures merge and history emerged. As the ancient capital of Japan, Kyoto has a rich tradition in the arts, literature, and language. Participate with other students in a fascinating journey of excitement and discovery. Each of the two courses taken carry three hours of credit and emphasize the exploration of this culturally-rich world. Don't wait! Sign up today and join other students on the adventure of a lifetime.