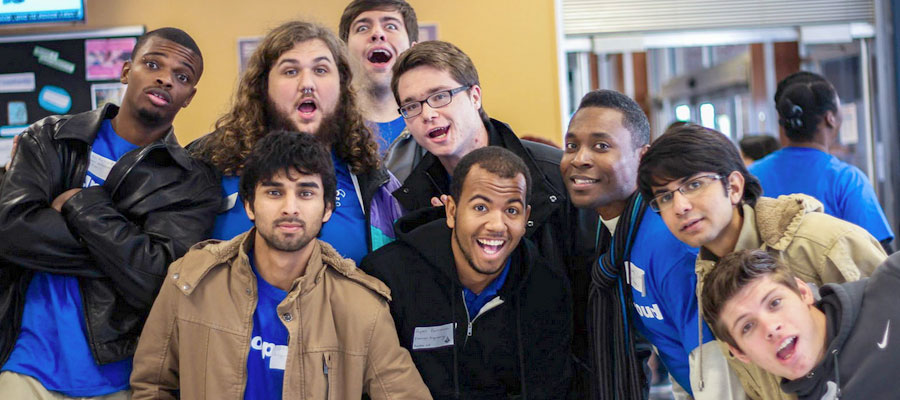 Welcome back to UNO. Whether you have been away for one year or twenty, our students always have a home at UNO, and we want to help you accomplish your educational goals. If you have taken classes at UNO in the past and didn't finish completing a degree, you are more than welcome to re-apply.
Currently, we are accepting any unofficial transcript –whether it is college or high school. As well as unofficial test scores – whether it is ACT, SAT, AP, etc. for the semester that you are applying for. We will need the official document by the end of your first semester here at UNO (so if it's Fall 2020, we will need it by December 2020). This is only applicable for Summer 2020 and Fall 2020.
Official Tests Scores and Placement Tests
If you enroll at UNO as a freshman or as a transfer student without college credit in mathematics or English composition, you must take the UNO Mathematics and English Placement Test before registering for classes. If your ACT and/or SAT score(s) are on file, depending on your score you may not be required to take the placement test, but you are more than welcome to if you would like to improve your math placement. You may also take the ACT writing test for UNO English placement.
All returning students will need to re-apply and pay a $20 application fee. If you have attended any institutions after leaving UNO, furnish all transcripts of any courses taken.
---
Get Your Questions Answered!
Phone: 504-280-6595
Email: pec@uno.edu
---