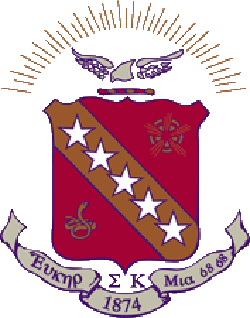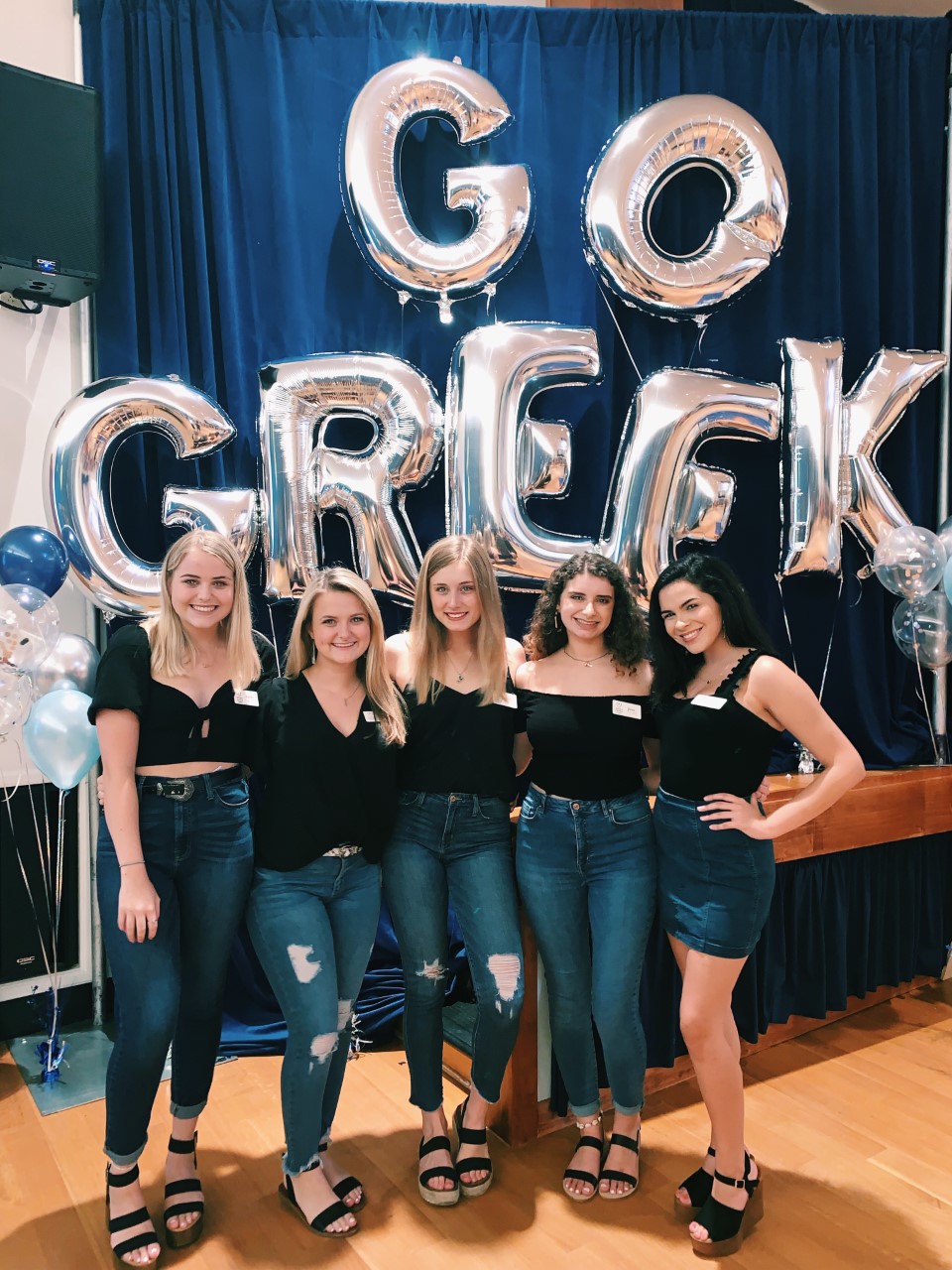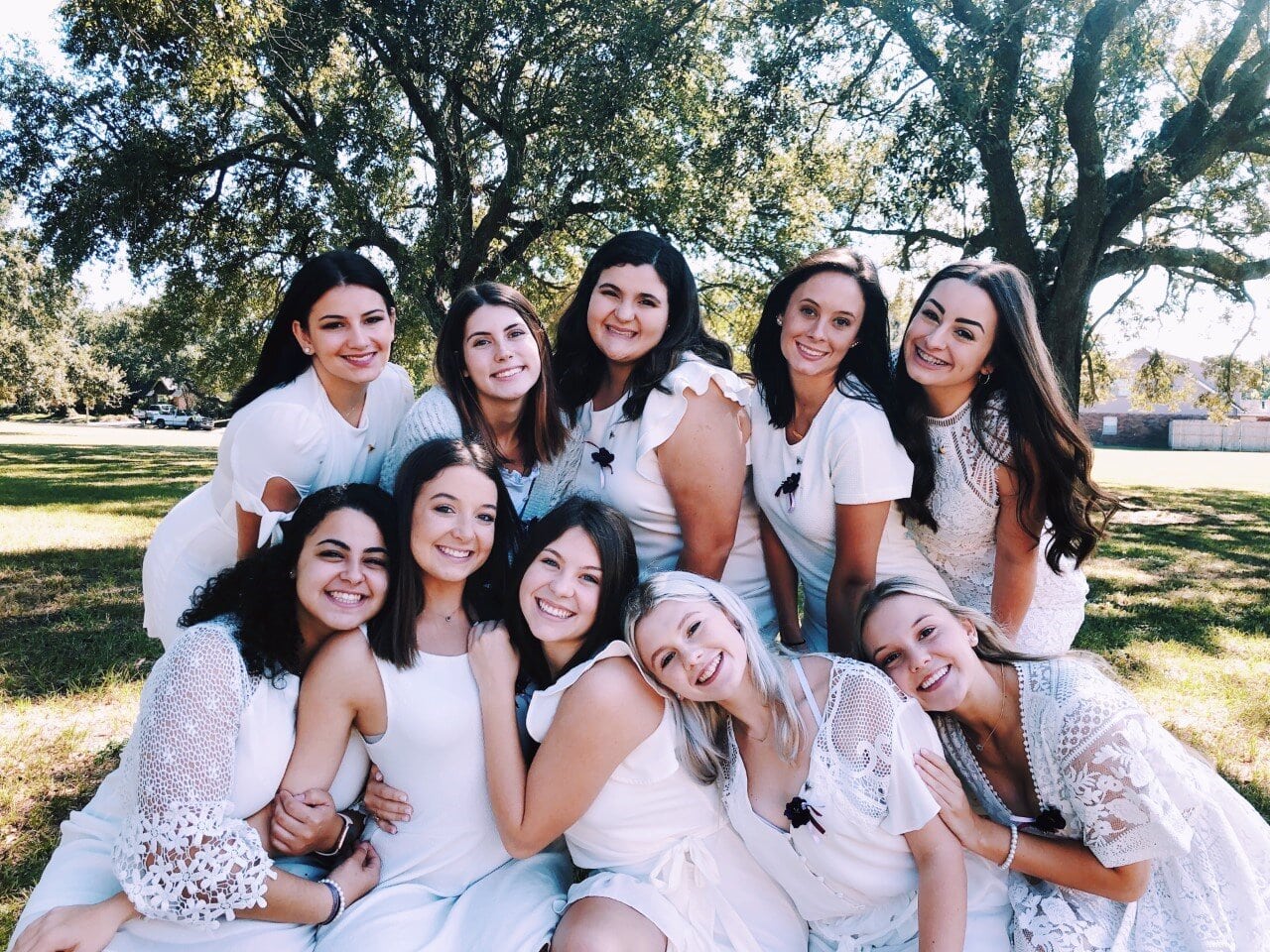 Organization and Chapter History
Sigma Kappa Sorority is a social organization of collegiate and alumnae women committed to promoting the ideals of life-long friendship, intellectual and spiritual fulfillment and service for the greater good. Our chapter offers leadership opportunities for members by serving as officers and committee chairs. Sigma Kappa has three philanthropies that we support: Gerontology with a focus on Alzheimer's Disease Research, Inherit the Earth, and the Maine Sea Coast Mission. We participate in the annual Alzheimer's Association Walk to End Alzheimer's held every fall. We have many different social activities that keep us busy each semester! Some activities include sisterhood retreats, date nights, formals, big/little reveal, mixers with UNO Fraternities, philanthropy events and so much more! Being active and involved on campus is very important to a Sigma Kappa. Please check out our website or Facebook page for more information. We hope to hear from you soon!​

Purpose
Sigma Kappa's purpose is to provide women lifelong opportunities and support for social, intellectual, and spiritual development by bringing women together to positively impact our communities.
Membership Open To:
Undergraduate Students
Membership Requirements:
Invitation pending formal recruitment process or continuous open bidding process.
Meetings:
Every Sunday at 6:00 PM at Milneburg Room 319
Major Events:
Our organization hosts philanthropy, service, sisterhood, and social events throughout the semester.