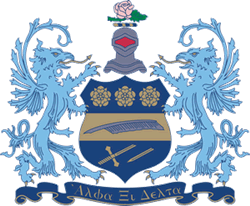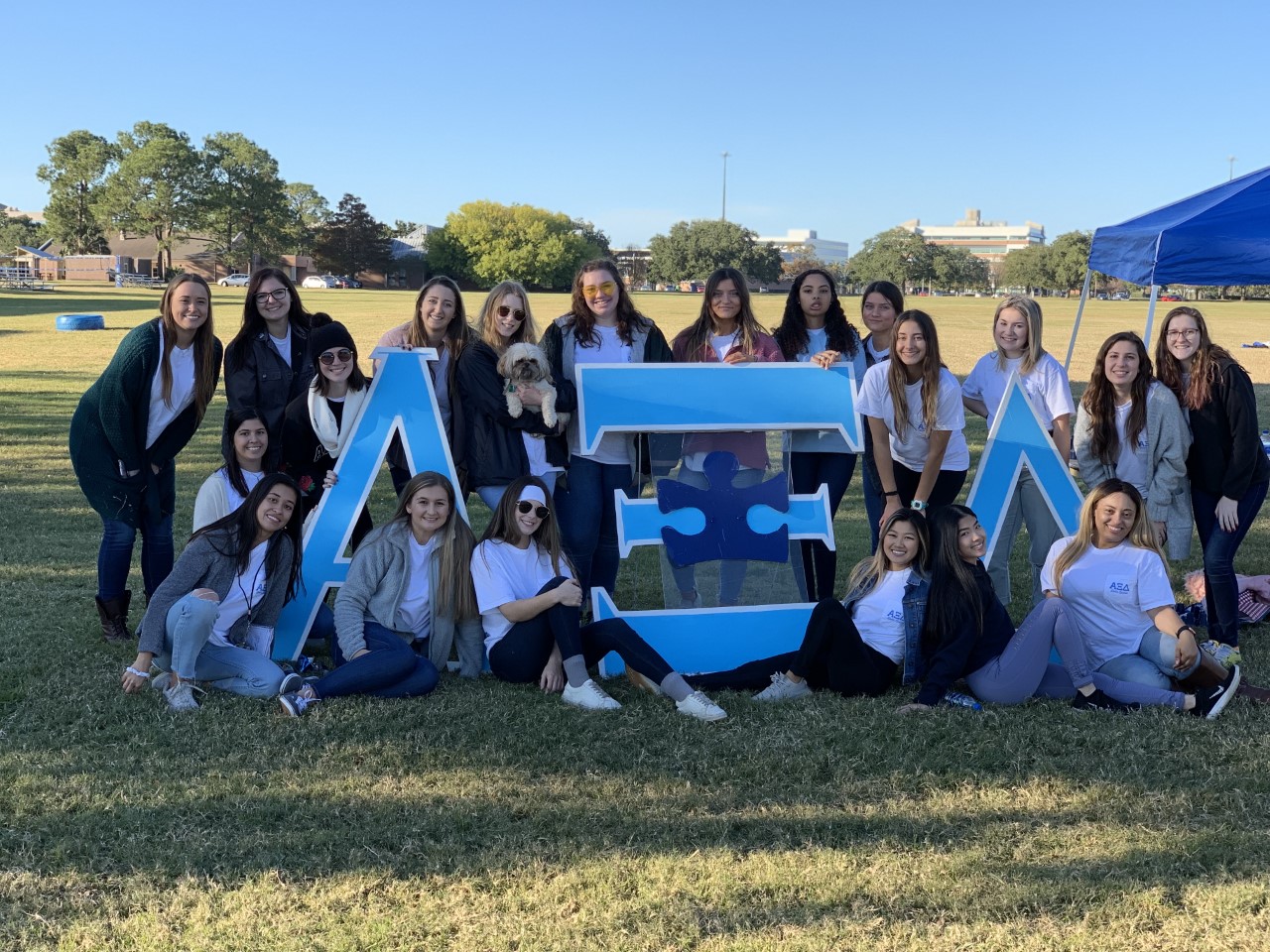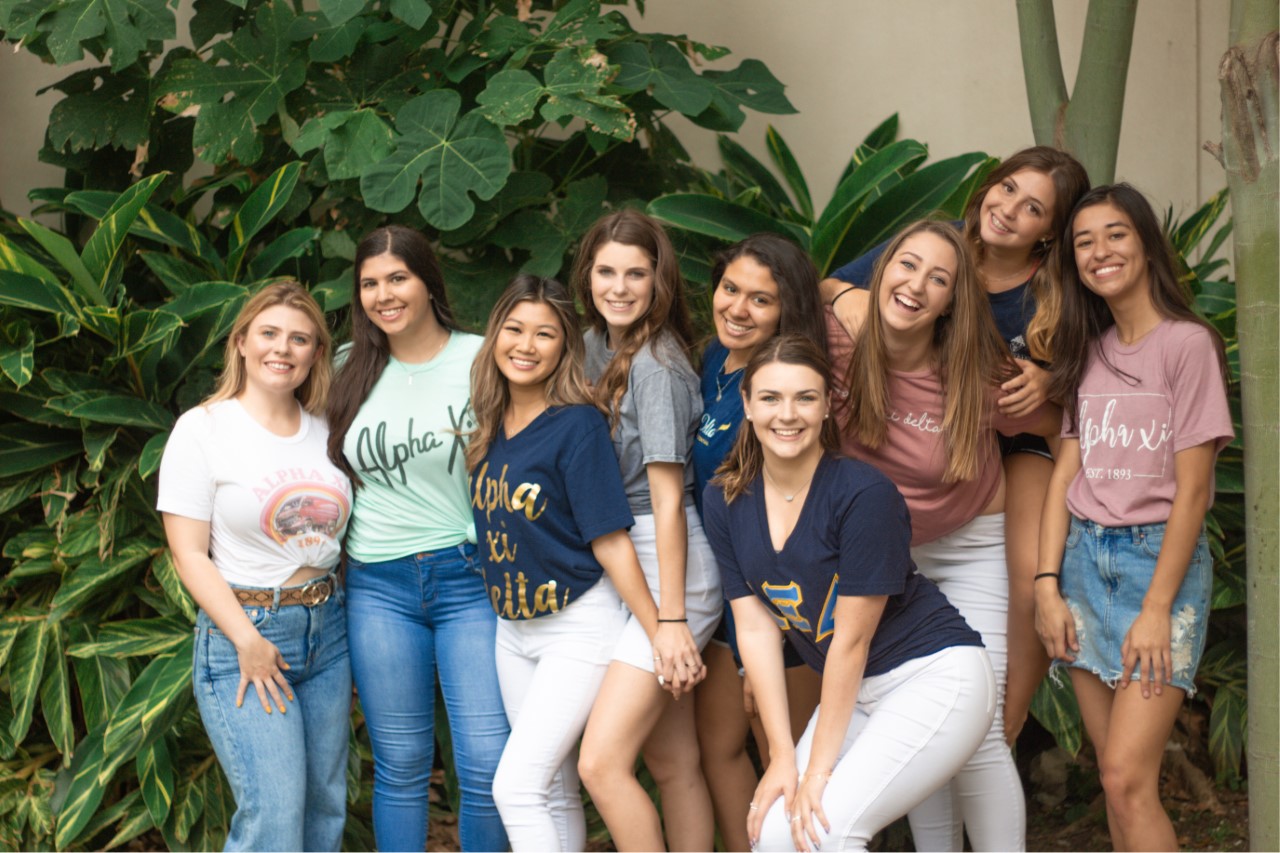 Organization and Chapter History
Alpha Xi Delta was founded in 1893 at Lombard College in Illinois, and was one of the founding members of the Panhellenic Conference. Since Alpha Xi Delta's beginning over 120 years ago, we continue to enrich the lives of women throughout the world by emphasizing the ideals our Founders instilled in our Fraternity: sisterhood, leadership, knowledge and service to our communities. We fully embrace these ideals and the opportunity to bring them to college women. Our local chapter, Delta Epsilon, was founded in 1962 on UNO's campus. Since that time our chapter has initiated over five hundred members. We are very involved in our philanthropy, Autism Speaks. This past year we raised over $30,000 by hosting the Louisiana Autism Speaks Walk on UNO's campus! The future looks stronger than ever for the Delta Epsilon chapter of Alpha Xi Delta.
Purpose
To provide sisterhood.

Membership Requirements:
Enrolled Undergraduate and Graduate Students
Need a 2.75 GPA out of high school; a 2.5 GPA in college.
Invitation Information:
Invitation after formal recruitment
Meeting Information:
Every Monday at the TRAC on-campus, Rm 101 at 7 pm.
Elections
November
Chapter Highlights
Xi Man
Our Values are courage, graciousness, and peace

People should join Alpha Xi Delta to be in a sorority with women who will love and challenge them.
Website