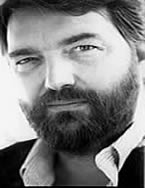 Fredrick Barton
Fredrick (Rick) Barton is Writer in Residence and Research Professor, at the University of New Orleans where he was the founding director of the Creative Writing Workshop. He has taught in the summer abroad program in Madrid, San Miguel and Cork. He is the author or editor of ten books, including the volume of essays, Rowing to Sweden, the short fiction anthology, Monday Nights and the novels The El Cholo Feeling Passes, Courting Pandemonium, With Extreme Prejudice and A House Divided, which won the William Faulkner Prize in fiction. His most recent novel, In the Wake of the Flagship is the story of a university's struggle to recover from a devastating hurricane. His many awards include a Louisiana Arts Prize; the Stephen T. Victory Award, the Louisiana Bar Association's prize for writing about legal issues; the New Orleans Press Club's annual criticism prize 11 times; and the Press Club highest honor, the Alex Waller Memorial Award. In 2009 he was given an honorary doctorate for career achievement by Valparaiso University. In addition to serving as academic director this summer, he will also teach Intensive Fiction writing.
---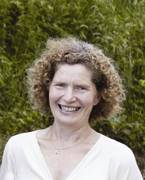 Mary Breen
Mary Breen is a Lecturer at the University College Cork. Her main area of research in the last decade has been Irish Women's writing, in particular fiction and autobiography, and she has published in both areas. She is currently in the second year of a major three-year project on print culture in Ireland from 1770-1830.
---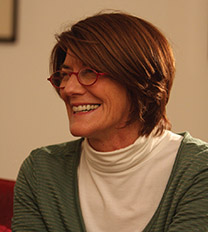 Elizabeth Collison
Elizabeth Collison is the author of the novel Some Other Town and has published short fiction in North American Review, The Barcelona Review, Conjunctions, Chicago Tribune, and elsewhere. A graduate of the Iowa Writers' Workshop, she has taught writing courses at The University of Iowa, University of Colorado, and UNO Writing Workshops Abroad, Cork, 2017.
---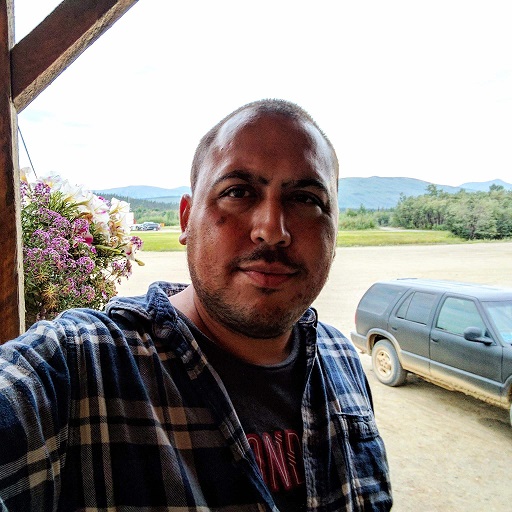 Adam Karlin
Adam Karlin is a travel writer and journalist based out of New Orleans. He is a regular author for Lonely Planet, and has contributed to over 100 guidebooks for that company, covering destinations in Asia, Africa and North America. His traditional journalism has been published by the BBC, NPR, The Christian Science Monitor, Huck, and the Statesider, among other publications. His creative nonfiction has appeared in Catapult, Worldhum (the Travel Channel's long form platform) and multiple anthologies, including "The Places We've Been: Field Reports from Travelers Under 35," and "Inheriting the War: Poetry and Prose by Descendants of Vietnam Veterans and Refugees". He has been a fellow at the Virginia Center for Creative Arts, and was the winner of the 2019 Ernest & Shirley Svenson Award for Fiction, the 2018 Gulf Coast Association of Creative Writing Teachers' first place graduate fiction award, finalist for the 2018 and 2019 Samuel Mockbee Creative Non-Fiction award, and semi-finalist for the Halifax Ranch Fiction Prize. He has an MA in International Studies from the School of Oriental & African Studies (London) and an MFA from the University of New Orleans.
---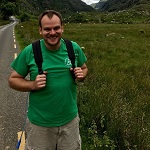 Jarred Marlatt
Jarred returns to Cork to teach "Advanced Fiction Writing" course. He ran the UNO Writing Workshops Abroad programs between 2012-2017, including the past six summers in Cork, Ireland. He is a graduate of the UNO Creative Writing Workshop, where he completed his M.F.A. with a concentration in fiction. Jarred received his M.A. in English from West Chester University, and a B.A. in English, History, and Theater from Muhlenberg College. When he's not traveling, Jarred's interests include acting, reading, and the occasional Civil War reenactment. He is currently revising his first novel.
---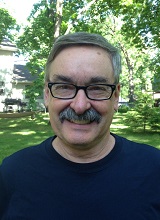 John Ruff
John Ruff, a Professor of English at Valparaiso University, was born and raised in Minneapolis, Minnesota, earned a bachelor's degree from St. John's University, Collegeville, and an M.A. in creative writing and an Ph.D. in literature from the University of Washington. Between his undergraduate and graduate programs of study, Ruff taught 6th grade in Rome, Italy for three years and high school English and radio broadcasting in Central Point, Oregon for four. At Valparaiso Ruff has taught a variety of courses in literature, language, writing, and pedagogy, served for five years as Assistant Dean of the College of Arts and Sciences, and for eighteen years directed a first-year core humanities program. Currently he teaches an array of literature courses, primarily American and ethnic American. He also teaches a course on writing in the health professions and frequently teaches summer courses in China. He has written on art, film, and photography, has a manuscript of poems entitled The Next Thing You Know he's trying to place, and is currently finishing a book of poetry and prose called Drawing Breath: From Minidoka XX, the Art Diary of Takuichi Fujii. Ruff has been nominated for a Pushcart Prize for his poetry, which has appeared in America, Post Road, Seneca Review, Poetry Northwest, Seattle Review, River City, and elsewhere. He has also been awarded several prizes for his teaching and advising.
---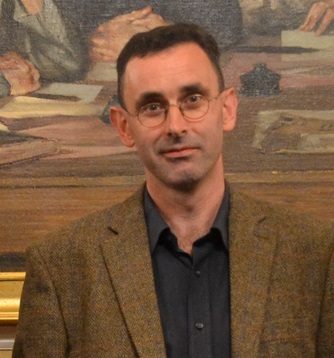 John Ware
John Ware is a native of Cork and a graduate of University College Cork.
After a career in the construction industry he returned to UCC in 2010 and has been working there as a lecturer in the School of History and in Adult Continuing Education. Although his field since the start of his postgraduate years has been medieval history, his studies have since led him out of the middle ages and into the modern era.
He lectures on a wide range of subjects, but his present research concentrates on Irish regimental history.
---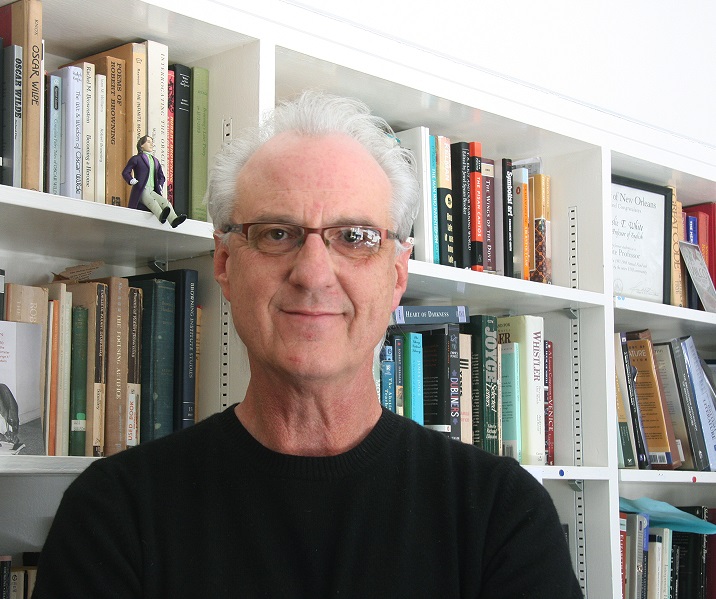 Leslie White
Leslie White received his B.A. from Hendrix College, his M.A. in English from The University of Arkansas, and his Ph.D. from The University of Tennessee. His primary areas of academic interest are the Victorian Age and Modernist British Fiction, though he has taught a variety of courses covering 19th- and 20th-century English, American, and continental literature. He has written on music, the early fiction of southern writer Bobbie Ann Mason, Robert Browning, Oscar Wilde, and E. M. Forster.
---