Step One: Privateer Advising and Registration Days
*Due to the ongoing Covid-19 pandemic, and in accordance with the guidelines set by the state of Louisiana, and city of New Orleans, we will be consistently making changes to our PAR Days format. Virtual and in-person options will be avaialble.
Privateer Advising & Registration (PAR) Days provide our students an opportunity to meet with an Academic Advisor, register for classes, and become familiar with the UNO campus community. It is required for all incoming first time, full time freshmen and transfer students with less than 60 credits hours and/or under the age of 25.
Will you require any accommodations for a disability (visible or invisible) to have a successful Privateer Advising and Registration (PAR) day? Please email nse@uno.edu to let us know.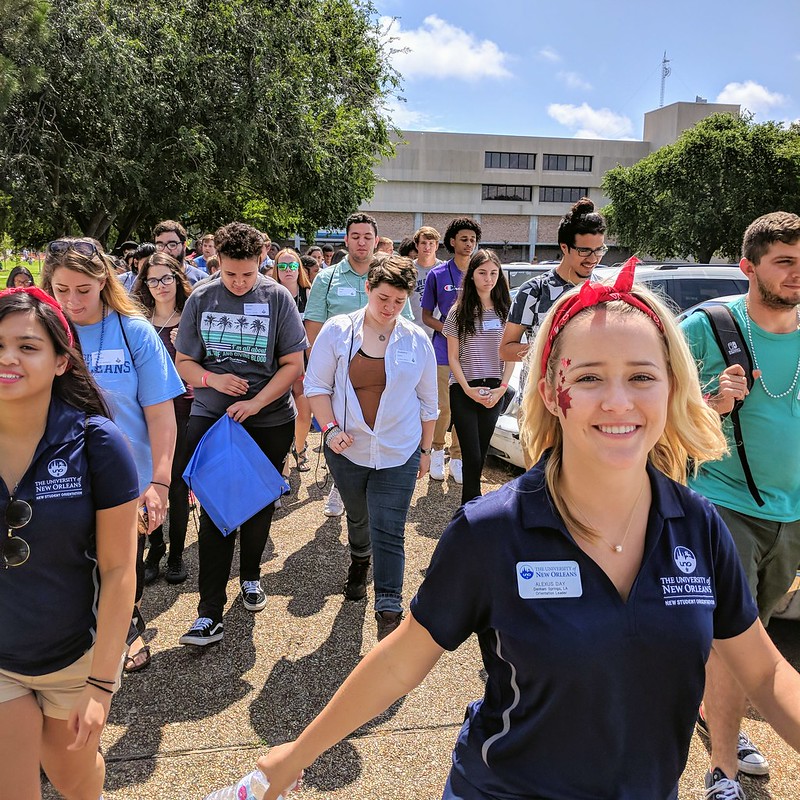 Ready to register for a PAR Day?
Each PAR day experience is different, designed to meet student needs. Virtual and In-person PAR days are available. Select your preferred option below.