In addition to the 2022 Homer L. Hitt Distinguished Alumna of the Year Michelle Miller and 2022 Norma Jane Sabiston Young Alumna of the Year Lauren Gibbs, the University of New Orleans will also honor distinguished alumni from its four academic colleges and athletics at the annual Distinguished Alumni gala.
The gala will take place on Nov. 9 at 7:30 p.m. at The National WWII Museum U.S. Freedom Pavilion: The Boeing Center.
The honorees are: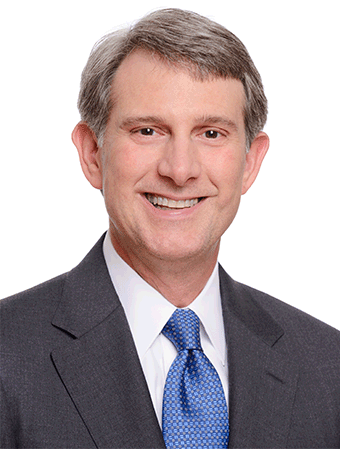 College of Business Administration: Michael Achary. Achary is senior executive vice president and chief financial officer of Hancock Whitney. He oversees accounting, financial management and planning, treasury and balance sheet management strategies, investor relations, mergers & acquisitions, strategic planning and human resources. A Certified Public Accountant, he received a bachelor's degree in accounting and an MBA from UNO.
---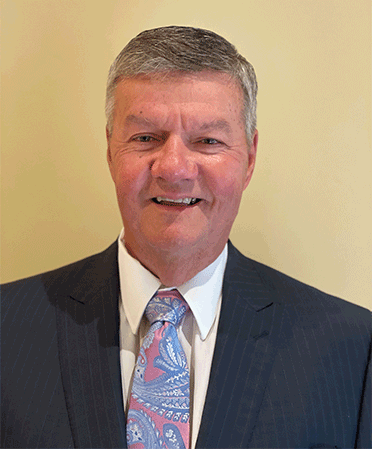 Dr. Robert A. Savoie College of Engineering: Dalton Boutte. Boutte is a retired oil and gas executive. He held positions around the globe throughout his career, including serving as the president of WesternGeco, the seismic subsidiary of Schlumberger, and executive vice president of Schlumberger, the world's largest offshore drilling company. He earned a bachelor's degree in civil engineering from UNO.
---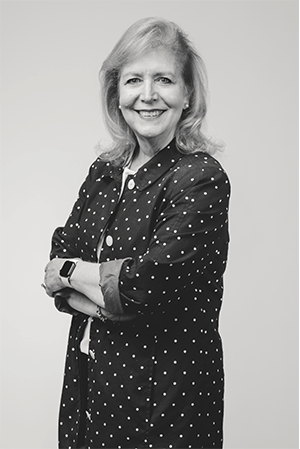 College of Liberal Arts, Education and Human Development: Nancy Degan. Degan is a trial lawyer, partner and shareholder of the New Orleans office of Baker Donelson, a firm with more than 700 lawyers nationwide. For nearly 40 years, she has represented businesses and banks in a wide variety of matters, including officer and director liability, breach of contract, shareholder disputes, and oil and gas issues. She received a bachelor's degree in English from UNO.
---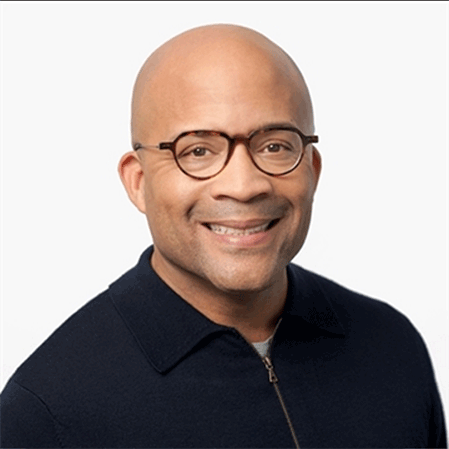 College of Sciences: Darryl Willis. Willis is corporate vice president of Microsoft's Energy & Resources Industry, leading the teams driving digital transformation for organizations within the power and utilities, oil and gas, and mining sectors. He is focused on enabling Microsoft's energy transition, reducing carbon emissions and fulfilling growing demand with new renewable sources. He holds a master's degree in geology and geophysics from UNO.
---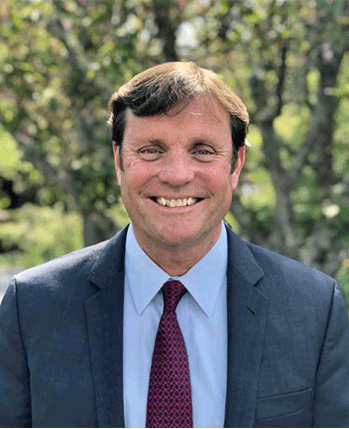 Privateer Athletics: Stuart Weidie. Weidie is president and chief executive officer of Blossman Gas, a propane and natural gas liquids company with 84 locations throughout the Southeast and Mid-Atlantic. He also serves as the president of the nationwide alternative fuels and equipment network, Alliance AutoGas. Weidie was a member of the 1984 College World Series baseball team, and he played for five years in the Boston Red Sox organization. He earned a bachelor's degree in political science from UNO.
---
Proceeds from the Distinguished Alumni Gala increase funding for student scholarships and support the UNO Alumni Association's programming to ensure student success and alumni engagement. To purchase tickets to the gala, click here.