In addition to the 2021 Homer L. Hitt Distinguished Alumnus of the Year David Gallo and 2021 Norma Jane Sabiston Young Alumna of the Year Lacey Merrick Conway, the University of New Orleans will also honor distinguished alumni from its four academic colleges and athletics at the annual Distinguished Alumni gala.
The gala will take place on November 4 at 7 p.m. at The National WWII Museum U.S. Freedom Pavilion: The Boeing Center.
The honorees are: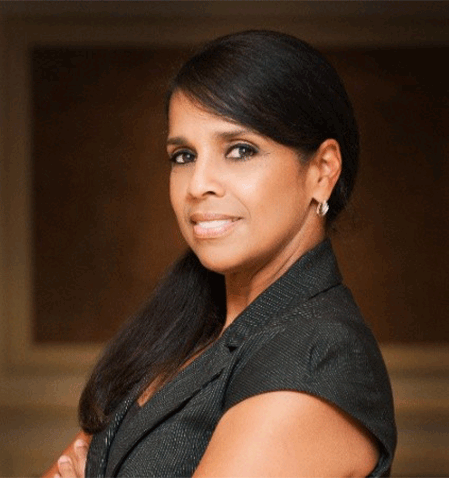 • College of Business Administration: Melonie Johnson. Johnson is the president and Chief Operating Officer of Borgata Hotel, Casino & Spa in Atlantic City, NJ. Her gaming and hospitality career spans nearly 25 years, during which she has held key leadership positions at major properties throughout the country. A Certified Public Accountant, Johnson earned a bachelor's degree in accounting from UNO.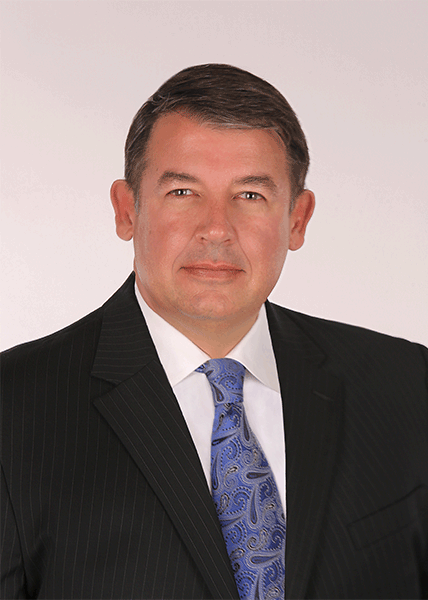 • College of Engineering: Tony Cibilich. Cibilich is the president and owner of C&C Marine Repair in Belle Chasse, La. He started the company in 1997 to provide general steel repairs to inland barges. Over the years, it has expanded and upgraded with state-of-the-art facilities spanning 80 acres along the Gulf Intracoastal Waterway. He holds a bachelor's degree in mechanical engineering from UNO.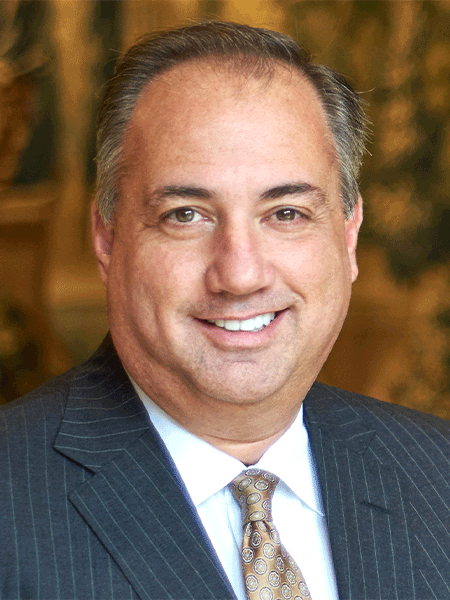 • College of Liberal Arts, Education and Human Development: B. Jeffrey Brooks. Brooks is a partner with the law firm Adams & Reese. He oversees a team of government relations attorneys in representing their clients' interests on Capitol Hill in areas including energy, transportation, public works, budget appropriations, education and financial services. Brooks holds a bachelor's degree in political science from UNO.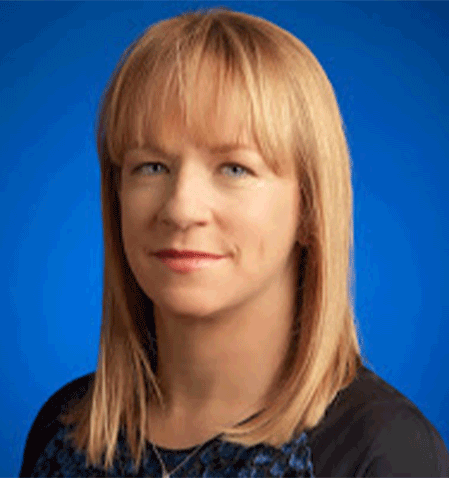 • College of Sciences: Sabrina Farmer. Farmer is vice president for engineering site reliability at Google. She is responsible for the reliability teams for Google's consumer and enterprise products, including Ads, Search, Gmail, Android, Maps and YouTube, as well as various product infrastructure systems. Farmer has more than 25 years of experience in production engineering. She is the founder of the Scholarship for Women in Computer Science at UNO, where she earned a bachelor's degree in computer science.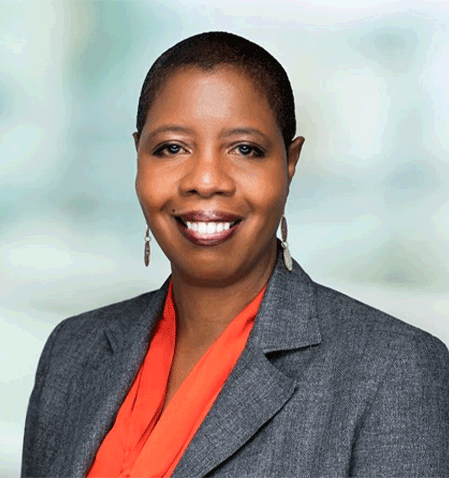 •  Privateer Athletics: Dr. Robin Martin. Martin is deputy director of strategy, planning and management for the postsecondary success team at the Bill and Melinda Gates Foundation. She provides leadership and oversight of a $123 million strategic fund designed to transform colleges and universities across the country. Martin also operates Navigating Courage, Inc., a full-service leadership development and executive coaching consulting company. She earned bachelor's and master's degrees in education from UNO, where she played basketball.
Proceeds from the Distinguished Alumni Gala increase funding for student scholarships and support the UNO Alumni Association's programming to ensure student success and alumni engagement. To purchase tickets to the gala, click here.