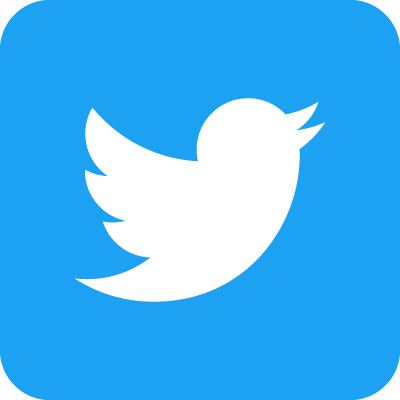 Your Challenge
We know that the first six weeks of college are instrumental in helping you to build a support system on campus and become part of the University community. Privateer Plunge is designed to give you plenty of opportunities to learn more about campus resources, student groups, and events!
During Privateer Plunge you are encouraged to attend events within your first six weeks at UNO. Incoming new students are required to attend three (3) events for UNIV 1001.
Privateer Plunge Extended
Due to the effects of Hurricane Ida, we have extended Privateer Plunge to October 11th.
When you attend an event, sign in at the table that has the Privateer Plunge symbol using the scanner in your UNO Social app. Once you sign in, your attendance will be noted and uploaded to our Privateer Plunge attendance system.
COVID-19 GUIDELINES
Please note that, per City of New Orleans Guidelines, to attend indoor events and/or large outdoor events on campus you may be asked to provide proof of either (1) at least one dose of the COVID-19 vaccine or (2) a negative PCR test within the past 72 hours.
The city explains what is acceptable proof for events:
Proof of Vaccine

LA Wallet App SMART Health Card,
An original, digital photograph, or photocopy of CDC vaccination card (both sides)
An official vaccine record issued by another state, a foreign nation, of the WHO

Negative PCR Test

Physical or electronic test results from a PCR COVID-19 test indicating negative results within the past 72 hours
NOT ACCEPTED: Antigen tests or rapid tests
If you or someone you know needs a vaccine or PCR test, please remember that both are available for free on campus at the UNO Lakefront Arena Monday through Saturday, 8AM to 6PM (with extended hours on Tuesday and Thursday until 7PM). To get your vaccine or PCR test there, please register in advance at http://health.questdiagnostics.com/STLOU.
What's My Incentive?
You are going to meet new friends, professors and administrators and make the important transition from high school to college academics. Your academic advisors, professors, student staff and University administrators will be checking in with you throughout the first six weeks to help you. You will have fun at social activities and learn about the many resources UNO has to offer.
You will be eligible to win one of many different prize packages as you attend events. At the party, students who completed at least 20 events will be entered into the grand prize drawing for FREE books for Spring 2022, provided by the UNO Bookstore!
Privateer Plunge events are open to ALL students, however, only new freshmen and new transfer students are eligible to win prizes.

*For more information or for disability-related accommodations at any of these events, please contact the event sponsor (listed with each event) at least one week in advance. Please refer to our Disability Services website for information on the documentation you will need to provide if you are requesting accommodations.