Welcome to First Year Transitions!
New Student Experience is not long enough to possibly cover everything you need to know to be a successful Privateer. First Year Transitions is here to help! First Year Transitions is made up of three new student initiatives brought to you by the Division of Student Affairs and the Learning Resource Center:
Privateer Camp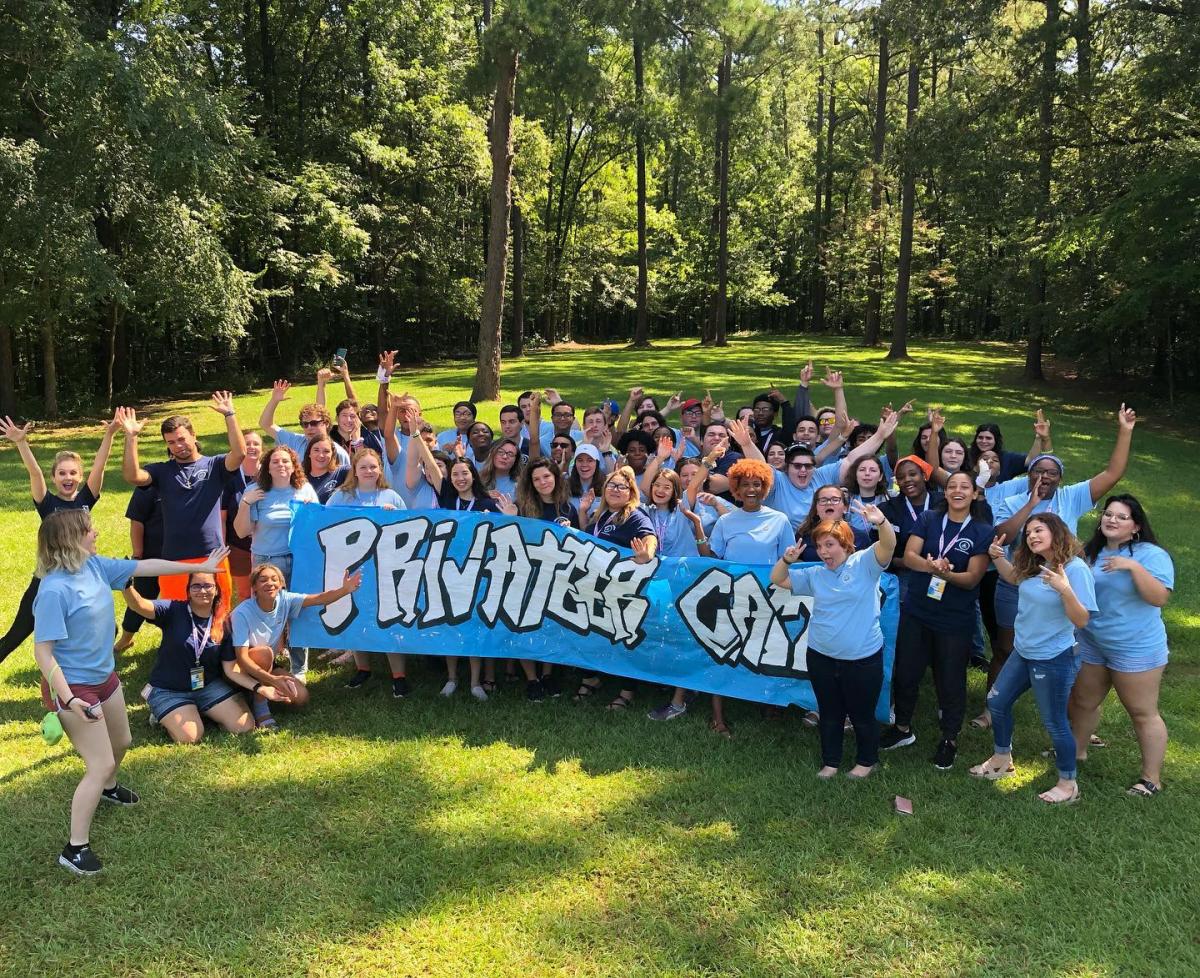 Privateer Camp is a three day, two night off campus leadership retreat for incoming freshmen, focusing on leadership, involvement, and diversity.Learn more about Privateer Camp
New Transfer Experience (NTE)
New Transfer Experience supports our new transfer students in their transition to the University of New Orleans
Privateer Plunge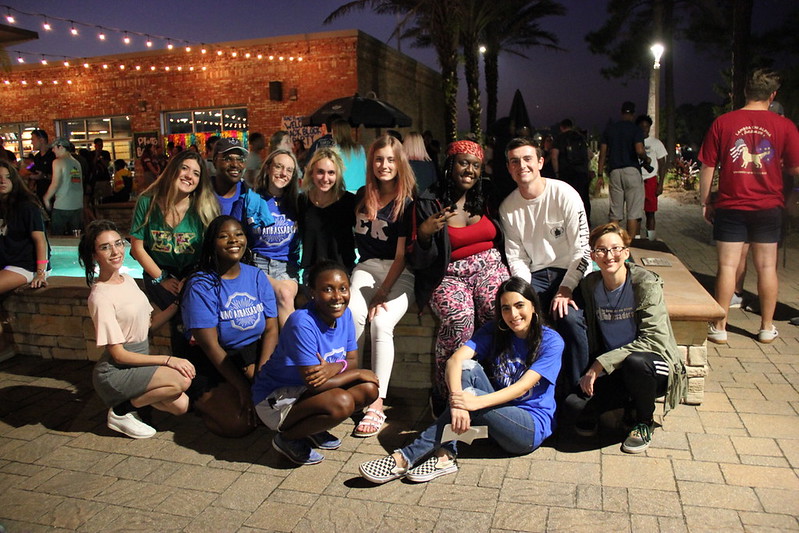 Privateer Plunge is a 6 week program full of events, activities, meetings, sessions, workshops, etc. designed to help new freshmen and transfers adjust and engage in life at UNO. 
Learn More about Privateer Plunge
New Student Experience
First Year Transitions are supplemental programs to our New Student Experience (PAR Days, Online Orientation, and MAMBO Week.