Office of Disability Services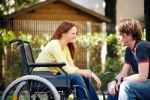 University Commitment
The University of New Orleans (UNO) is committed to providing for the needs of enrolled or admitted students who have disabilities under Section 504 of the Rehabilitation Act of 1973 and the Americans with Disabilities Act of 1990 (ADA).
The University of New Orleans Office of Disability Services (ODS) is recognized as the University authority on accommodations for students with disabilities.
University policy calls for reasonable accommodations to be made for students with documented disabilities on an individualized and flexible basis. However, it is the responsibility of students to seek available assistance at the University and to make their needs known.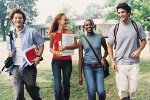 Information Manual
This document contains additional information regarding documentation requirements, rights and responsibilities, confidentiality and grievance procedures.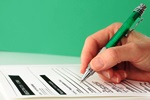 Procedures and Forms
ODS has several forms which must be completed by students for varying purposes. There are distinctive procedures to follow. Understanding the procedures for the forms is very important.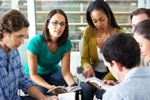 On-Campus Barriers to Access
UNO is committed to equal access for persons with disabilities. As such, we strive to remove barriers to facilities and programs wherever they exist. You may report the barrier using the form on the link below. Completing the form does not constitute filing a formal complaint or grievance. UNO will follow up in as timely a manner as the information provided permits.
Classroom Relocation Policy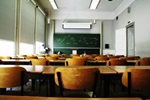 The University of New Orleans may be responsible for relocation of classes when the inaccessibility of the classroom prohibits class attendance for a student with a documented disability. Learn more about problematic locations, alternative seating, and requesting accommodations.