Community Building & Wellness
---
Employee Assistance Program (EAP)
The no-cost services you access through GuidanceResources are confidential and are not reported to UNO. 
For more information on accessing the GuidanceResources program, please visit https://www.uno.edu/hrm/employee-assistance.
---
Community-Building Events
Jazz @ The Sandbar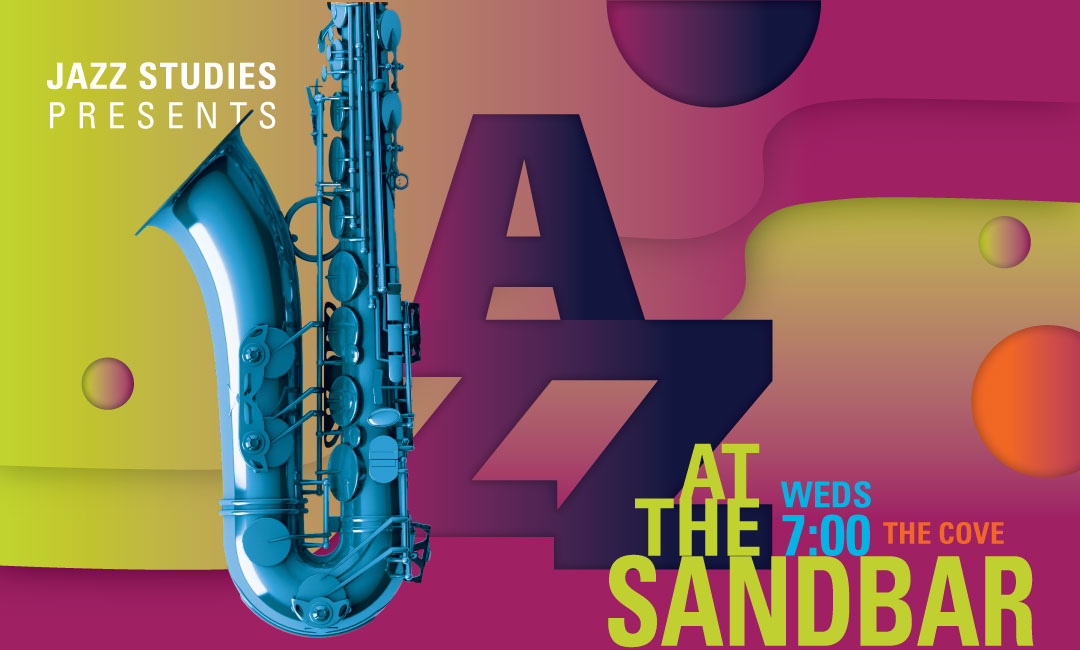 Join your colleagues for the fall 2023 season of Jazz at the Sandbar:
•    Oct. 4 Saxophonist Derek Douget Quintet Tribute to Ellis Marsalis
•    Oct. 11 Faculty Showcase, Guitarist Brian Seeger
•    Oct. 18 Pianist Deanna Witkowski
•    Oct. 25 Saxophonist Joel Frahm
•    Nov. 1 Percussionist John Wooten
•    Nov. 8 Artist-in-Residence and Guitarist Bobby Broom
•    Nov. 15 Vibraphonist Jason Marsalis
Visit this page for a complete list of SOTA performances.
---
Faculty Wellness Resources