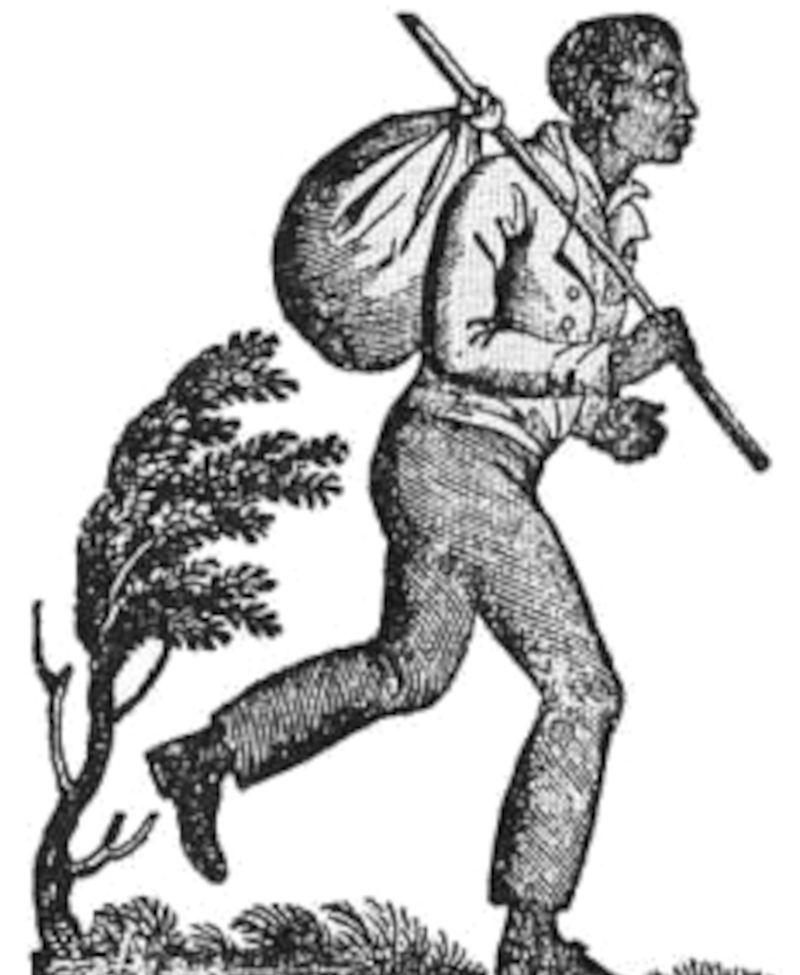 Rediscovering the stories of self-liberating people through a searchable database about fugitives from North American slavery.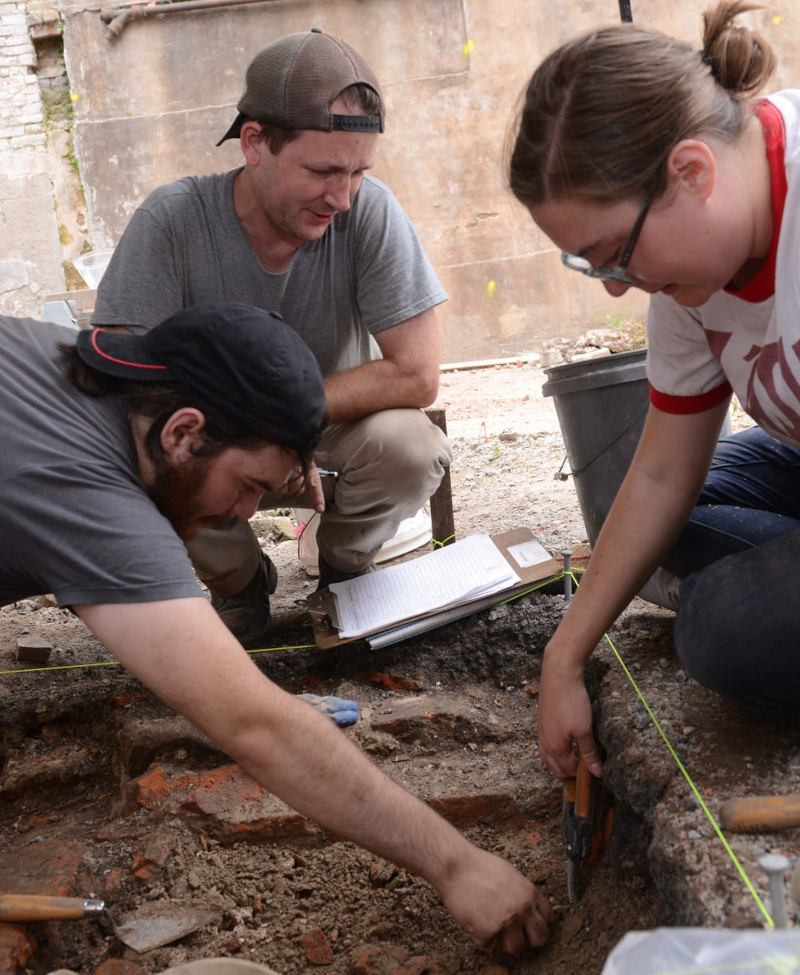 An archaeology field school training students in field archaeological methods and partnering with external researchers and institutions.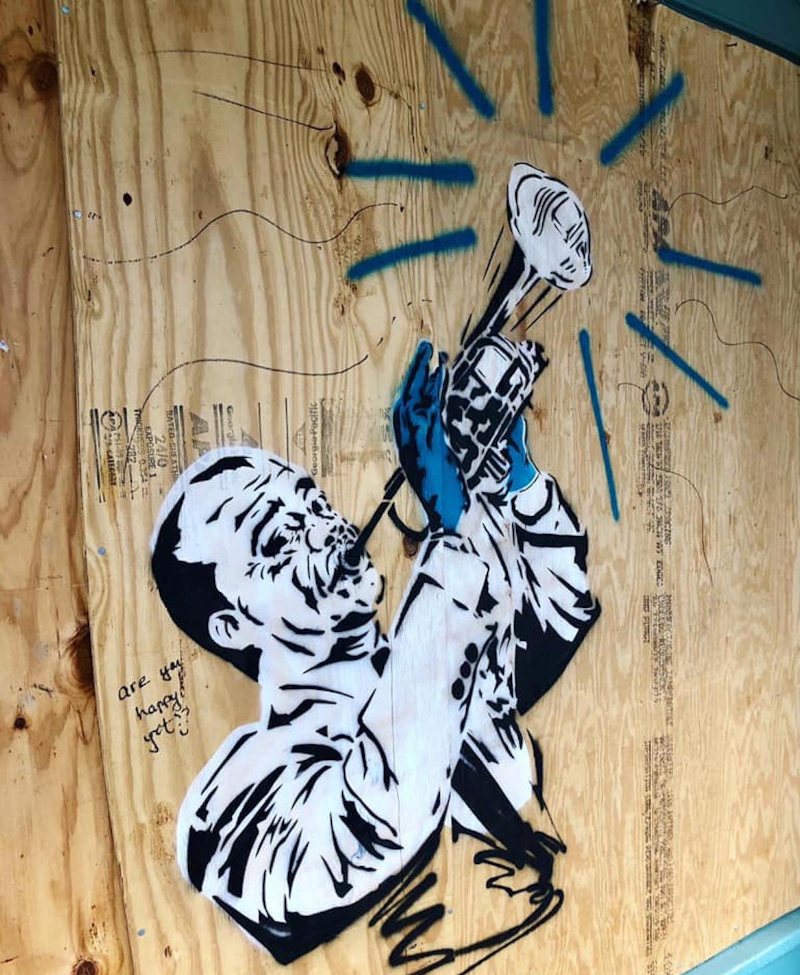 A crowd-sourced digital archive, initiated by scholars at Arizona State University, documenting the impacts of Covid-19 worldwide.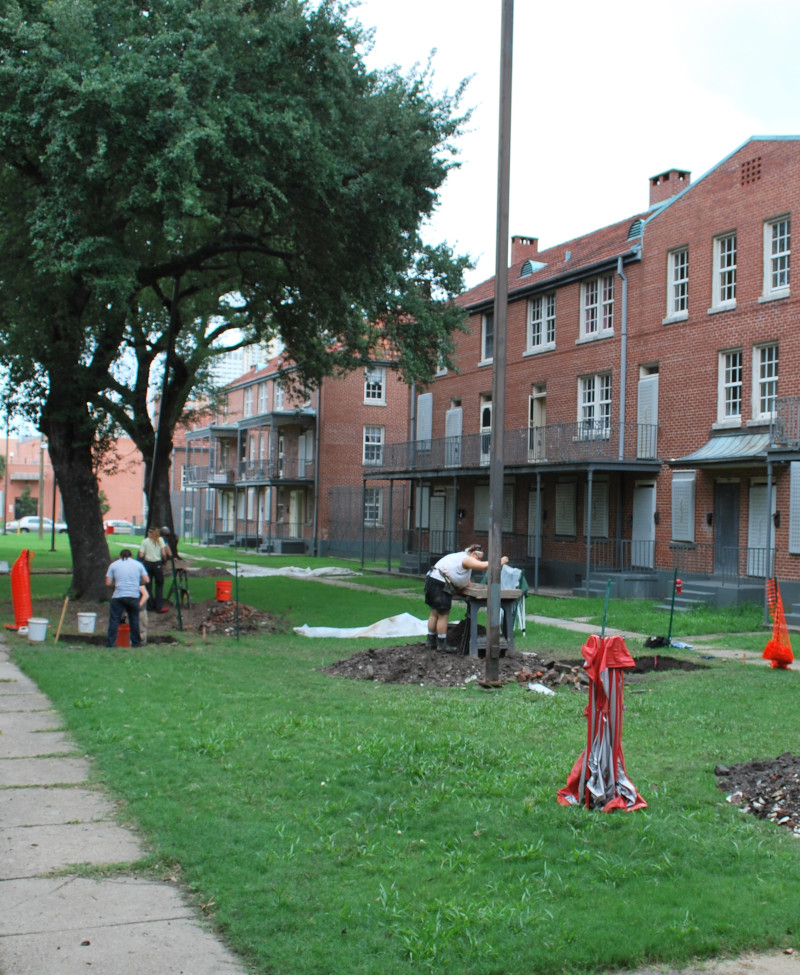 A review of all archaeological research done to date in Orleans Parish to identify gaps in the research and develop map overlays, databases, new probability models, and educational materials.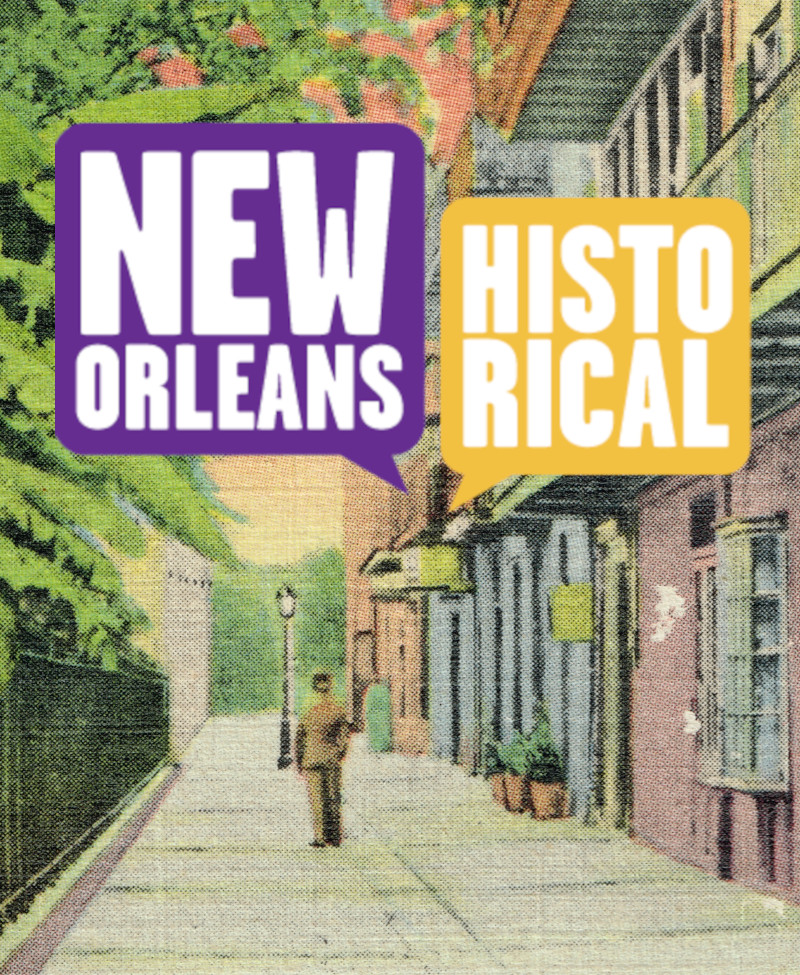 A place-based storytelling app revisiting popular and forgotten local historical moments based on original archival research by students, scholars, and community members.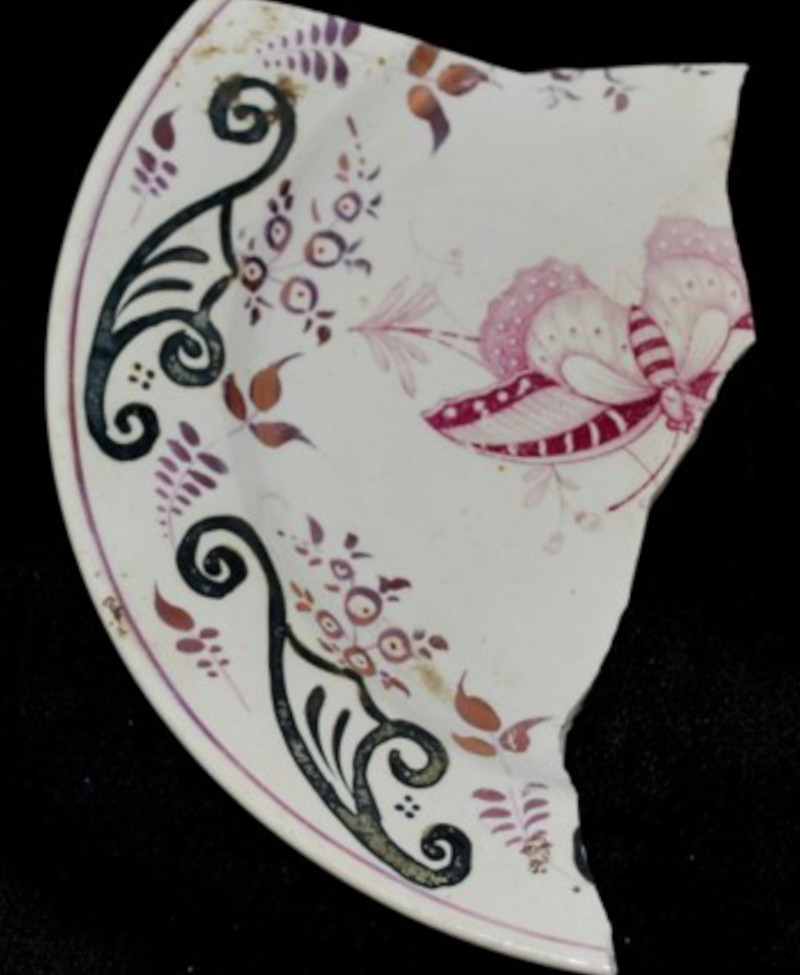 Curation and outreach for archaeological collections from the New Orleans area, including significant collections from the Guste Homes in Central City and St. Rosalie Plantation in Plaquemines Parish.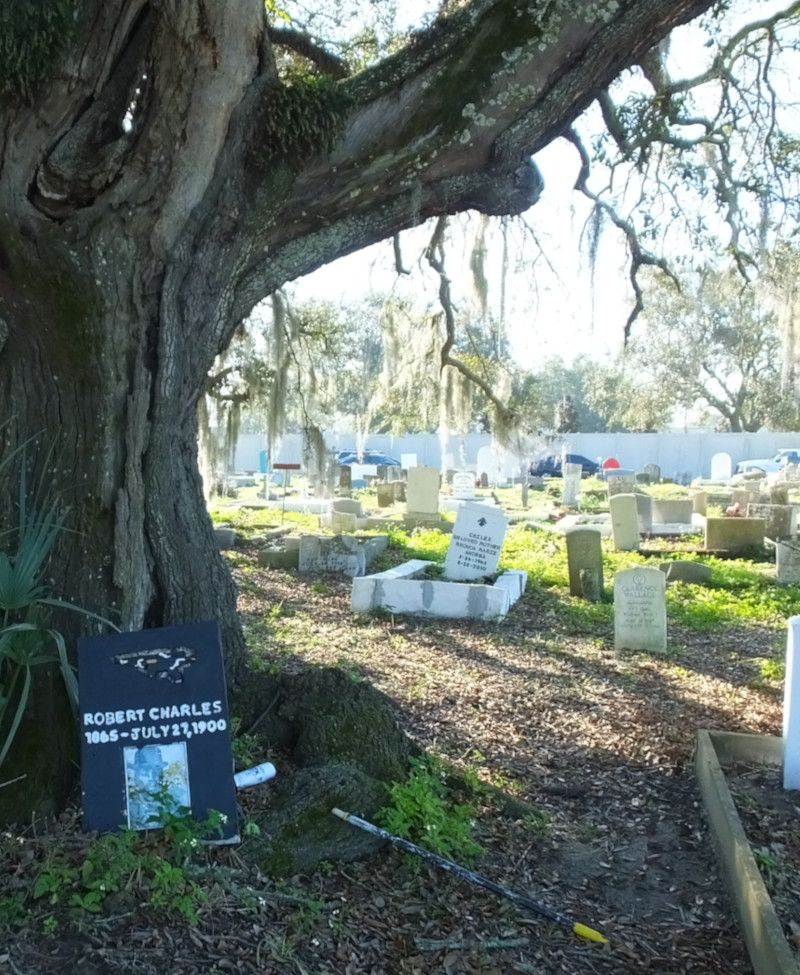 Research documenting burial traditions at Holt Cemetery in the city's Navarre neighborhood.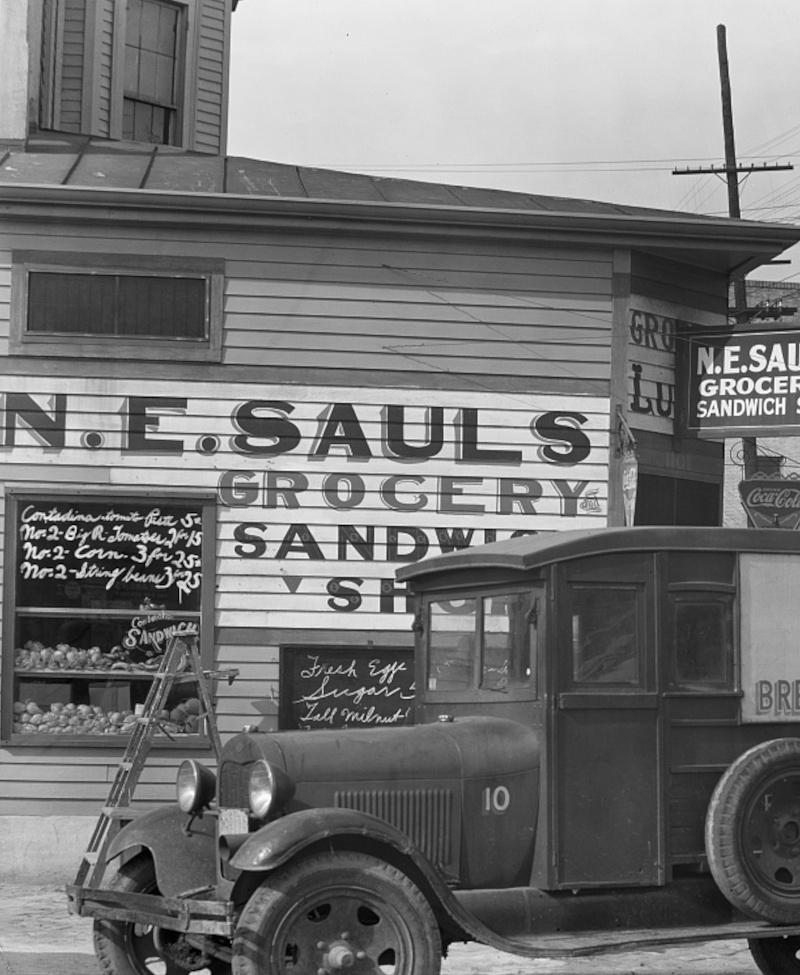 An oral history project documenting multi-generational family-owned businesses in New Orleans.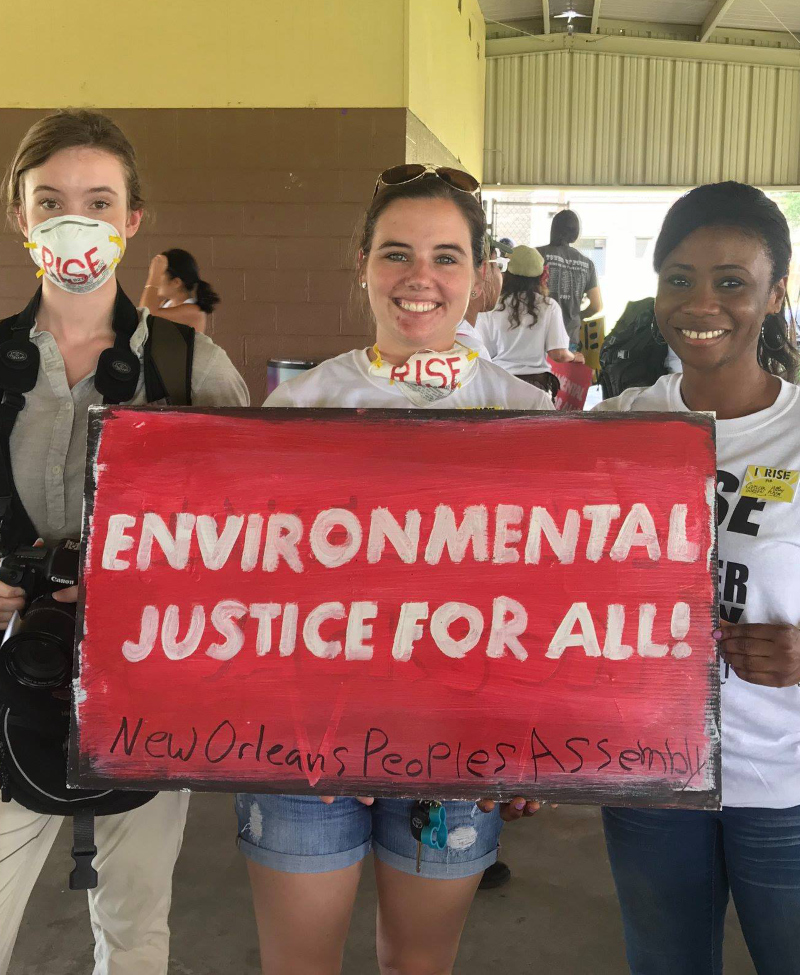 A traveling exhibit and digital platform organized by the Humanities Action Lab exploring environmental issues facing frontline communities.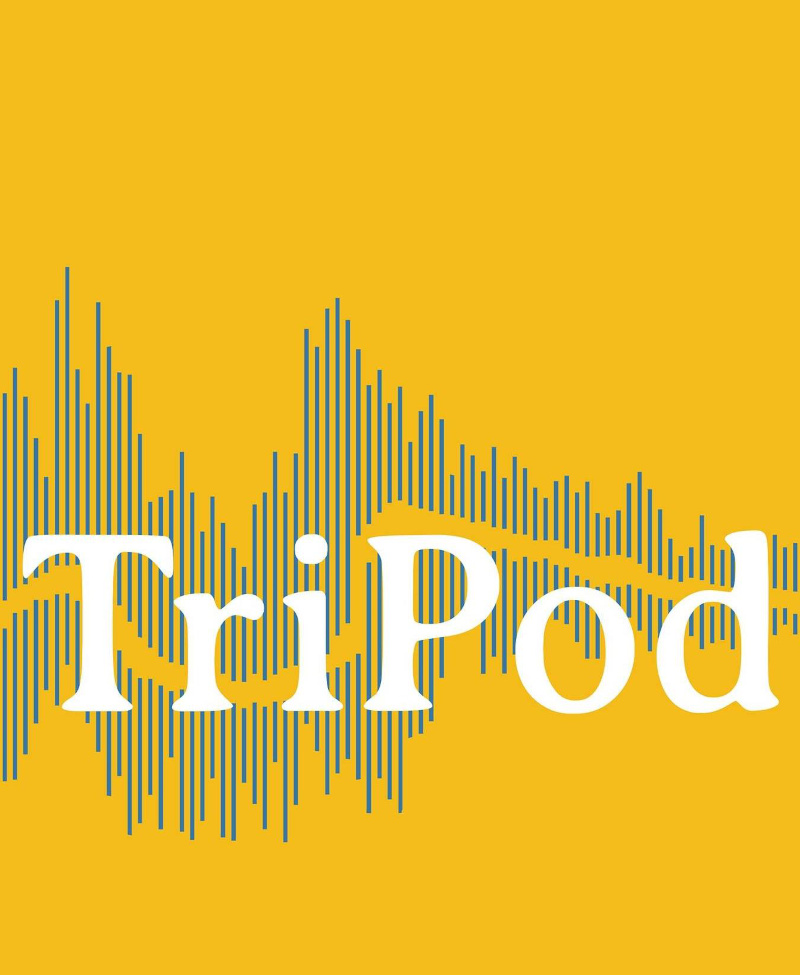 A history podcast about New Orleans exploring lost and neglected stories, delving deeper into the familiar and questioning what we think we know about the city's history.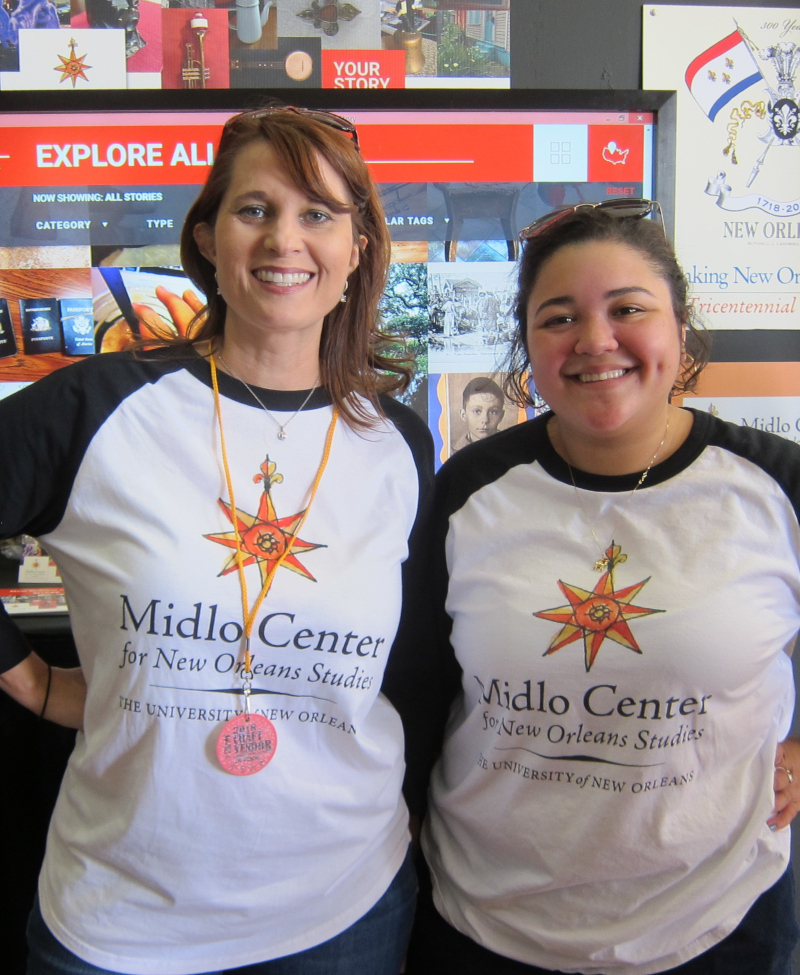 A crowdsourced collection of stories, reflections, and images that illuminate this history of migration and immigration made in partnership with the Tenement Museum.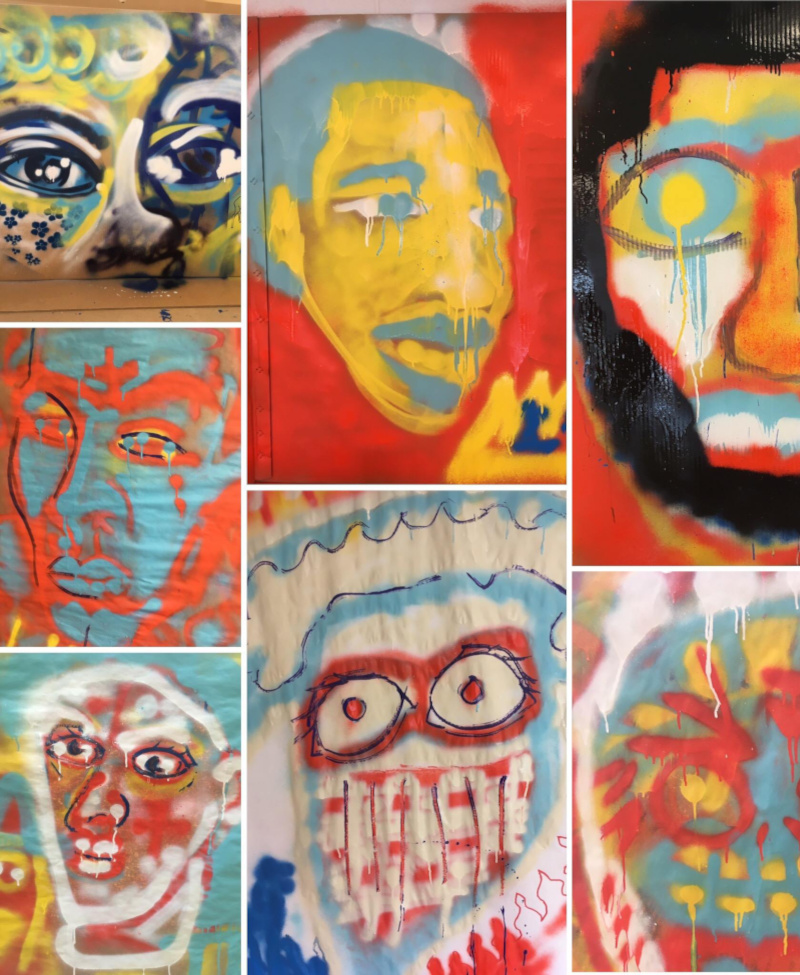 A traveling exhibit and digital platform organized by the Humanities Action Lab exploring the history and present impact of incarceration in the United States.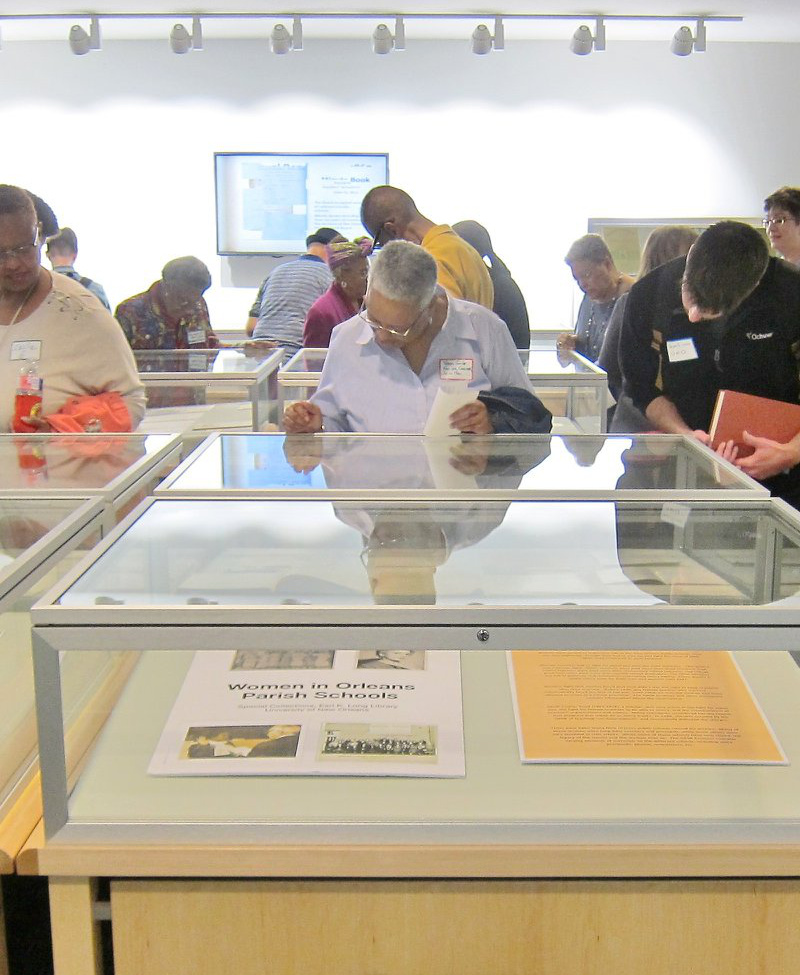 An index of material within the Orleans Parish School Board Collection housed at the University of New Orleans created by Midlo Associate Dr. Al Kennedy.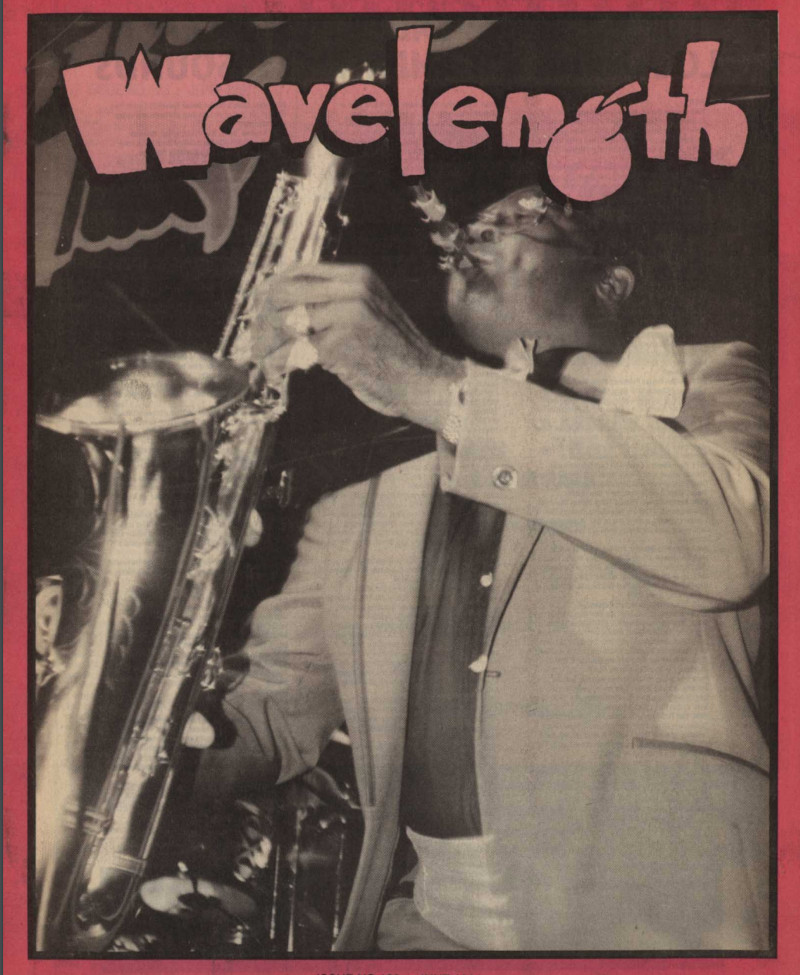 Digitization of Wavelength New Orleans Music Magazine, a publication dedicated to unheralded New Orleans musicians who influenced American music.