Yvette N.J. Green, Ph.D.
Associate Professor
Department Chair
Director of Hospitality Research Center
Contact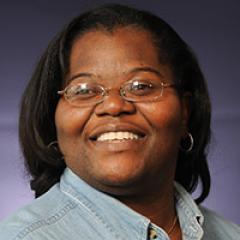 About
Dr. Green has professional experience in restaurant management, banquets and catering, and resort management. She serves on the Board of Directors of the New Orleans Chapter of the Louisiana Restaurant Association (LRA) and the New Orleans Multicultural Tourism Network. Dr. Green also holds memberships in the Council on Hotel, Restaurant and Tourism Education (CHRIE) and the Club Managers' Association of America (CMAA).
Dr. Green has published in the Journal of Hospitality and Tourism Research and has authored a textbook chapter in the Hospitality and Tourism Management. She has presented at several hospitality conferences and published articles and abstracts in the proceedings of these conferences. Her current research interest involves studying the sales forecasting process and procedures in the restaurant industry.