TYPES of ONLINE LEARNING AT UNO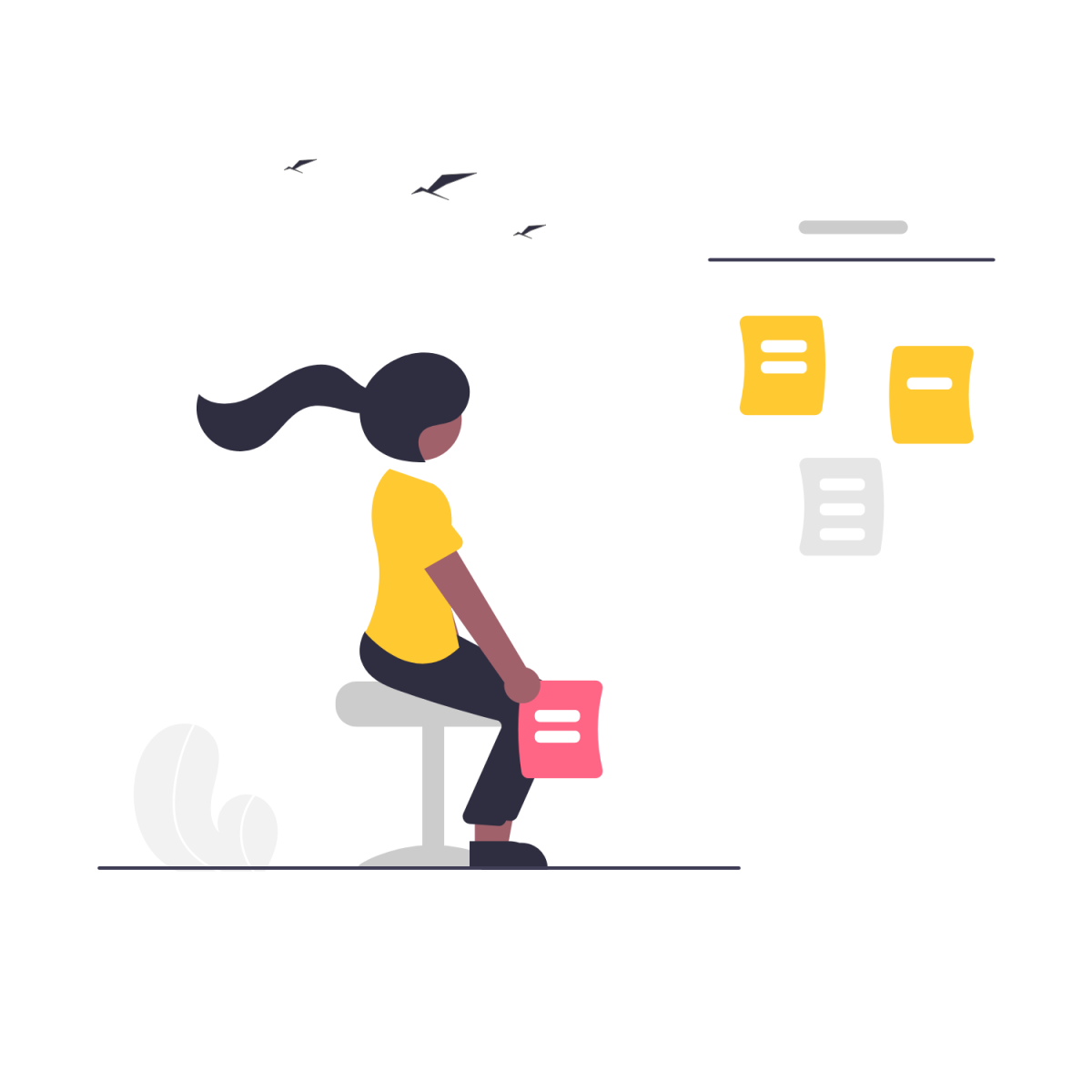 UNO offers several different types of online courses. It's important to know what you are signing up for, what the expectations of that type of course are, and how the course will likely be run. 
Asynchronous Online

Asynchronous classes are entirely online without a set time or in-person location. These classes use Moodle, UNO's learning management system, as a home location, since there isn't a classroom. Most of the time, the majority of the learning activities, including written lessons, powerpoints, video lectures, assignments, quizzes, and exams take place through Moodle, as well.

Taking an asynchronous class requires a great deal of dedication and personal responsibility for time-management skills. While your professor may contact you separately through email, it is your responsibility to check Moodle regularly for your coursework, assignments, and due dates. Some due dates and assignments may show up in the Moodle calendar for the course; others may not. Whether or not your professor puts assignments and due dates in the Moodle calendar and/or contacts you for reminders, it is your responsibility to keep up-to-date with the course.

Synchronous (Live) Online

Synchronous online courses, sometimes called "live online" courses are entirely online, but have a set time to meet "live." While in-person classes meet live in a physical classroom, synchronous online courses meet "live" over a video conferencing platform. At the moment UNO uses Zoom for our synchronous online courses. As with asynchronous classes, all course information will be posted in Moodle. That means you can find information like when your course is meeting, how to log in to Zoom, and the classroom Zoom link, itself, within Moodle. Also like asynchronous classes, Moodle will include many of the learning activities for the course, including assignments, essays, quizzes, and exams.

Hybrid Courses

Hybrid courses at UNO mix aspects of asynchronous online courses, synchronous (live) online courses, and/or in-person classes. Hybrid classes have a scheduled time and physical location, but often do not meet in-person for every session. Course work may be required outside of in-class periods, much like asynchronous online courses. Classes may also meet online over Zoom for certain days of the week or specific class sessions. As always, check Moodle for information about how your particular class is being run.
GETTING STARTED WITH ONLINE LEARNING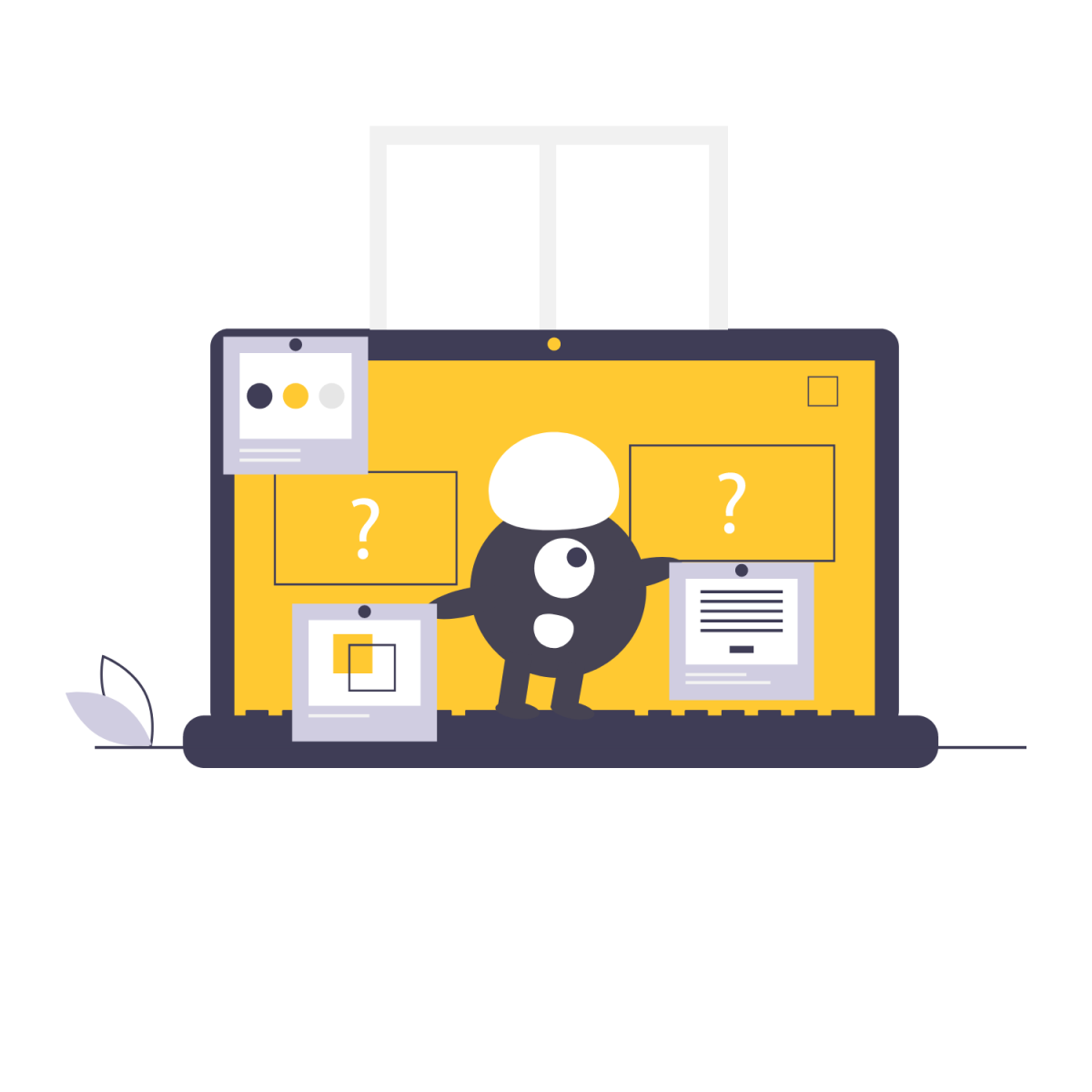 Once you've signed-up for an online course, you need to be prepared to succeed. Look through this section to find everything from information about logins to best practices for succeeding in your online course, be it asynchronous, live online, or hybrid!
Technology requirements for Online Learning

While individual classes may have specific needs, here are some requirements for online learning at UNO.

How to log in to Moodle

To log in, use your UNO email and password. If you are having problem with logging in and/or passwords, please call the University Communications & Computing Center at (504) 280-4357 for help.

How to find your classes

Once you have logged into Moodle, you will see your courses in the "Course Overview" section of the Dashboard page. Please make sure you chose a view from the dropdown that allows you to see your current classes. On the Dashboard page, you will also see upcoming due dates, assignments you have submitted for grading, and messages from your Moodle courses. You'll also see a link to view your calendar, which will show links and due dates if your teacher has assigned activities in Moodle.

If you don't see courses for which you have registered, the most likely reason is that your teacher has not made the course visible in Moodle; contact your teachers to ask about that. If you worried that you have been dropped from a course, check your account in Webstar.

Learning how to use Moodle

All students should be enrolled in a course called Learner Orientation. You can find it on your Moodle dashboard. It will take you through the basics of learning how to use and understand Moodle. It's our best resource for helping you navigate through Moodle. You can also use this page, call us at 504-280-5512, or email moodle @uno.edu for help.

Using the Moodle app

The app Moodle app we use is called Open LMS. It is available for free through the Apple App Store and the Google Play Store. Make sure you are logging into https://moodle.uno.edu in the app.

Please know that the app is limited, and it's not controlled by our department nor by our Moodle provider, eThink. That means there are many features that the app does not have. Unfortunately, we have no control over that. Note that certain Moodle activities will require you to use your phone's browser to complete them, even when using the app. If that's the case, the app will give you a link to open a browser.

UNO's Moodle site is responsive and works best using a browser on your phone or tablet. Instead of using the app, just point your browser to https://moodle.uno.edu and you should have no problems.

How to see your grades

You can go to the class for which you want to see your grades and click the Grades link in the Navigation drawer (three lines) on the left side of the page. You can also click on the dropdown menu next to your name at the top right of your Dashboard page to get to your Profile. On the Profile page you will find a Grades Overview link that shows your average in each course and links to your gradebook in each course.

If you don't see a course in your Dashboard, don't panic. If your course is not available by the first day of class, email your instructor to ask when they plan to do so.

Using online proctoring

Your online courses may require you to use proctoring services to take quizzes, test, or exams. UNO uses two different online proctoring services, Respondus and ProctorU. You can find out more about both of them here.

 Respondus 

For quizzes and exams that take place within Moodle and do not have to be scheduled, UNO uses Respondus Lockdown Browser and Respondus Monitor. Respondus does not have any student fees or costs. Students will be instructed for follow the Respondus prompts to download or open the Respondus Browser when they access the quiz or exam. Respondus does not work on any phones or android devices. Chromebooks work with Respondus in Moodle but sometimes require cleanup of cached data. Students should check out the Respondus Knowledgebase if they need instructions with clearing cache or having any other Chromebook-related issues. 

The Earl K. Long Library has a limited number of laptops equipped for taking exams using the Respondus Lockdown Browser and Monitor for students who do not have their own laptop (phones and android tablets will not work with Respondus). To ensure you will have access to a Respondus-enabled laptop when you need it, please reserve a library laptop one at least a few days ahead of time. The earlier you make your reservation, the better!

Please note that Chromebooks do not work with Respondus in Pearson's My Lab environments. Students with Chromebooks should plan to use a different computer for MyLab quizzes. They may reserve a library laptop if needed.
 

Respondus Lockdown Browser and Monitor Quickstart Student Guide

---

 Proctor U 

To assist faculty in verifying student identity in online courses, the University of New Orleans partners with ProctorU, a nationally-recognized leader in online exam proctoring services. ProctorU provides a convenient, affordable, and secure way for students to complete exams from any location using a computer, webcam, and reliable internet connection. There are two levels of ProctorU services UNO uses.

Live+

With Live+, students schedule and take proctored exams with a live proctor who confirms their identity, checks their technology to ensure it is sufficient for the proctoring session, and then observes and records their exam session as it proceeds. This option is still in place and is recommended for high-stakes exams. 

$8.75 for exams up to 30 minutes
$15.00 for exams from 31 up to 60 minutes
$19.75 for exams from 61 up to 120 minutes
$25.00 for exams from 121 up to 180 minutes
$30.00 for exams beyond 180 minutes

Faculty are encouraged to schedule exams three weeks ahead of time. Students are encouraged to schedule their appointment at least 72 hours in advance to avoid additional costs. For convenience, students have the option to choose either the Take it Soon or Take it Now options with the additional charges (+$5.00 or +$8.75 respectively) to be paid at their own expense. Take it Soon allows a test to be scheduled within 72 hours of the chosen start time; Take it Now allows a test to be taken on-demand with no appointment needed.

Review+

Review+ (with Live Launch) is scheduled with and monitored by Proctor U. A live proctor completes the identity and technology check, and launches the exam, while Artificial Intelligence will record and monitor it. The live proctor reviews the recorded exam to flag anything of interest so that faculty can follow up. 

You can purchase time cards for Proctor U exams at the UNO Bookstore. Depending on the time of the semester, you may use scholarship and book voucher funds for these purchases. For details, inquire at the register, call 504-280-6373 or email kcdavis3@uno.edu. 

UNO ProctorU Portal Page

For more information about ProctorU, visit our UNO portal page.

Using Zoom

Zoom Accounts

Every UNO student has a UNO Zoom account that they can access. You should access all of your Zoom meetings and classes with your UNO Zoom account. Login to myapps.uno.edu and click on the Zoom tile. If that doesn't work, try going to uno.zoom.us and choosing "Sign In." Let us know if you have any problems.

Using Zoom
Setting yourself up for online success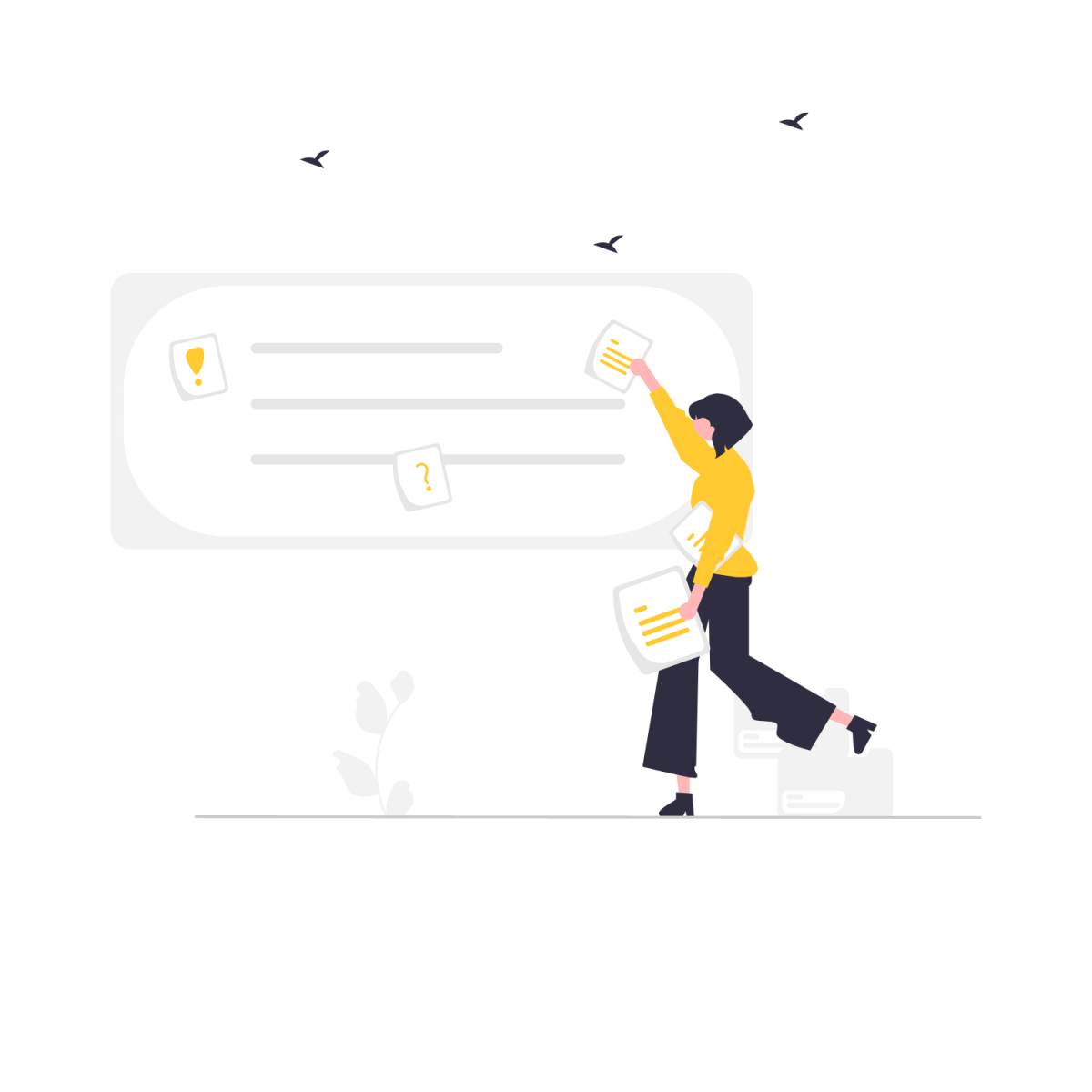 Knowing how to access your courses and support is one thing, but setting yourself up for success in online courses is another. Just like with on-campus courses, online courses create a community made up of the other members of the course. That community can include other learners, professors, teaching assistants, and, of course, you! Engaging with that community meaningfully and respectfully is vital to making the most of your online courses here at UNO. Here are some tips and thoughts to help you.
Netiquette

To make our online learning community work, we all have to be aware of the way we interact with each other. Engaging with other community members can be difficult without guidelines and rules. Below, you'll find some "netiquette" that covers basic ideas like interacting in discussion boards, zoom meetings, and communications with your professors. As you read through them, think about how they apply to you and your courses. What does good netiquette look like to you? What's the difference between interacting in person and with someone who could live hundreds of miles away? What can you do to enhance not only your experience, but the experience of everyone in your online learning community?