The Statistics program offers courses emphasizing the practical aspect of probability and statistics. The program serves the needs of future statisticians in science, industry, business, and government. In addition, it provides the necessary background and stimulation for graduate study. It is also a crucial component of Actuarial Sciences.
Statisticians are an essential part of an interdisciplinary team helping to bridge the real world applications of statistical methods in areas such as engineering, biology, medical and pharmaceutical study, financial industry, insurance, economics, and market research. In the past decade, the demand for statisticians in the job market has been steadily increasing.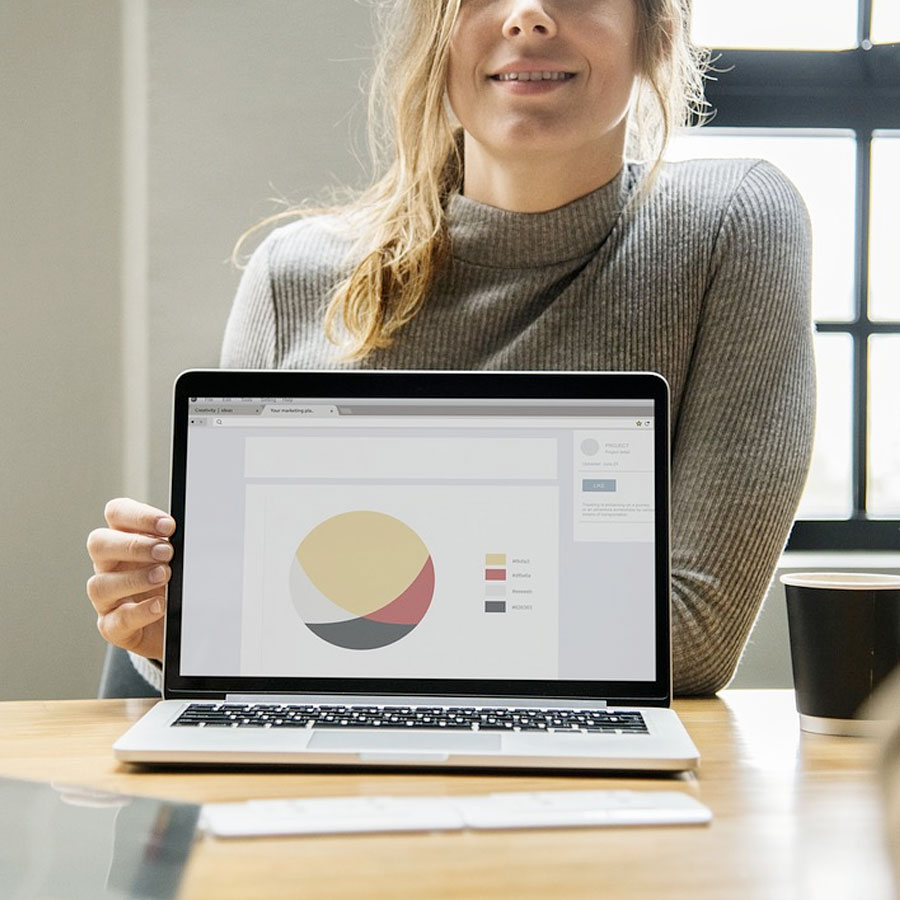 ---
Curriculum and Sample Courses
The mathematics department at UNO offers the most complete statistics curriculum in the state of Louisiana. Each year over 15 upper level (4000-level and above) courses in statistics are offered to provide students with a sound understanding of the theoretical and practical aspects of statistics education. Some of our recent graduates have founds jobs with leading pharmaceutical companies. The graduates who are interested in Ph.D.'s have been funded by top-notch schools, such as Stanford University, Yale, Brown, Columbia, and Johns Hopkins.
For the most up to date list of courses and course descriptions, please visit WebSTAR.
Sample Courses in Statistics
MATH 4301
Analysis of Variance and Experimental Design
3 Credit Hours
MATH 4304
Introduction to Regression Analysis
3 Credit Hours
MATH 4311
Introduction to Mathematical Statistics (part I)
3 Credit Hours
MATH 4312
Introduction to Mathematical Statistics (part I)
3 Credit Hours