Undergraduate Degree Programs
Bachelor of Arts in International Studies (BA/IS)
In the International Studies Program, students both declare the major and choose one of the following (see below) as the focus of their studies: the International Business Track, a Thematic Concentration (including Diplomacy & International Organizations; Ethnicity, Nationalism & Migration; Environmental Issues & Policy; or Peace & Justice Studies) or a Regional Concentration (including Africana, Asian, European or Latin American & Caribbean Studies).
Go beyond a Bachelor's degree with the International Studies Program!  We also offer, in conjunction with other university partners, a number of Academic Minors and a new five-year Accelerated Master of Arts in History (Concentration in International and Global Studies) to qualified students.  See descriptions on this site and the BA/IS Program Director for more information.
Student Learning Outcomes
Student Learning Outcomes specify what students will know, be able to do, or be able to demonstrate when they have completed a program of study.
A degree that fits your interests and goals!
---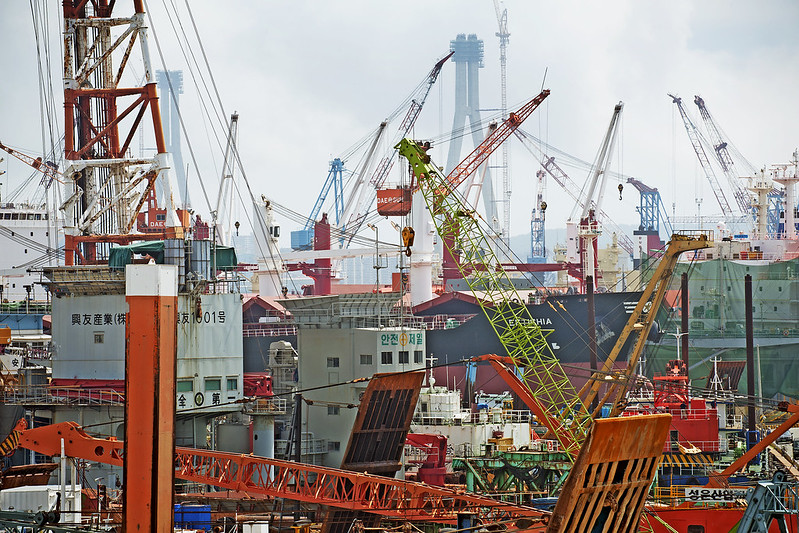 Students should consult with the Program Director to discuss the following BA/IS options and add one of the following to their major using their Webstar account:
International Business (Track)
The BA/IS International Business Track provides students with degree program that combines the major's globally-focused liberal arts core curriculum with a rigorous selection of coursework in business administration, accounting, marketing, finance, economics, management and related business areas.
---
Diplomacy and International Organizations (Thematic Concentration)
This concentration is designed to give students a thorough grounding in the history and current practice of diplomacy, with a particular view to exploring the international institutions, nongovernmental organizations (NGOs), legal frameworks and other factors that increasingly link the world together in domains ranging from conflict resolution to economic policy.
---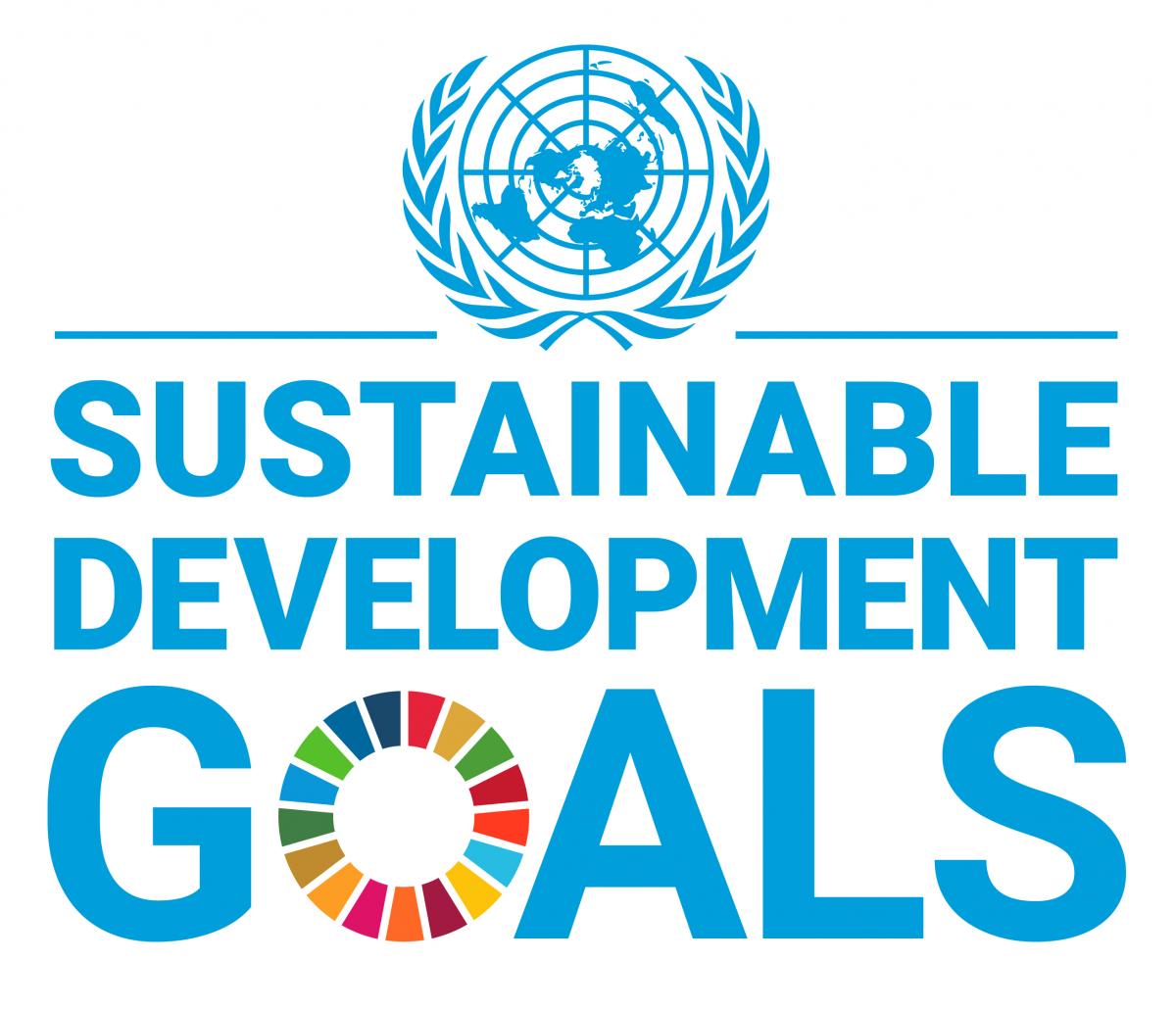 Ethnicity, Nationalism, and Migration (Thematic Concentration)
In the Ethnicity, Nationalism, & Migration concentration, students examine the economic, social, and political causes and effects of global population flows. Graduates are prepared for work in government, law, migration and refugee policy, international development, and related organizations.
---
Environmental Issues and Policy (Thematic Concentration)
This concentration offers an interdisciplinary approach to understanding and managing environmental challenges that increasingly affect the world's populations. Graduates with this concentration are prepared for career opportunities in media, international business, governmental and non-governmental environmental agencies, environmental research and policy organizations.
---
Peace and Justice Studies (Thematic Concentration)
Through Peace and Justice Studies -- a student-designed concentration -- BA/IS majors will examine how the reduction of conflict and the promotion of peace is intertwined with ensuring justice and greater equality on a global scale. This concentration is designed to prepare students for careers primarily in International Non-Governmental Organizations (NGOs) and Community-Based Organizations (CBOs) that require competency in working with and understanding people from diverse backgrounds.
---
Africana Studies (Regional Concentration)
The Africana Studies BA/IS concentration has two distinct tracks -- one focused on the wider diaspora and the other more closely on the African continent itself -- seeks to acquaint students with current and historical knowledge of the black experience in Africa, the Americas, and other parts of the world. (An Academic Minor is also available to students who pursue one of Thematic Concentrations above.)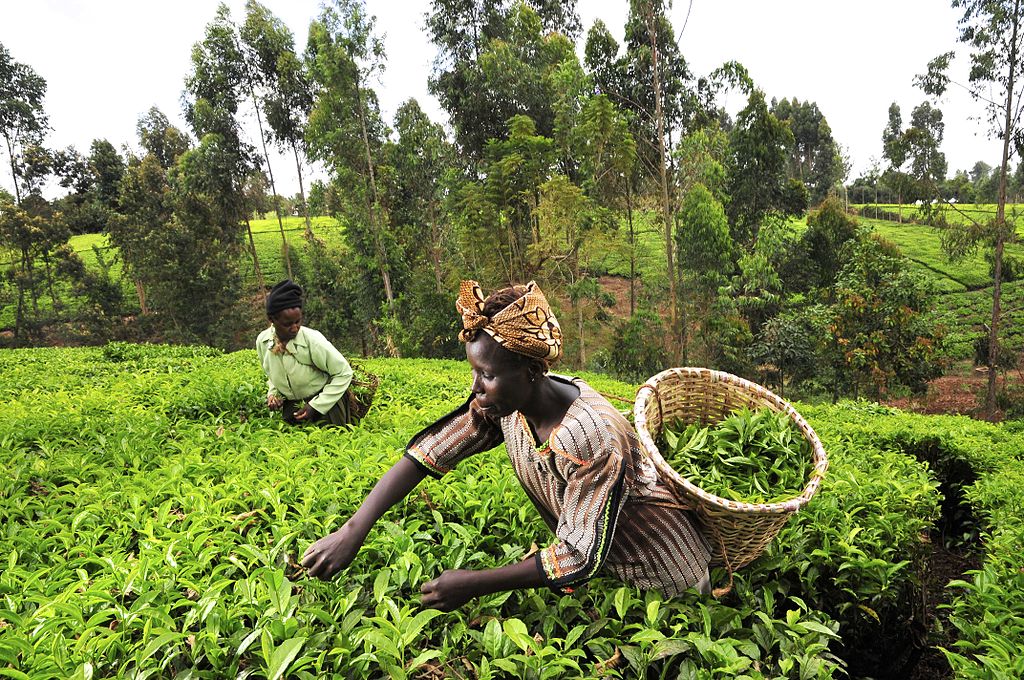 ---
Asian Studies (Regional Concentration)
This interdisciplinary BA/IS concentration allows students to draw upon coursework at UNO (and partner campuses in Japan and elsewhere) focusing on the Asian region's peoples, societies, art and cultures. An Academic Minor is also available to students who pursue one of Thematic Concentrations above.)
---
European Studies (Regional Concentration)
Focused on the wider European region, this BA/IS concentration seeks to immerse students with historical and current knowledge of Europe's peoples, politics, societies, economies, and cultures. (An Academic Minor is also available to students who pursue one of Thematic Concentrations above.)
---
Latin American and Caribbean Studies (Regional Concentration)
BA/IS students who pursue a Latin American and Caribbean Studies concentration explore the region's past and present through coursework in Spanish language, culture, history, economics, politics and more.  (An Academic Minor is also available to students who pursue one of Thematic Concentrations above.)