There are few professions that can lay claim to having as much impact on society as engineering. Engineers have always led the research, development, and implementation of solutions to the complex challenges of society while designing and building the world around us. Imagine a career where you design smart cities with adaptive structures, safe water supplies, advanced cybersecurity, medical devices that enhance the quality of life, and critical sustainable energy solutions. The University of New Orleans Robert A. Savoie College of Engineering provides a unique opportunity to study in a vibrant urban setting where students can see first-hand the value and future pathway of their careers.
We are the only university that offer accredited degrees in civil, computer, electrical, and mechanical engineering in city of New Orleans and the surrounding areas. In addition, we are one of five institutions in the United States that offers an accredited program in naval architecture and marine engineering. We also offer an undergraduate degree in urban construction management, graduate degrees in engineering and engineering management and a doctoral degree in engineering and applied sciences.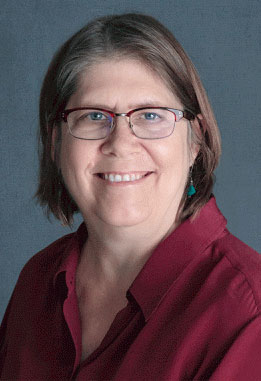 Our Faculty are accomplished professionals dedicated to the success of students and committed to addressing the grand challenges of society through research in the interdisciplinary fields of science, technology, engineering, and math. Our undergraduate programs prepare students in fields that are in demand. Our graduate students study advanced curriculum and train in state-of-the-art research facilities. We are always seeking opportunities to collaborate with all fields of study on our campus, and encourage our students to take advantage of the amazing learning opportunities that abound. In short, I encourage everyone in this amazing learning environment to stay curious.
Go Privateers!
Lizette R. Chevalier, Dean