Now that your student is admitted... What's next?
Here are some important things you can do to help your student's transition into a Privateer be as smooth as possible!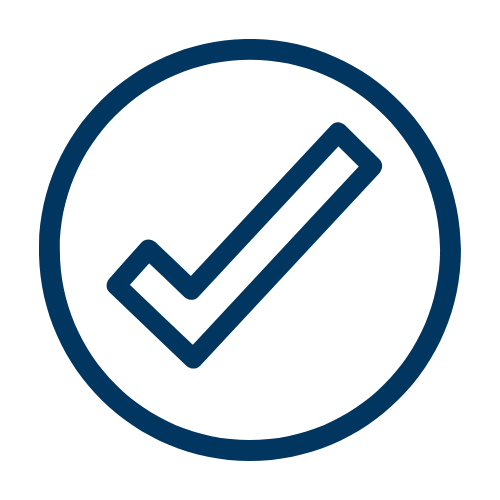 1. Apply to UNO
The most important step! Make sure your student as all the information they need to apply. You can view our application requirements here.
2. Sign up for our Parent Portal
Stay in the loop and continue to support your student by signing up for our Parent Portal. Here you will be able to keep track of important deadlines, read about financial aid and scholarships, and sign up for information sessions.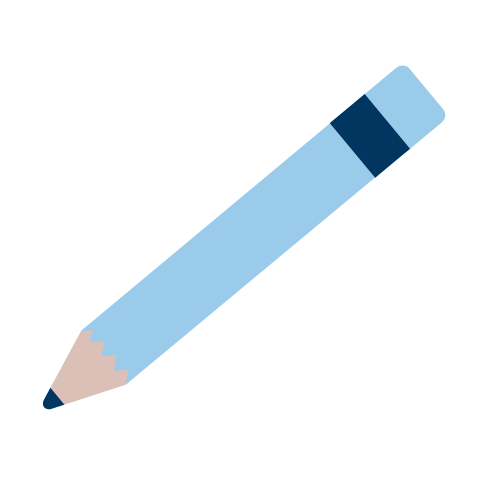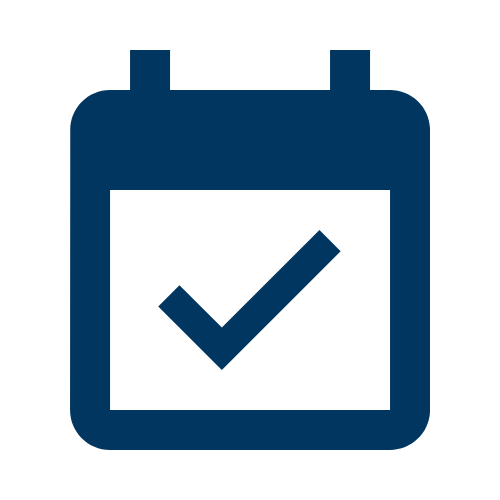 3.Create a calendar with your student.
This should include application deadlines and other important dates. You can use our calendar available in Parent Portal! ·
4. Schedule college visit
Allow your student to see themselves at UNO! We are currently offering on campus and virtual tours so no matter where you are you can experience our beautiful lakefront campus. Sign up here.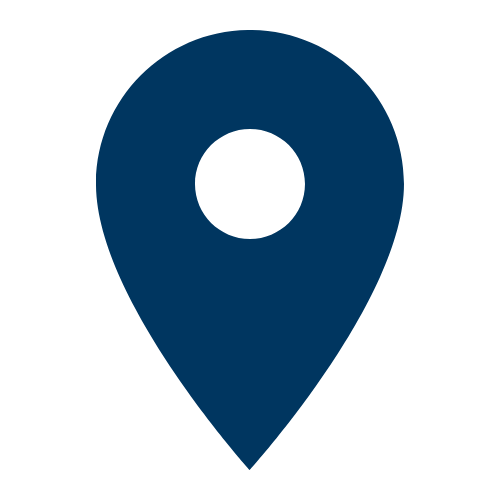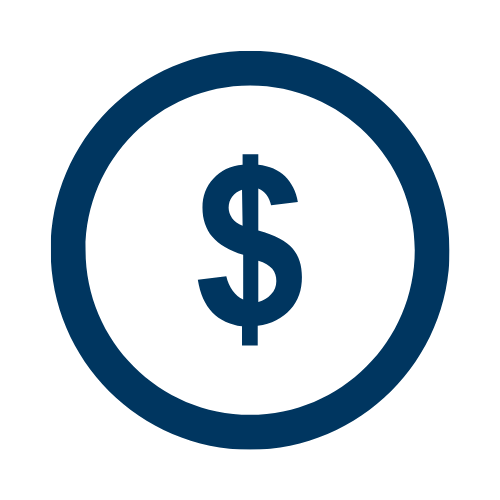 5. Gather financial documents
If your student is a U.S. citizen or permanent resident, they will need to complete the Free Application for Federal Student Aid (FAFSA) at fafsa.gov. Have questions about the FAFSA, TOPS, scholarships, etc.? Visit finaid.uno.edu or call the Privateer Enrollment Center at 504.280.6603. All financial aid notices will be sent to your students' UNO student email account, so make sure they check it regularly!
6. Gather immunization documents
Incoming freshmen are required to submit immunization records to UNO Student Health Services or request an Immunization Waiver. For more information, visit immunization.uno.edu. ·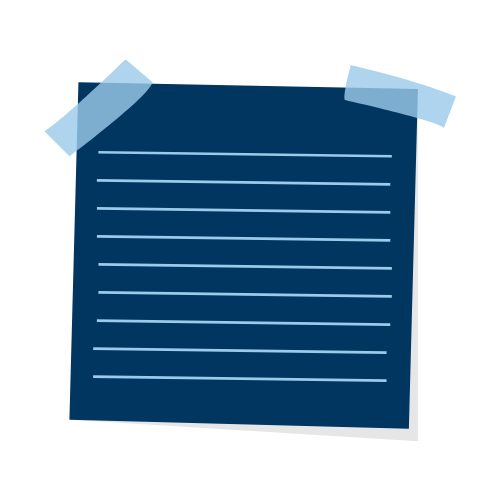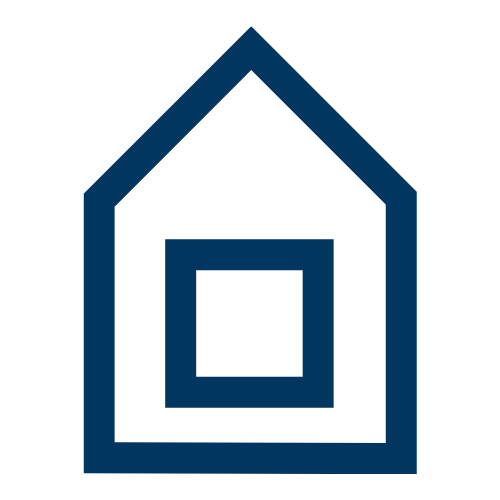 7. Apply for housing
UNO offers an array of housing options to make your student's home away from home as comfortable as can be! On-campus housing allows students to be a part of the university's academic, recreational, and social communities. All unmarried, first-time, full-time undergraduate students must live on campus as long as space is available. If your student does not wish to live on campus, there are several exemptions available. Learn more here.