Zeta Phi Beta Sorority, Inc.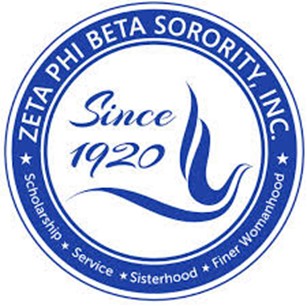 Chapter Name: Upsilon Iota
National Founding: 1920
Chapter Founding: 1979
National Web Site: zphib1920.org
Official Colors: Royal Blue and Pure White
Nickname: Zeta
Philanthropy: Z-HOPE™: Zetas Helping Other People Excel, March of Dimes, Stork's Nest Prenatal Care Program, National Education Foundation, Breast Cancer Awareness
Chapter President: Bri Hopkins
Chapter Advisor: Sarah Berry
Chapter Status: Active
Organization and Chapter History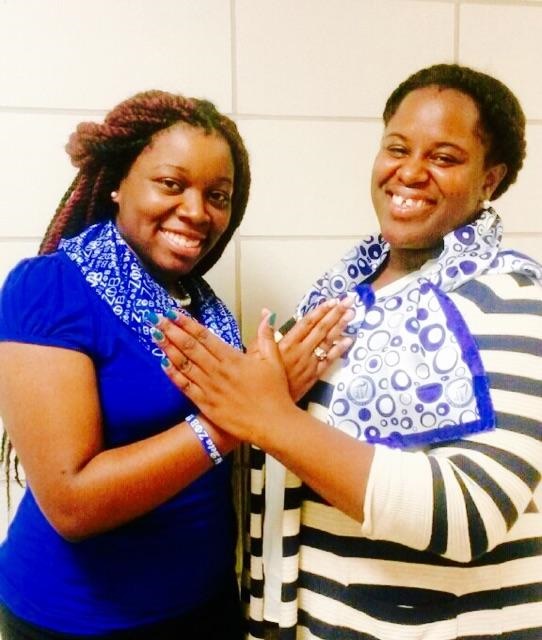 Since its inception, Zeta Phi Beta was the first Greek-letter organization to charter a chapter in Africa (1948); to form adult and youth auxiliary groups; to centralize its operations in a national headquarters; and to be constitutionally bound to a fraternity, Phi Beta Sigma Fraternity, Incorporated.
Zeta's national and local programs include endowment of its National Educational Foundation, community outreach services and support of Members multiple affiliate organizations. Zeta chapters and auxiliary groups have given untallied hours of voluntary service to educate the public, assist youth, provide scholarships, support organized charities and promote legislation for social and civic change.