Actuarial SCIENCE CONCENTRATION
According to the U. S. Bureau of Labor Statistics, the 2019 median pay for actuaries was $108,350 per year, and employment of actuaries is projected to grow 18 percent from 2019 to 2029, much faster than the average for all occupations. Actuary has consistently been rated one of the top four jobs offering high pay with excellent job security and the opportunity to participate in high-level business decision making. In this program, our faculty strives for excellence in teaching and research. Our priority is to provide a quality learning experience for our students.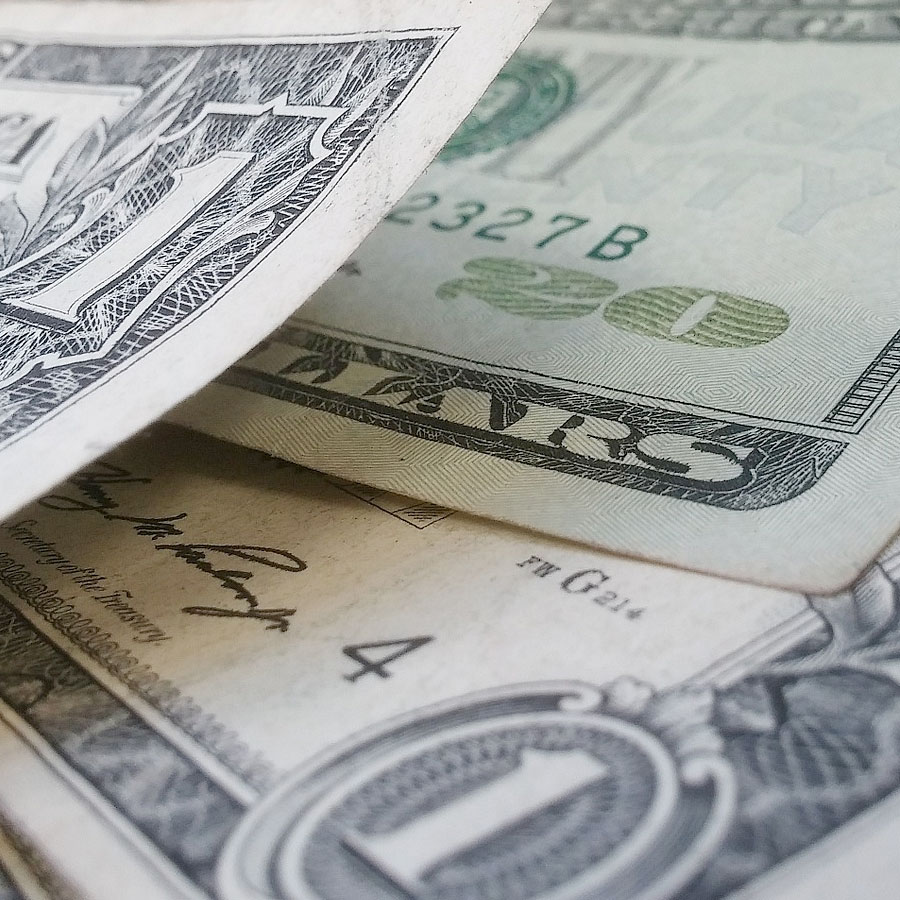 Sample Courses
For the most up to date list of courses and course descriptions, please visit WebSTAR.
Actuarial Science Courses
Math 4801/5801
Actuarial Probability I
3 Credit Hours
Math 4802/5802
Actuarial Probability II
3 Credit Hours
Math 4803/5803
Financial Mathematics I
3 Credit Hours
Math 4804/5804
Financial Mathematics II

3 Credit Hours
Actuarial Exams
The main requirement for entry level jobs is passing the first two exams administered by the Society of Actuaries. All of the actuarial science courses at UNO are designed to prepare you for the actuarial exams.
Society of Actuaries and the Casualty Actuarial Society Exams
Exam P (Probability) / Exam 1 (1st part)
Math 4801/5801 Actuarial Probability I
Exam P (Probability) / Exam 1 (2nd part)
Math 4802/5802 Actuarial Probability II
Exam FM / Exam 2
Math 4803/5803 Financial Mathematics I
Exam MFE / Exam 3
Math 4804/5804 Financial Mathematics II