Graduate Chemical Society (GCS)
The Chemical Society (GCS) provides graduate students with an opportunity to engage in social and community service activities. All M.S. and Ph.D. students in chemistry are automatically inducted into the GCS.
Past GCS social events have included:
Film and discussion sessions
Potluck lunches and dinners
Hosting a Privateer Plunge activity.
Service Events have included:
Alpha Epsilon Delta (A) Community Health Fair
Super Science Saturday at the Louisiana Children's Museum
Outreach to Akili Academy's elementary school students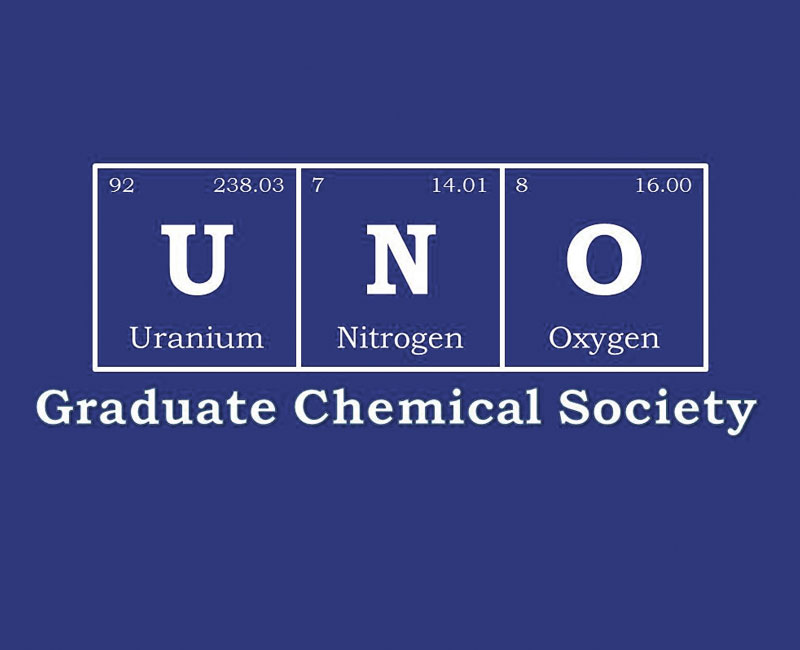 As one of the most active graduate student groups on-campus, the GCS also provides graduate students with opportunities to develop leadership skills by serving as an organization officer.
If you want to know more about the GCS, contact Treva Brown, GCS President, at ttbrown1@uno.edu