Paul Sanford Memorial Prize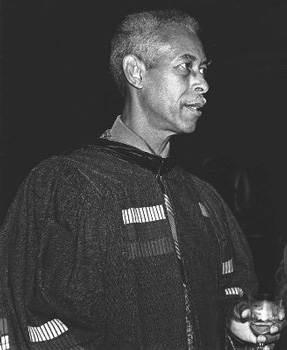 The Paul L. Sanford Memorial Prize is awarded annually to the student with the highest GPA in History 1010 (Introduction to African-American History).
Paul L. Sanford was a trailblazer. He was one of the first African Americans to enter the University of New Mexico doctoral program, where he earned his Ph.D. In 1969, Sanford became the first full-time African American faculty member at the University of New Orleans when he was hired as an Associate Professor of history. Until his death in 1981, Sanford was a popular member of the history department where he taught a large freshman-level class on African American culture, now taught as History 1010. Sanford served two terms on the first University of New Orleans Athletic Council as it built the foundation for the university's intercollegiate athletic programs. He was also the first black member of the University Senate.