News for Mechanical Engineering at UNO
Recent UNO Grad Receives $10,000 Fellowship from Engineering Honor Society
Tau Beta Pi fellowships are awarded on the basis of high scholarship, campus leadership and service and promise of future contributions to the engineering profession.
Maharjan—a native of Kathmandu, Nepal—graduated summa cum laude and has received awards from numerous organizations including the Society of Petroleum Engineers and the American Association of Drilling Engineers. In addition to his academic coursework at UNO, he conducted independent research in residential heat ventilation and air conditioning. He is an active member of organizations including Tau Beta Pi, ASME (founded as the American Society of Mechanical Engineers) and Engineers Without Borders.
Maharjan said one of the reasons he is interested in pursuing his graduate degree at UNO is because of a research project led by Uttam Kumar Chakravarty, an assistant professor of mechanical engineering. Maharjan said the project involves building a small robotic aircraft that imitates a housefly and has potential to be used by the military for defense and reconnaissance.
Tau Beta Pi is the world's largest engineering society and provides more financial assistance to engineering students than any other engineering society in the world. Membership represents the highest honor to be obtained by an engineering student and is awarded on the basis of high scholarship and exemplary character.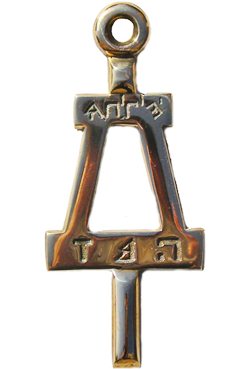 April 12, 2013