Faculty Profile
Anna Mecugni, Ph.D.
Assistant Profesor
Art History Major Coordinator
Internship Coordinator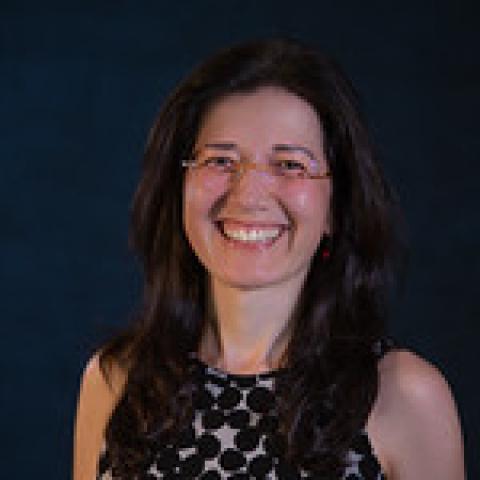 Anna Mecugni is an art historian and curator who trained at the University of Bologna in Italy and the Graduate Center of the City University of New York, where she earned a Ph.D. in modern and contemporary art. Her work has focused on the trans-medial genre of the tableau vivant in Italian art and film, international contemporary art, and curatorial studies. Before coming to UNO, Mecugni taught at Loyola University New Orleans, Vassar College, Temple University, and the University of Pennsylvania, where she received the Provost's Award for Teaching Excellence; she held curatorial positions at institutions such as the Museum of Modern Art in New York, the Venice Biennale, and the Philadelphia Museum of Art.