CETOC EVENTS
Upcoming Events:
More Coming Soon!
Past Events: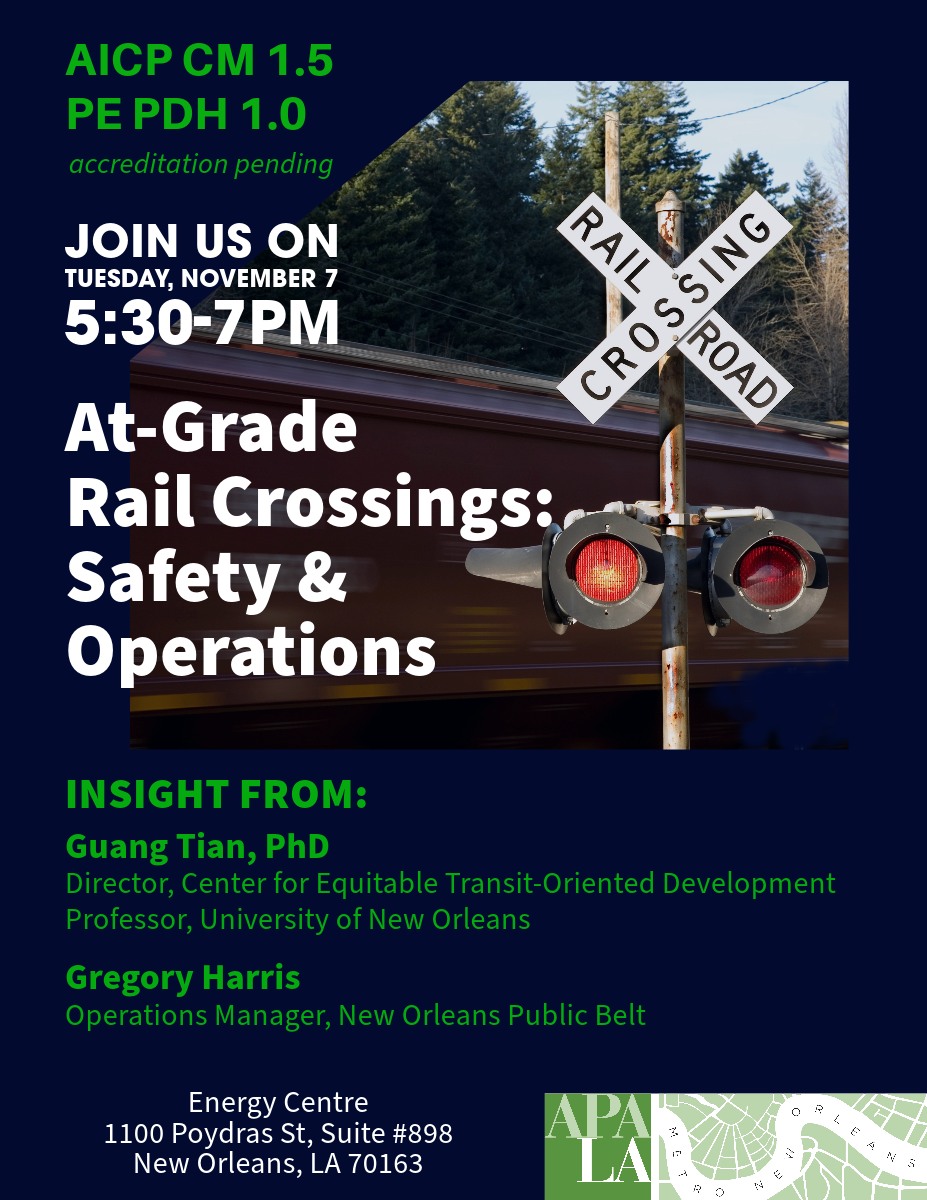 UNOTI Speakers Series:
Dwight Norton
Interim Chief of Planning & Infrastructure
New Orleans RTA
Sunday, October 1, 2023
10:30 am - 12:00 pm
Milneburg Hall 273
"Public Transportation in New Orleans"
UNOTI Speakers Series:
Chris Handzel
Director of Transportation Planning and Policy
HNTB: Central States Office
Sunday, October 1, 2023
1:00 pm - 2:30 pm
Milneburg Hall 273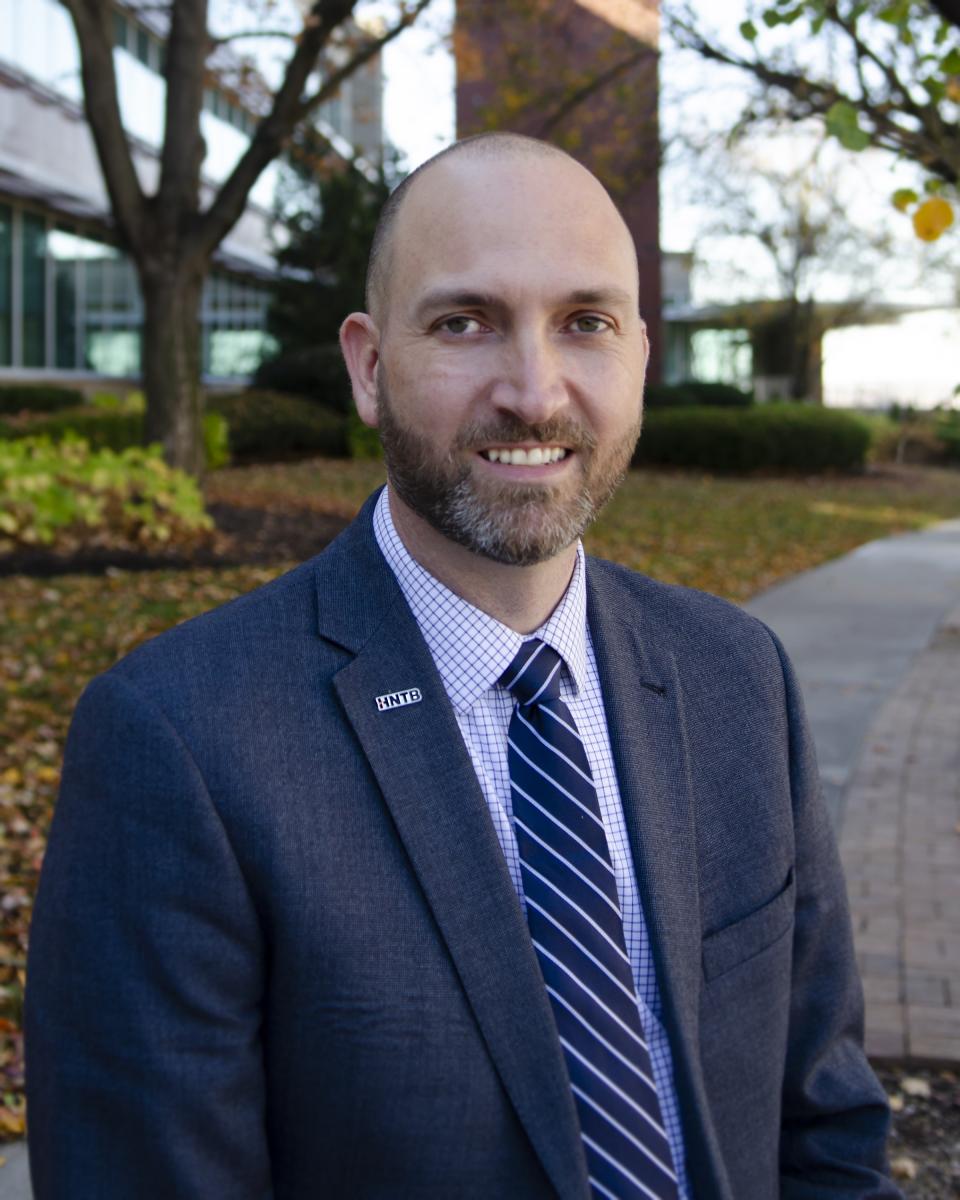 "Bus Rapid Transit (BRT)"
Chris Handzel serves as the Director of Transportation Planning and Policy at HNTB's Central States office. He has over 22 years of industry experience creating successful, memorable placemaking within the built environment. His experience in delivering complex, urban infrastructure projects and a proven ability to collaborate with architects and engineers to develop community-driven solutions to urban open space, infrastructure, and mobility challenges. With an emphasis on urban design, he produces creative design solutions that support livable communities, improve the quality of public spaces and promote multimodal connectivity. Chris is currently serving as the BRT design lead and FTA advisor for the Plank-Nicholson Bus Rapid Transit project in Baton Rouge. He is also assisting as an advisor for the ongoing New Orleans BRT planning study.

Abstract: Bus Rapid Transit is a high-quality bus-based transit system that delivers fast and efficient service that may include dedicated lanes, busways, traffic signal priority, off-board fare collection, elevated platforms and enhanced stations. This mode has gainly popularity throughout the US as a premium transit option that can be appropriate scaled to a community's needs. Chris will provide an overview of the benefits and challenges of bus rapid transit and provide recent national case studies. He will also tell the story of BRT in Baton Rouge, soon to become the first BRT line in Louisiana. He will follow with an update on BRT is New Orleans as the RTA looks to add this service to the network of transit options in the region. 
UNOTI Speakers Series:
Dan McGrath
Transportation Planner
Alliance Transportation Group
Sunday, October 1, 2023
2:30 pm - 4:30 pm
Milneburg Hall 273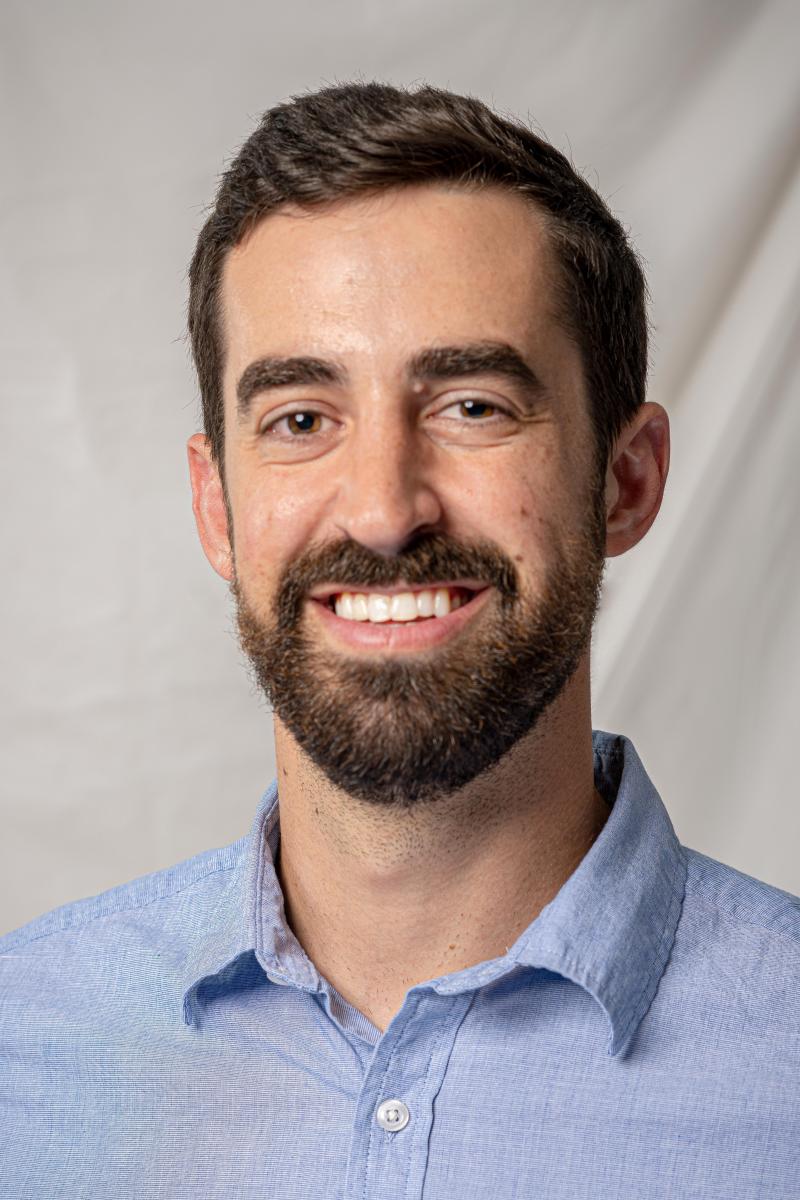 "Data Analyses for Determining Transit & Active Transportation Demand"
Dan's central motivation is to improve access to opportunity. For thirteen years, this meant increasing access to opportunity through education as a teacher and counselor in New Orleans middle and high schools. After returning to school himself to earn his MURP degree and GIS graduate certificate at UNO, it now means enhancing physical access to opportunity through transportation planning. As a planner with Alliance Transportation Group (ATG), Dan specializes in analyzing data for public transit systems and developing multimodal and active transportation plans for communities. He also works on sustainability, resilience, and safety policy development, as well as grant applications and employee training that support those policies. Outside of work, he has a silly, curious toddler and plays on a mediocre baseball team.
Abstract: Dan will present on data analyses for determining transit and active transportation demand. He'll also provide an overview of other projects from his first year as a transportation planner and answer questions about the profession.