Message from the Anthropology faculty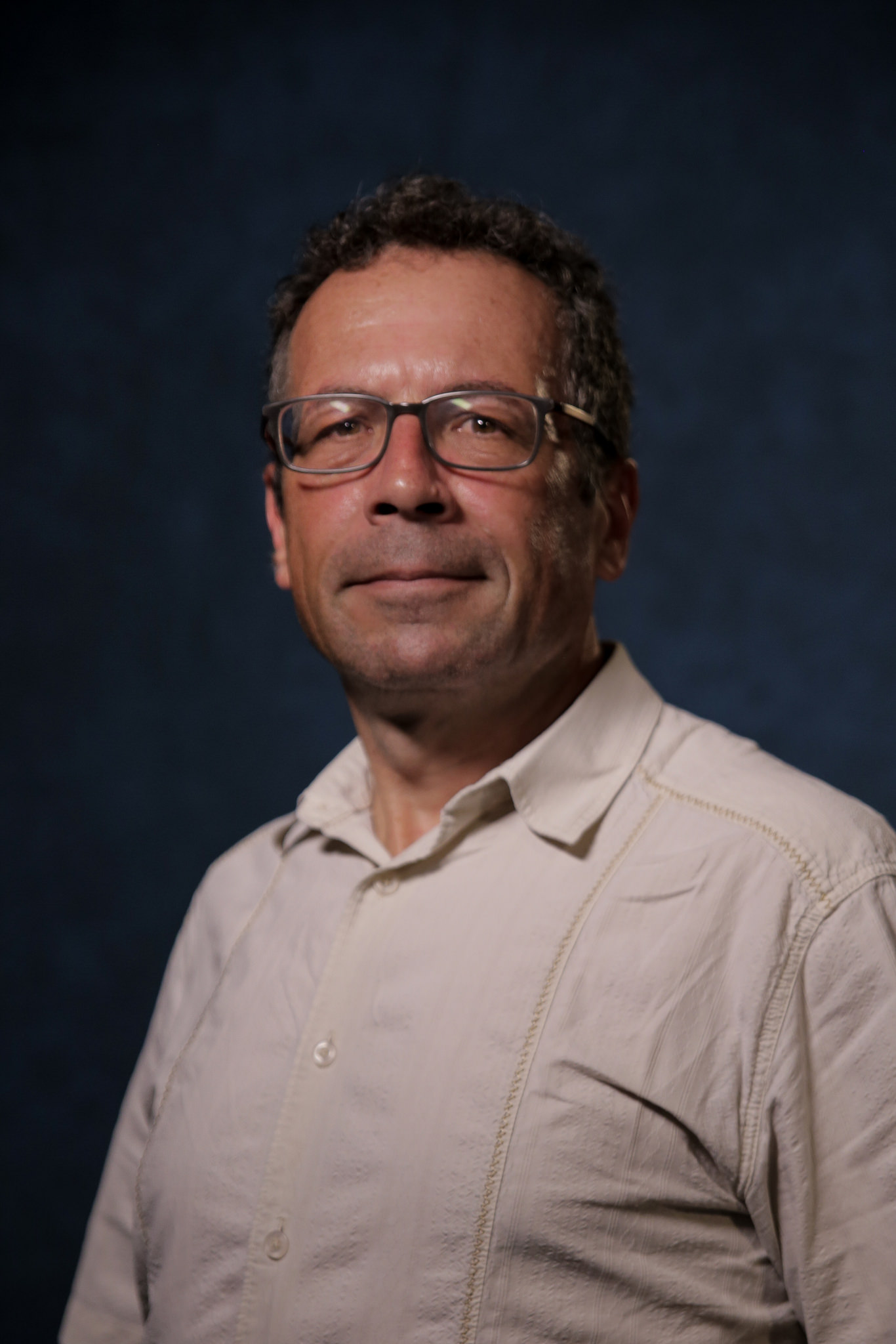 This is an exciting and challenging time to
major in Anthropology.
There have never been more opportunities for anthropology majors. From careers in market research, technology, product design, international development, government, social justice and more, to pursuing graduate work, majoring in anthropology has never been more promising. It is also a great way to learn about different societies and ways of life and to gain insight into how people think and act in the world. The comparative perspective you develop from studying anthropology is needed more than ever in our diverse and interconnected world.
Please feel free to drop in on any of the anthropology faculty. Bring us your questions or just come by to say hello. Send us an email or give us a call.
David Beriss| Professor and Former Chair of Anthropology and Sociology