Service Learning Connects: Research, Teaching and Community
At the University of New Orleans, we define Service Learning as an activity that connects academic course content to a community need. In Service Learning, students work with faculty, staff and community organizations to understand underlying social, political, economic, or environmental challenges and use knowledge gained from their academic discipline and course content to address these challenges.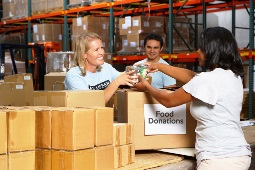 Service Learning pedagogy is based on building reciprocal partnerships with the community, engaging in meaningful hands-on learning, and participating in intentional reflection.
Mission
The mission of Service Learning at the University of New Orleans is to serve the region, the nation, and the world at-large by engaging our undergraduate and graduate students in academic work that intersects with the needs of community organizations.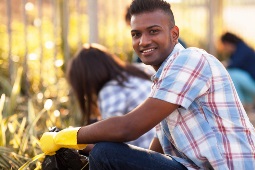 Through programs, research, courses and events, service learning at UNO endeavors to generate innovative solutions to challenges and achieve sustainable outcomes that benefit our partners and create a legacy of engagement with the communities we serve.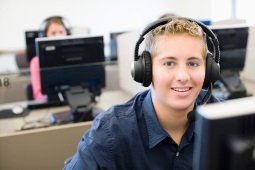 Program Components
Service Learning Courses
Service Learning courses will be offered in a variety of subjects Students are required to work at least 25 hours on their assigned project and will receive notation on their transcripts indicating their participation in service learning activities.
Volunteer Hour Tracking
The Office of Service Learning will track the volunteer efforts of all UNO students, regardless of their association with service learning courses. Volunteer hours reported to the Office of Service Learning will be noted on students' transcripts.