Economic Development
The Executive Director for Research & Economic Development and the Office of Research are charged with developing public/private partnerships that increase teaching, research, and technology transfer opportunities for researchers and students at the University of New Orleans.
The Office of Research links university expertise with industry and government entities to:
Stimulate the growth of research, technology advancement, and educational collaboration among industry, government, and other university partners;
Foster innovation, commercialization, and economic competitiveness;
Connect the university to the economies in the Greater New Orleans area and the Gulf Coast region to create research opportunities, develop jobs for UNO graduates, and improve the economic viability of this region and the rest of the State of Louisiana.
Public and Private Partnerships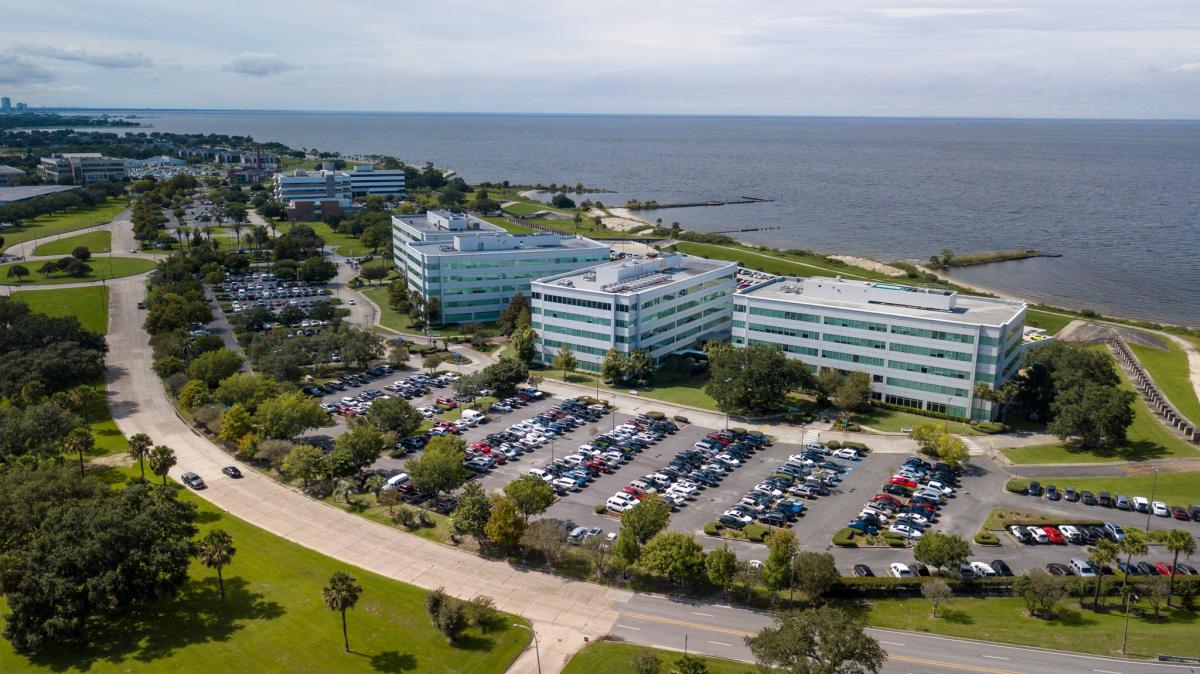 Housing high tech companies, state agencies, and university research units, the research park is an ideal place for industry to interact with university researchers; many students have internships with park tenants. The Economic Development Administration (EDA) recognized the park as one of its star projects.
Strategic Partners
Economic Development Organizations (EDOs)
Businesses, Nonprofits, & Government at UNO
The below organizations lease space on UNO's beautiful, strategically-located campus.
AT&T
Department of Wildlife & Fisheries
Louisiana Legislative Auditor
New Orleans Educational Institute
Office of Coastal Protection & Restoration Authority
Sprint Spectrum L.P.
T-Mobile Central LLC
Verizon Wireless