Weillie Zhou, Ph.D.
Professor of Physics and Materials Science
AMRI Adjunct Assoc. Prof. of Physics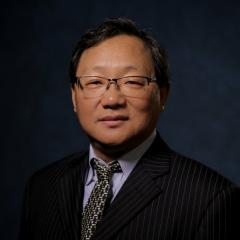 Education
Ph.D. (Materials Science & Condensed Matter Physics)
Institute of Physics, Chinese Academy of Sciences, Beijing, PRC, 1993
Research Interests
Synthesis of semiconductor nanowires for chemical sensor, biological sensor and photovoltaic applications. Nanomaterials characterization using electron microscopy.