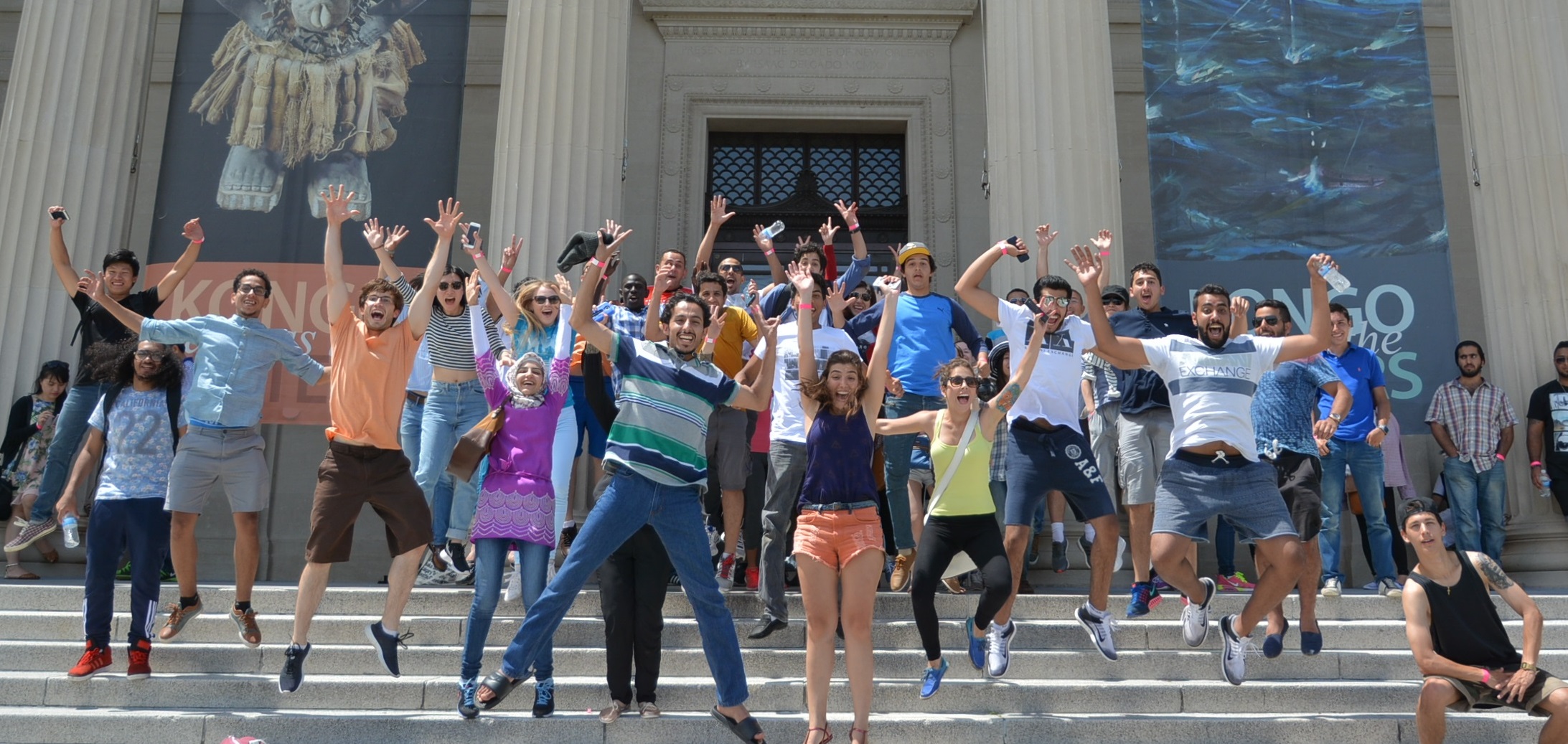 IELP students have big dreams. They want to start their own businesses, become doctors and lawyers, and make a difference in the world. Learning English is the first stop on their journey to greatness.
At IELP, student success steers our program. We prioritize small classrooms, and each student receives individual attention from their teacher. Our carefully designed curriculum accommodates many different cultures and learning styles. We want to make learning English accessible and fun, so students reach their goals.
Our program isn't just about learning a language. IELP helps students create opportunities in their lives. Success in IELP can lead to study in U.S. universities and better jobs at home.
We are a full-service office. We assist our students with applications, immigration advising, payments, and insurance. We also offer many cultural activities to help acclimate students to the U.S. and New Orleans. We consider our office and student lounge a home for our students. Many return to visit after they graduate because our students are always part of the IELP community.
In 20 years, we have served over 2,000 students from over 120 different countries. Contact us to begin your journey!