International Student Exchange Programs (ISEP)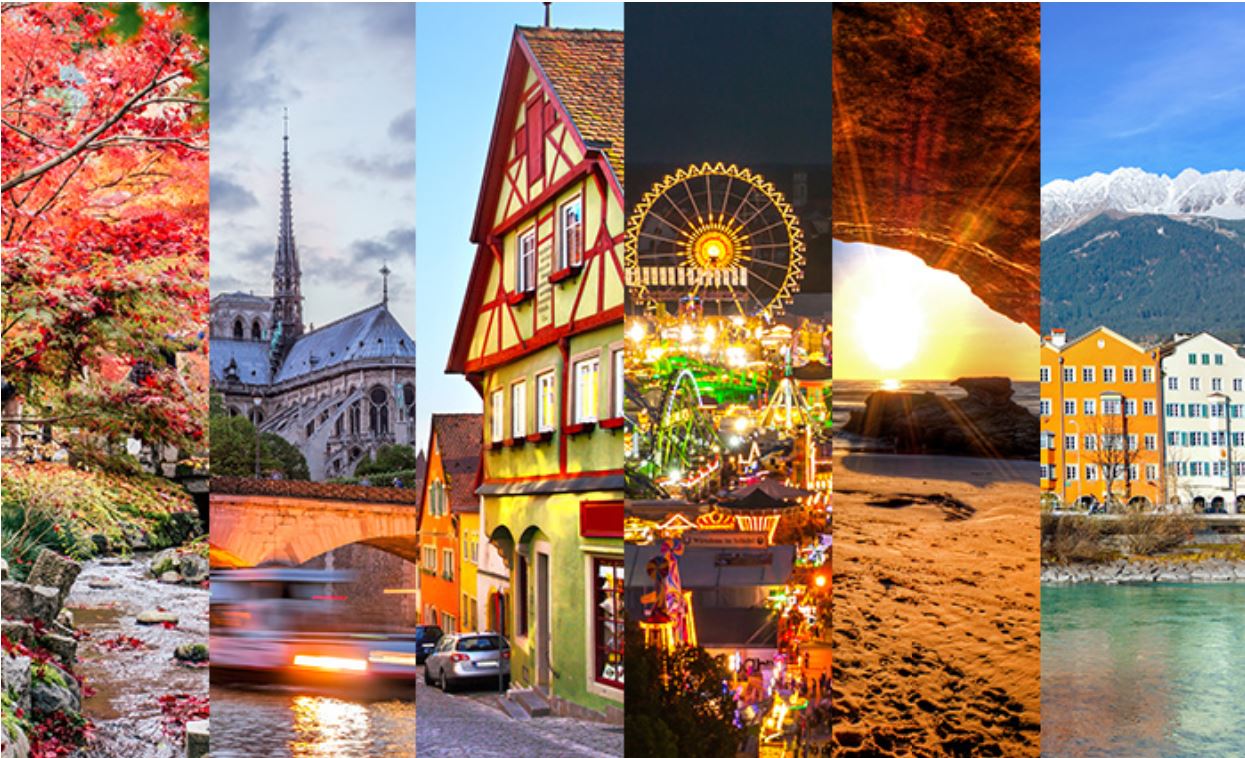 The University of New Orleans (UNO) maintains direct, bilateral exchange agreements with partner institutions in many countries. These agreements allow the partner institutions to "swap" or "exchange" students. The students pay tuition at their home institution, then attend the host institution abroad (in either direction). Such exchanges require that the number of students going from each institution remains balanced over a three-year period. The financial benefit for UNO students going on these exchanges for either a semester or academic year is clear: students pay UNO tuition and financial aid can be applied to those fees.
The educational benefits are priceless: Studying abroad will change your life!!
---