Tutoring Schedule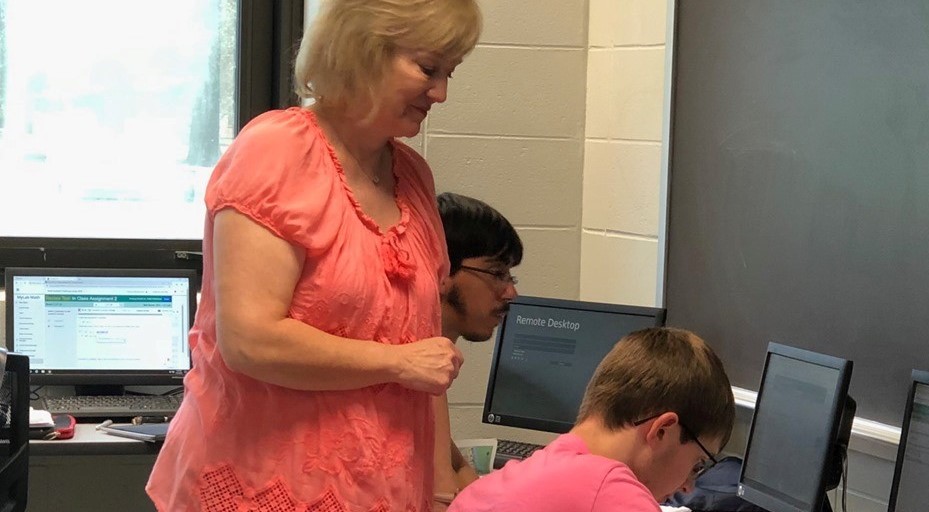 Spring 2019 Schedule
Tutoring takes place across campus in a number of academic areas to help students to succeed in their coursework.
New subjects and additional times may be added throughout the semester, so please check the schedule for the most up to date information.
Who needs tutoring?
Tutoring is for everyone! Research unequivocally shows that individualized education, like tutoring, has better outcomes than classroom education alone. Tutoring supports your learning style, provides personalized feedback, and can connect you to a mentor. In short, anyone pursuing an education can benefit from tutoring!
Struggling with an academic concern not covered here? Email lrc@uno.edu or stop by LA334 and we will do our best to assist you.