Created by the Board of Regents in 1992, the Ethel and Herman L. Midlo Center for New Orleans Studies was the vision of University of New Orleans history professor Dr. Joseph Logsdon (1938 - 1997) who believed that there was a need for a center for scholars devoted to the study of the city and that this center should be housed at the University of New Orleans, the city's university. The Midlo Center is named for Ethel and Herman Midlo, and it is through the generosity of the Midlo family that the center exists.
Herman L. Midlo (1900 – 1978) was a civil rights lawyer in New Orleans in the 1930s through the 1950s, and after his death, Mrs. Midlo funded the Center and the Midlo Lecture Series as a memorial to his work. In 1994, Mrs. Midlo extended her contribution and funded the Ethel and Herman Midlo Chair in New Orleans Studies as part of the Louisiana Board of Regents eminent scholars program, and the holder of the Midlo Chair would henceforth serve as director of the Center.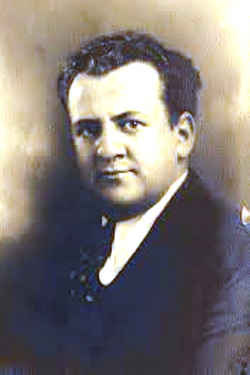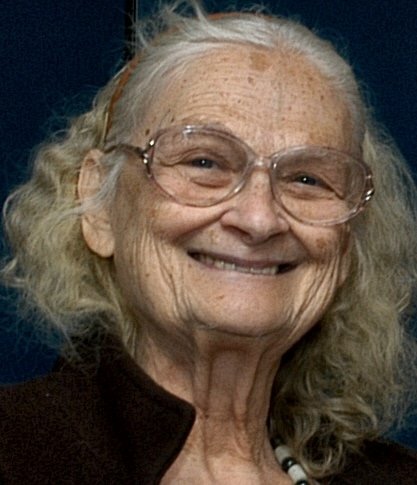 The Midlo Center also has benefitted through the years from the counsel of Ethel and Herman Midlo's daughter, historian Gwendolyn Midlo Hall, whose meticulous work on early Louisiana has been tremendously influential in Louisiana historical studies. The generosity of the Midlo Family has had a profound effect on the history department, the University, and the field of New Orleans history, while standing as a timeless tribute to the work of Herman Midlo.
The Herman L. Midlo Endowed Chair and Midlo Center Co-Director Mary Niall Mitchell (2013 – present) is author of Raising Freedom's Child: Black Children and Visions of the Future After Slavery (NYU Press, 2008) and has published online for The Atlantic, Harper's, the New York Times, The History Channel, and Commonplace among others. Dr. Mitchell, Tregle professor of history, is one of three lead historians on Freedom on the Move, a crowd-sourced database of fugitive slave advertisements, and serves as senior editor for WWNO's podcast Tripod: New Orleans @ 300.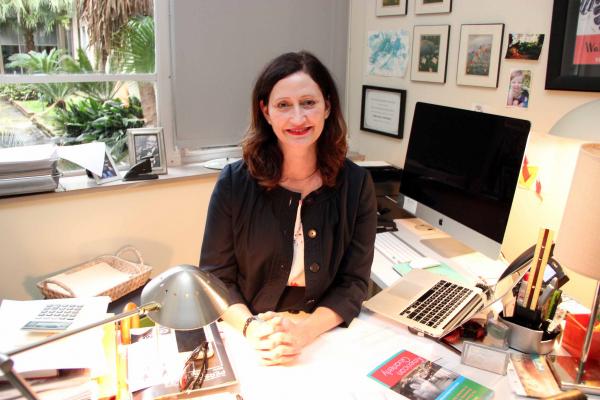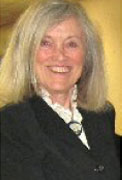 The Midlo Center Co-Director Connie Zeanah Atkinson (1999-present) is Logsdon professor of history at the University of New Orleans, where for 20 years she has taught a popular course on the history of New Orleans music. She received her PhD from the Institute of Popular Music, University of Liverpool, England. A music journalist in New Orleans for many years, Dr. Atkinson worked at the Courier and Figaro newspapers, New Orleans Magazine, and edited and published Wavelength, New Orleans Music Magazine.
Past Endowed Chairs:
Arnold R. Hirsch, PhD 2000 – 2010
Joseph Logsdon, PhD 1999