Faculty Profile
Enrique J. La Motta, Ph.D., P.E.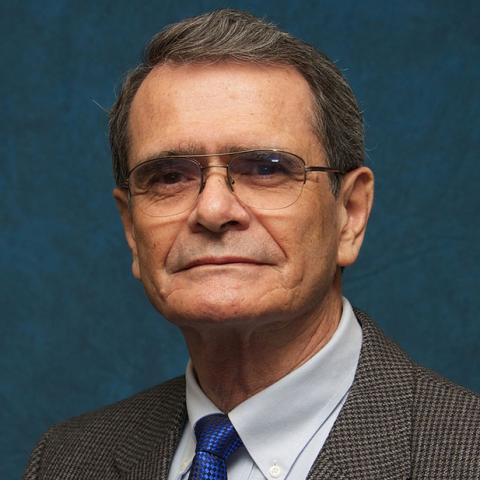 Enrique J. La Motta, Ph.D., P.E., holds the Urban Waste Professorship in Civil Engineering. Dr. La Motta has been an engineering professor for 39 years, 22 of those at the University of New Orleans. His expertise is in the field of water and wastewater treatment processes, biological wastewater treatment, and oily wastewater treatment. His current research activities include: Odor control at the Jefferson Parish East Bank Wastewater Treatment Plant by wastewater super-oxygenation at the sewage pumping stations, wastewater disinfection using high frequency electromagnetic signals, control of Zebra mussels in engineering structures, photo-electric catalytic oxidation of recalcitrant compounds, electro-coagulation of oily wastewaters. He is currently the chair of ENCE.
Research Interests:
Secondary municipal wastewater treatment using the anaerobic/aerobic suspended growth process; Kinetics of biological flocculation in biological film reactors; The role of biological flocculation in the activated sludge process.
Education:
Ph.D. University of North Carolina, MS University of North Carolina (Sanitary/Environmental Engineering)