Faculty Profile
Joseph Boyden
Writer in Residence (Fiction)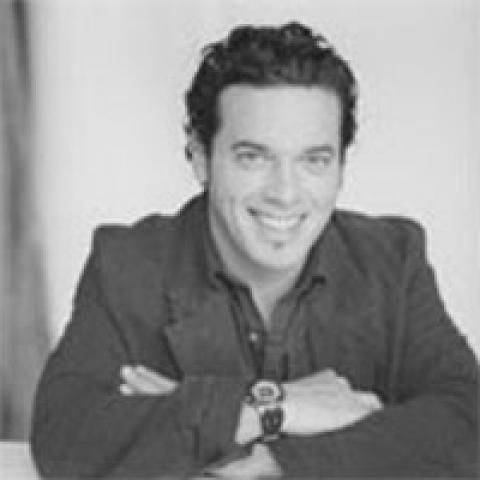 Area of Specialty: Fiction
Selected Publications:
Through Black Spruce
Winner of the 2008 Scotiabank Giller Prize
Joseph Boyden, a writer-in-residence and a graduate of the University of New Orleans' MFA program in fiction, teaches both in the states and abroad. A Canadian, Joseph has written a collection of stories, Born with a Tooth, and a novel, Three Day Road, examining the lives of Cree-Native Canadians.
Three Day Road has been translated, to date, into 15 languages and has been published in over 50 countries. Isabelle Allende chose the novel for The Today Show's book club, and Barnes & Noble selected it for their Discover Great New Writers Program. As an international bestseller and a continuing bestseller in Canada, the novel has won The Rogers Writers Trust Prize; Aboriginal Book of the Year Award; Canadian Authors Association Book of the Year Award; The Libris Book of the Year Award; Amazon First Novel Award; the Festival America Readers' Award, Vincennes, Paris; and the Ontario Library Association Book of the Year. Three Day Road was short-listed for the Governor General's Award and nominated by five libraries for the Dublin IMPAC Award long list.
Joseph is also the recipient of Canada's Giller Prize for his second novel, Through Black Spruce.
He is at work on a number of projects, including a screenplay, co-written with his wife, based on the novel Three Day Road. He is a contributing writer for Canada's Maclean's magazine and has published and continues to publish fiction and nonfiction in a variety of places, including Spirit Magazine, Black Warrior Review, Walrus, and Globe and Mail. His work has been anthologized in PEN International, Penguin Anthology of Contemporary Short Stories and elsewhere.