Learning Resource Center
Programs & Services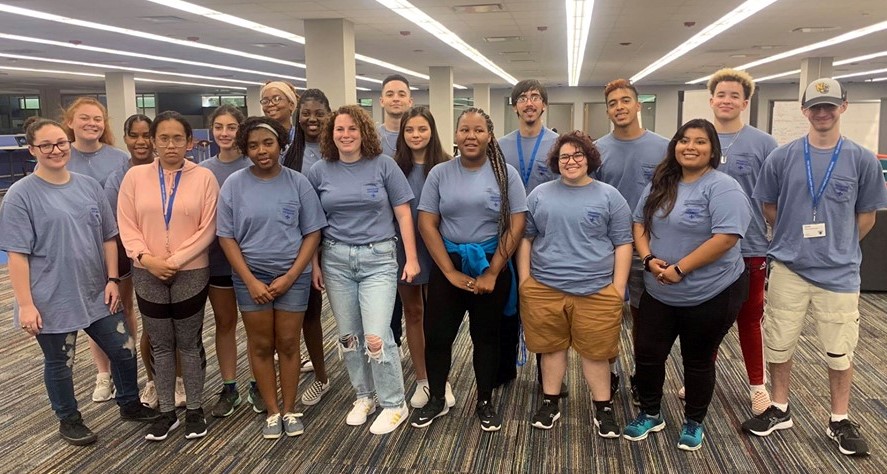 Privateer Pathways is designed for students who, because of their ACT or SAT scores, need additional support in mathematics or English. Skills will be developed through the strategic delivery of academic support to students.  
Computer Lab: UNO Earl K. Long Library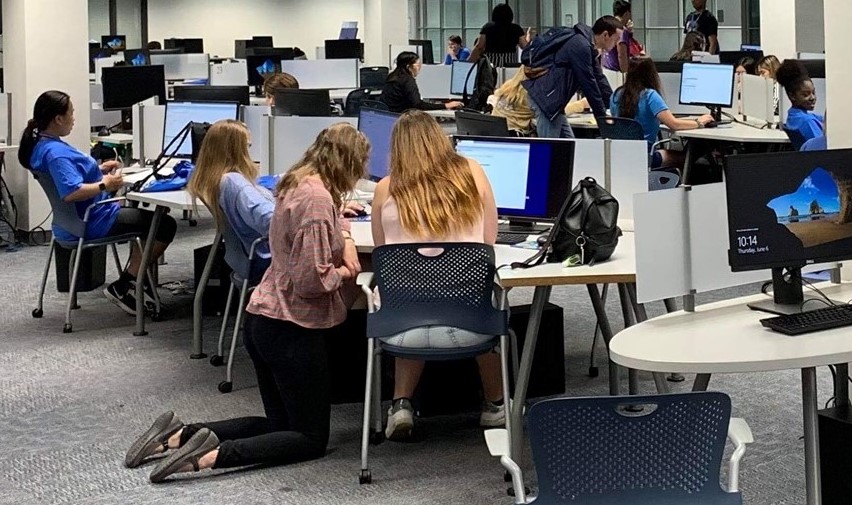 Just outside the Learning Resource Center's offices is the biggest computer lab on campus! Located in the UNO Earl K. Long Library are over a dozen computers available to students and alumni to help you with whatever you're working on. The study rooms that surround the lab are an added bonus! 
College Tutoring Schedule
Tutoring is offered in many different academic departments around campus.
---
Make an Appointment
Call 504-280-7053 or drop by the Learning Resource Center in the UNO Earl K. Library, room 126.
Can we serve you better?
Is there an academic service you need but aren't getting? Let us know! Email lrc@uno.edu with your need. We want to hear your feedback and try to meet your needs.