About Us
The UNO Diversity Page is primarily intended as a resource for students, faculty, and alumni of the University of New Orleans. While it is not meant to provide an exhaustive listing of all possible sources or groups on the UNO campus, in the local community, or on the Internet, we hope it can serve as a starting point for exploring cultural diversity. Please send us your comments or suggestions about the UNO diversity pages. Alumni of the University of New Orleans are especially encouraged to share their diversity-related activities and events.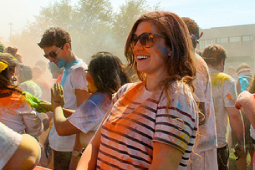 Mission Statement
To successfully accomplish its mission the Diversity Cabinet must play a central role in nurturing and sustaining the rich diversity of the student body. This Cabinet must foster a genuine, lively, and continuing dialogue on the meaning and importance of inclusion and diversity in all of its manifestations.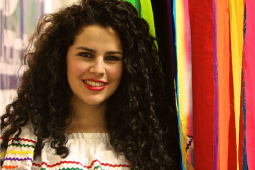 Vision Statement
The Office of Diversity Affairs through its Diversity Cabinet must be a vital and catalyzing force in the university's quest for local, national, and international recognition as one of the United States' great urban public universities. Through both direct and supportive efforts of the Office, the University of New Orleans will have attained this status when the university's environment is one where there is a healthy tolerance, appreciation, and respect for the broadest diversity of cultural, social and political opinion, intellectual point of view, and personal lifestyle.