Diversity And Inclusion at UNO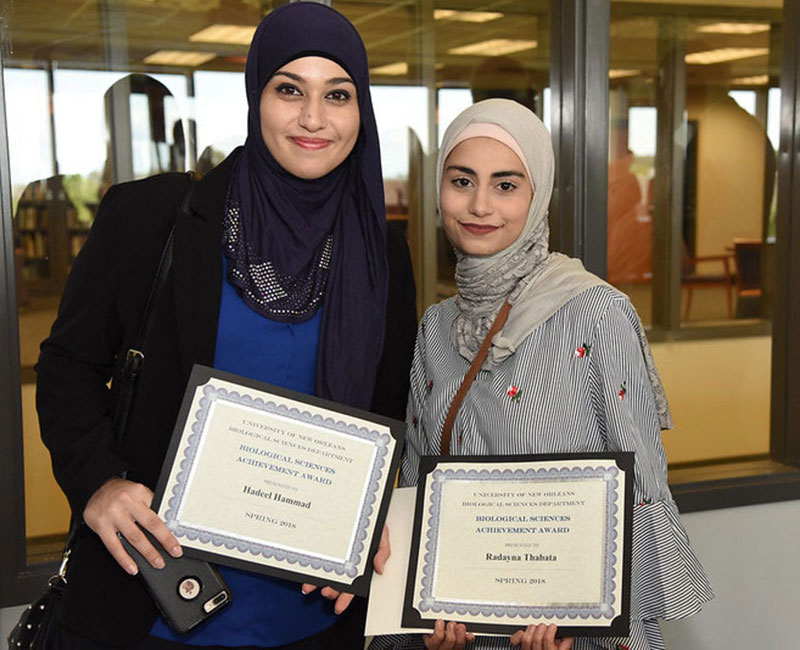 Campus, Community, and Educational Resources
We believe that it is both academics and the co-curricular experiences that make up a student's overall college experience. We offer a variety of services and initiatives that we believe will foster a positive holistic experience for students beginning their first year through graduation. Below you will find resources regarding academic support, programming, outreach, and financial support for student organizations to name a few.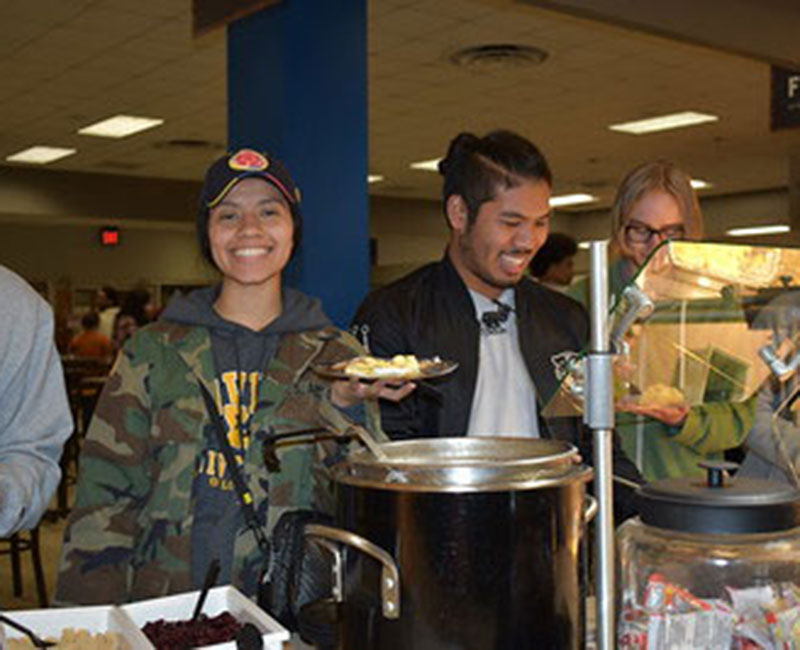 Student Leadership and Engagement
University of New Orleans has many opportunities for student engagement and leadership opportunities including workshops, peer leadership positions, and more than 125 student organizations. There is something for everyone, and if there isn't, it's easy to start your own.